---
Introduction: Best Beaches in Egypt
Best Beaches in Egypt, with its rich history, stunning landscapes, and vibrant culture, is often associated with ancient wonders like the pyramids and the Sphinx. However, this remarkable country is also home to some of the most breathtaking beaches in the world. From the Red Sea to the Mediterranean coast, Best Beaches in Egypt offers a diverse range of coastal destinations that are perfect for sun-seekers, water sports enthusiasts, and anyone looking for a relaxing getaway. In this guide, we'll explore the 12 best beaches in Egypt that you must visit in 2023&24.
---
1. Sharm El Sheikh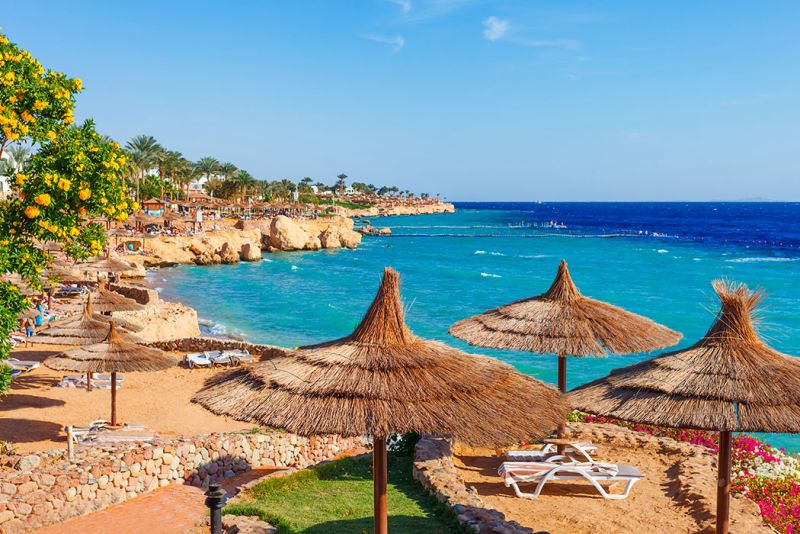 Best Beaches in Egypt Sharm El Sheikh, nestled along the Red Sea, is a world-renowned beach destination. Its crystal-clear waters and vibrant marine life make it a paradise for snorkeling and diving enthusiasts. With a range of luxury resorts dotting the coastline, it's also a top pick for those seeking a lavish beach holiday.
---
2. Dahab
Best Beaches in Egypt Dahab, located on the Sinai Peninsula, offers a more laid-back and Bohemian beach experience. The famous Blue Hole is a magnet for divers, and the steady winds make it an excellent destination for wind and kite surfing. Additionally, Dahab Best Beaches in Egypt provides a unique opportunity to immerse yourself in the rich Bedouin culture.
---
3. Marsa Matrouh
Best Beaches in Egypt Situated on the Mediterranean coast, Marsa Matrouh boasts some of Egypt's most beautiful white sandy beaches. Cleopatra Beach, steeped in history and legend, is a must-visit. The turquoise waters and gentle waves make this an idyllic spot for a romantic getaway.
---
4. Hurghada
Best Beaches in Egypt Hurghada, on the Red Sea Riviera, is a vibrant destination that caters to a wide range of travelers. From water sports like snorkeling and jet-skiing to a lively nightlife scene, Hurghada offers something for everyone. Family-friendly resorts and all-inclusive options make it an excellent choice for those traveling with kids.
---
5. El Gouna
For travelers seeking an exclusive and upscale beach experience, El Gouna is the ultimate destination. This resort town on the Red Sea boasts private lagoons, luxury villas, and world-class golf courses. It's the perfect choice for those looking for a tranquil and luxurious escape.
---
6. Agiba Beach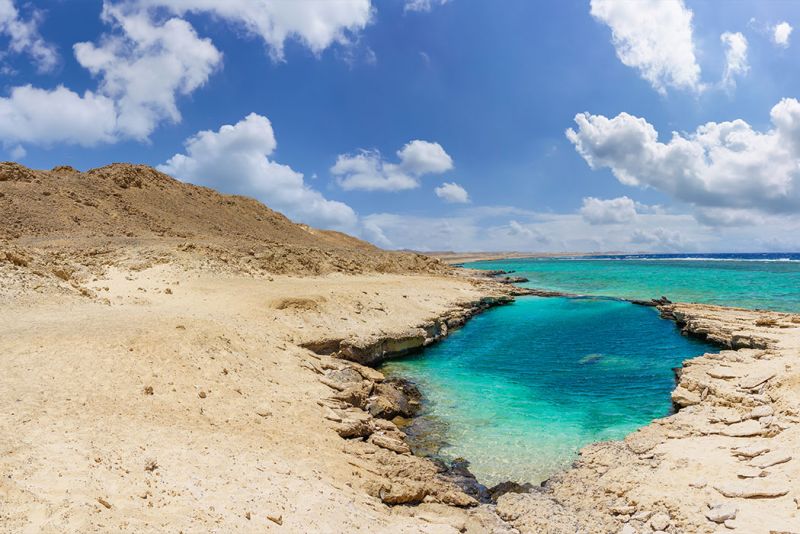 Agiba Beach, nestled along the Mediterranean coast, is a hidden gem known for its dramatic cliffs and untouched natural beauty. Best Beaches in Egypt Accessible by a staircase carved into the cliffs, it offers a secluded and picturesque setting that's ideal for a peaceful retreat.
---
7. Ras Sudr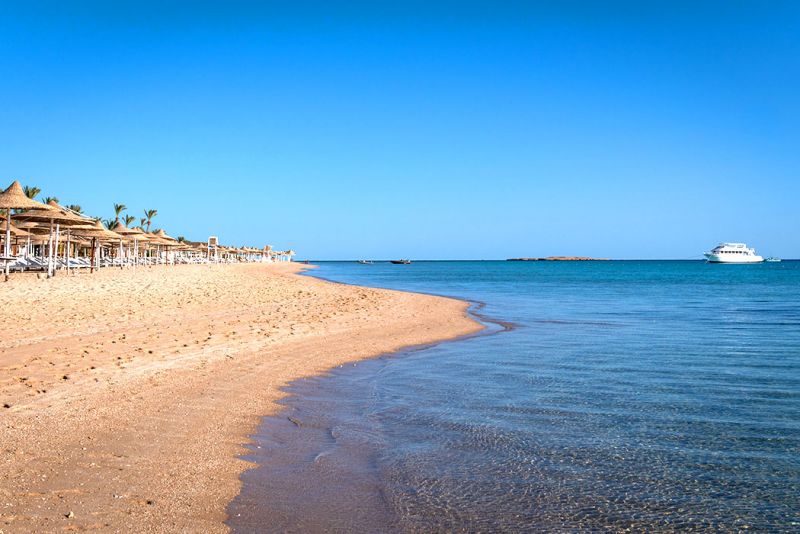 Ras Sudr, located on the Red Sea coast, is a haven for water sports enthusiasts, particularly kite surfers and windsurfers. With its consistently windy conditions, it provides an exhilarating experience for those seeking the Best Beaches in Egypt an adrenaline rush on the water.
---
8. Nuweiba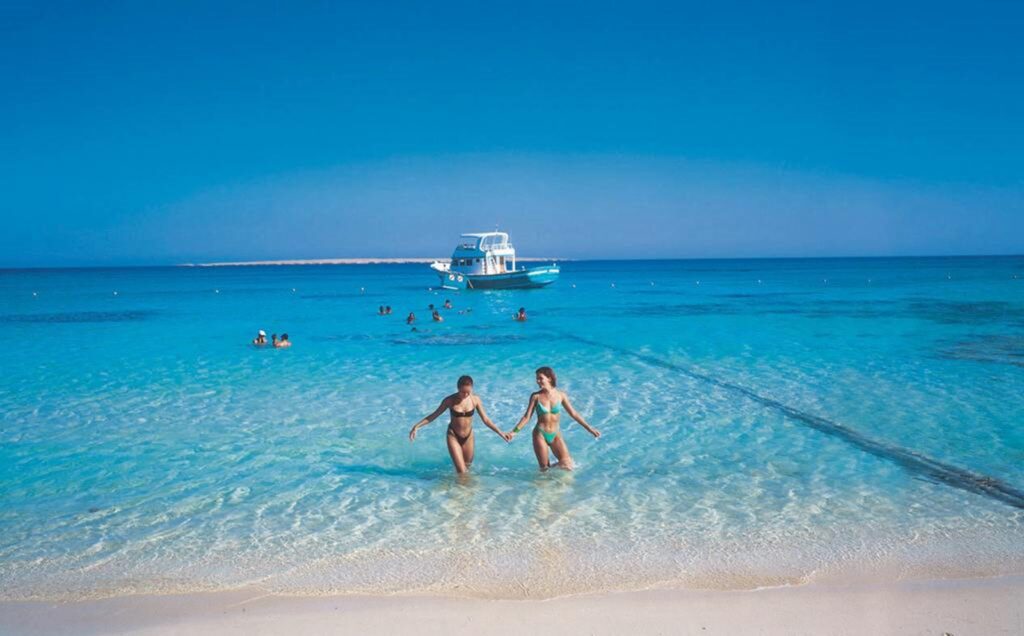 Nuweiba, on the Sinai Peninsula, offers a tranquil and rustic beach experience. The presence of Bedouin camps allows visitors to connect with nature and experience a simpler way of life. The nearby coral reefs also make it a fantastic spot for snorkeling and diving.
---
9. Marina Beach
Marina Beach Best beach in Egypt on the North Coast exudes a trendy and chic atmosphere, reminiscent of the French Riviera. It's a hotspot for the fashionable crowd, offering a blend of glamorous nightlife and high-end luxury resorts.
---
10. Sahl Hasheesh
Sahl Hasheesh, with its palm-shaped bay along the Red Sea, is synonymous with opulence and exclusivity. Best Beaches in Egypt The underwater world here is nothing short of a wonderland, making it a top choice for divers. Additionally, golfers can enjoy world-class courses in this lavish resort town.
---
11. Zomoroda Beach
Zomoroda Best Beaches in Egypt is a hidden gem along the Red Sea coast, known for its pristine waters and vibrant marine life. The coral reefs here are teeming with biodiversity, making it a paradise for snorkelers and nature enthusiasts.
---
12. Cleopatra's Beach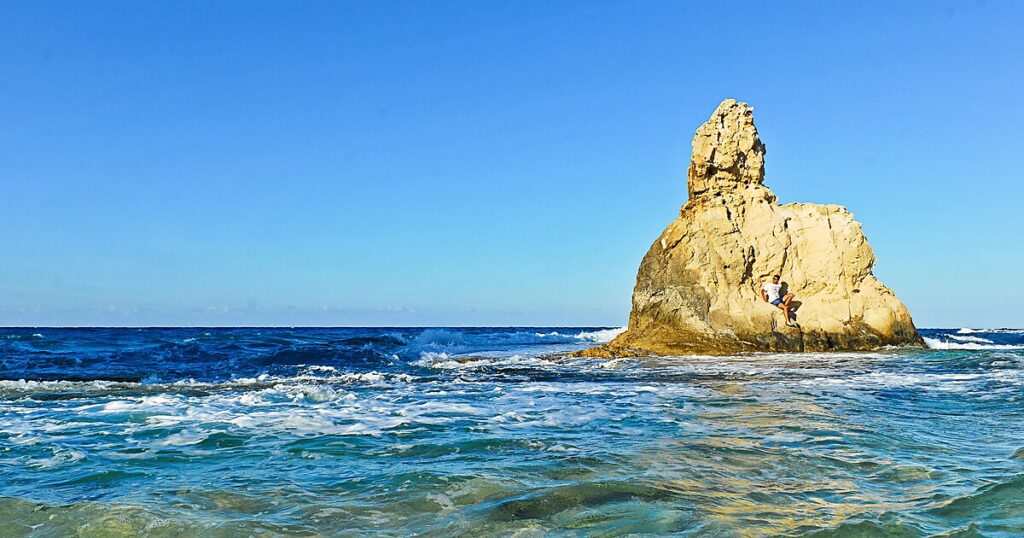 Located in Makadi Bay along the Red Sea, Cleopatra's Beach is not only a fantastic spot for water sports but also holds historical significance. Best Beaches in Egypt It is believed to be a favorite bathing spot of the legendary queen herself. With its safe, shallow waters, it's an excellent choice for families.
---
Conclusion
Egypt's coastal beauty is a treasure trove for beach enthusiasts, boasting a diverse range of options that cater to every taste and preference. Whether you're a thrill-seeker yearning for aquatic adventures, a seeker of opulent havens, or an explorer of cultural heritage, Egypt's beaches offer an all-encompassing experience. The year 2023 promises an even greater array of options, making it the ideal time to embark on a beach-hopping expedition along the shores of this ancient land. With your sunscreen in tow, you're poised to embark on an extraordinary journey to discover the twelve finest beaches Egypt has to offer.
The Red Sea coastline stands as a testament to Egypt's enchanting marine wonders. From the vibrant coral reefs of Sharm El Sheikh to the tranquil shores of Dahab, this stretch of coastline promises an underwater world teeming with life and color. Diving enthusiasts will find themselves in paradise amidst the rich marine biodiversity, while those seeking serenity can bask in the calm embrace of the Red Sea's gentle waves.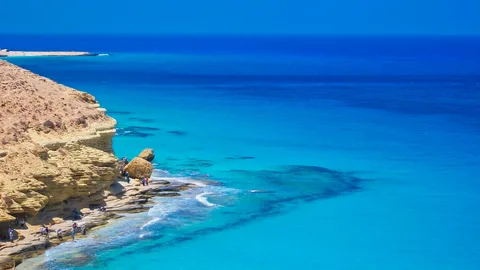 For those in pursuit of luxury and indulgence, Egypt's North Coast is an oasis of opulence. From the glamorous beaches of Marassi to the lavish resorts of Sidi Abdel Rahman, this region spoils visitors with extravagant amenities and breathtaking views. Immerse yourself in the lap of luxury, where impeccable service and world-class facilities await your every whim.
Beyond the allure of sand and sea, Egypt's beaches are steeped in history and culture. Alexandria's coastline, caressed by the Mediterranean waves, bears witness to a legacy of ancient civilizations. The Bibliotheca Alexandrina, a modern-day marvel, pays homage to the city's illustrious past, while the Citadel of Qaitbay stands as a sentinel guarding the shores.
Heading south along the Red Sea coast, the beaches of Hurghada offer a fusion of adventure and relaxation. Snorkel in crystal-clear waters, embark on exhilarating water sports, or simply unwind under the golden sun. Hurghada's vibrant nightlife and bustling markets provide a lively contrast to the serene beaches, ensuring there's never a dull moment.
The Sinai Peninsula, with its rugged charm, offers a unique beach experience. Nuweiba's laid-back atmosphere and stunning landscapes draw those in search of tranquility, while Taba's proximity to Jordan and Israel offers a gateway to regional exploration.
In summation, Egypt's beaches encapsulate the epitome of coastal splendor. From the mesmerizing depths of the Red Sea to the opulent retreats of the North Coast, and the historical echoes of Alexandria, each stretch of sand tells a tale of its own. The year 2023 beckons with an expanded array of experiences, ensuring that every beach lover finds their perfect haven along Egypt's shores. So, with sunscreen in hand and a spirit of adventure in your heart, embark on a journey to discover the twelve best beaches that Egypt has to offer for an unforgettable escapade.