Private Guided Tour
Everyday
According to the Cruise Schedule
From/per person
$100
Explore the ancient capital of Luxor and its wonders in one day tour, known as Egypt's 'open-air museum', visit Karnak Temple on the East bank of the Nile and see the Valley of the Kings and Hatshepsut Temple on the West bank.
Included
Pick up services from Safaga Port & return
All transfers by an air-conditioned vehicle
Private English speaking Egyptologist
Entrance fees to mentioned sites
2 Bottles of water per person per day
Lunch meal at a local restaurant
All taxes & service charge
Excluded
Any extras and personal spending
Tipping
Tour Itinerary:
KING OF EGYPT TOURS Representative will pick you up from a modern air-conditioned vehicle will transfer you to Luxor, approximately 3 hours far from Safaga. Start your tour exploring the famous Karnak Temples; the largest place of worship ever built and the greatest example of worship in history. It was constructed from the beginning of the Middle Kingdom to the Greco Roman Kingdom. Within the complex, the great "Hypostyle Hall" is an incredible forest of giant pillars.
Have lunch at a quality local restaurant and then drive to the West Bank of the River Nile to explore the two colossal statues of Amenhotep III (Colossi of Memnon),
Visit the Valley of the Kings, where the magnificent tombs of the ancient kings were discovered, those tombs were carved deep into the desert rock, richly decorated and filled with treasures for the afterlife of the pharaohs. Continue the tour to visit the Hatshepsut Temple at El Deir El Bahary, this impressive temple dedicated to Queen Hatshepsut, the only female pharaoh rises out of the desert plain in a series of terraces and merges with the sheer limestone cliffs that surround it, time for shopping will be available at governmental stores and shops.
Price per Person:
2 Persons ( 170 $ )
3 Persons ( 140 $ )
4 Persons ( 130 $ )
5 Persons ( 120 $ )
6 Persons ( 110 $ )
Tour and Prices
Tour price currency is set to USD but you can pay in Euro or British pound. The prices quoted per person per tour all inclusive and prices are always updated to ensure you receive the lowest price possible. Once your tour is confirmed we guarantee the price will not be changed.
Children Policy
0 – 05.99 Free of Charge
6 – 11.99 pay 50% of the tour price
12+ pay full tour price as per adult person
If your tour includes airfare then an extra charge for the child rate may apply.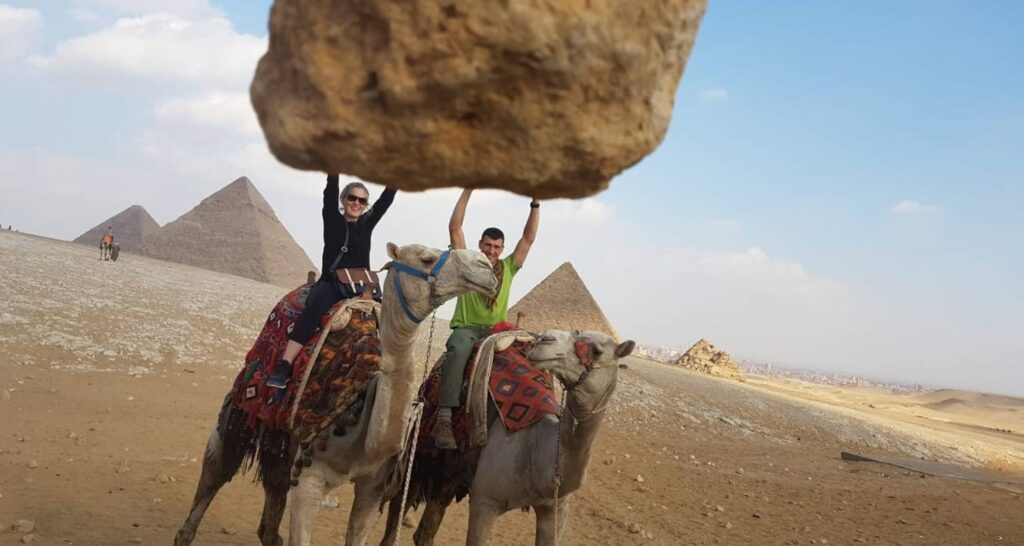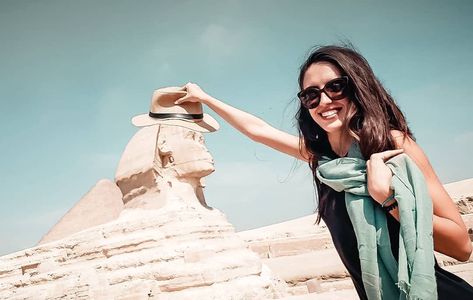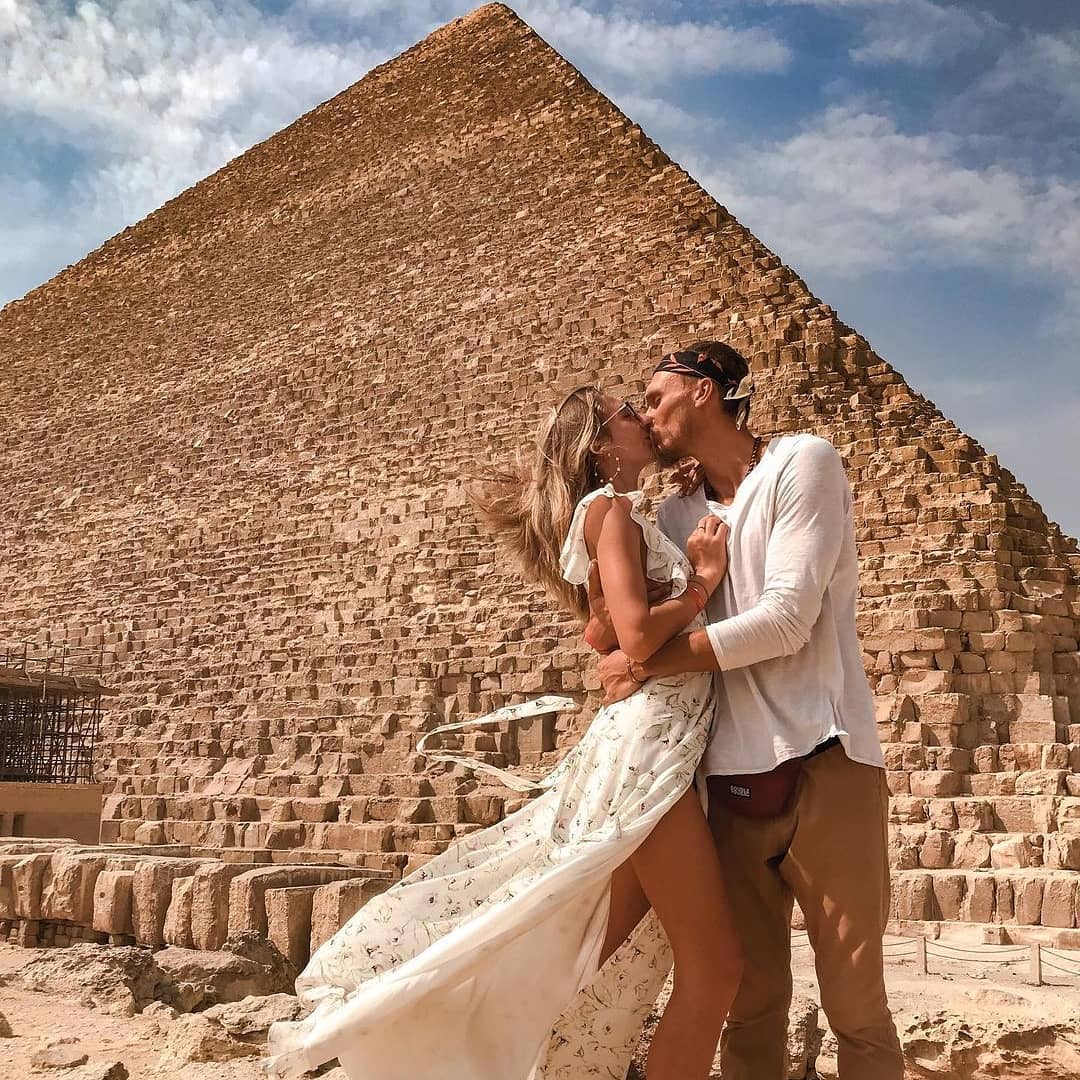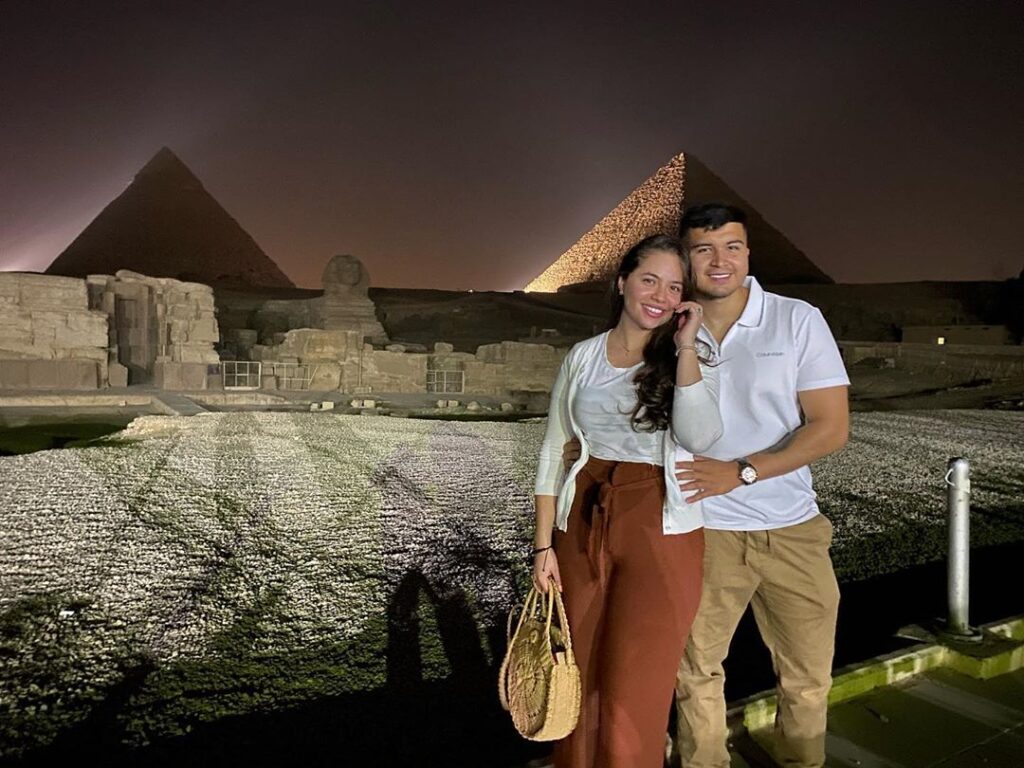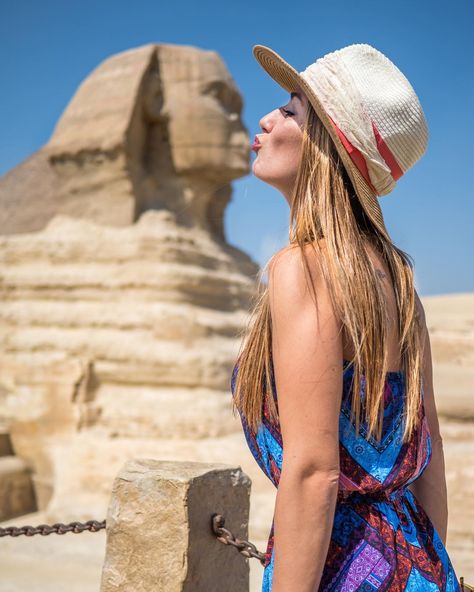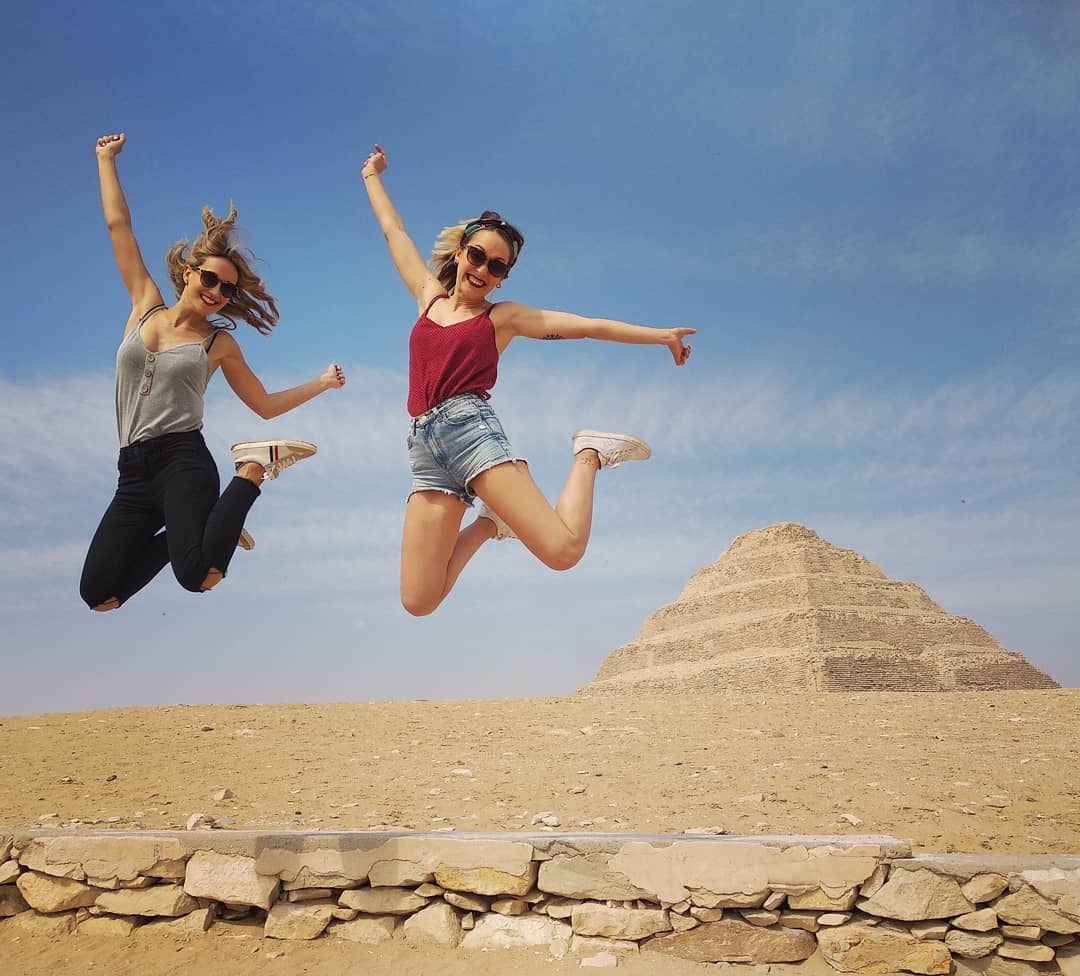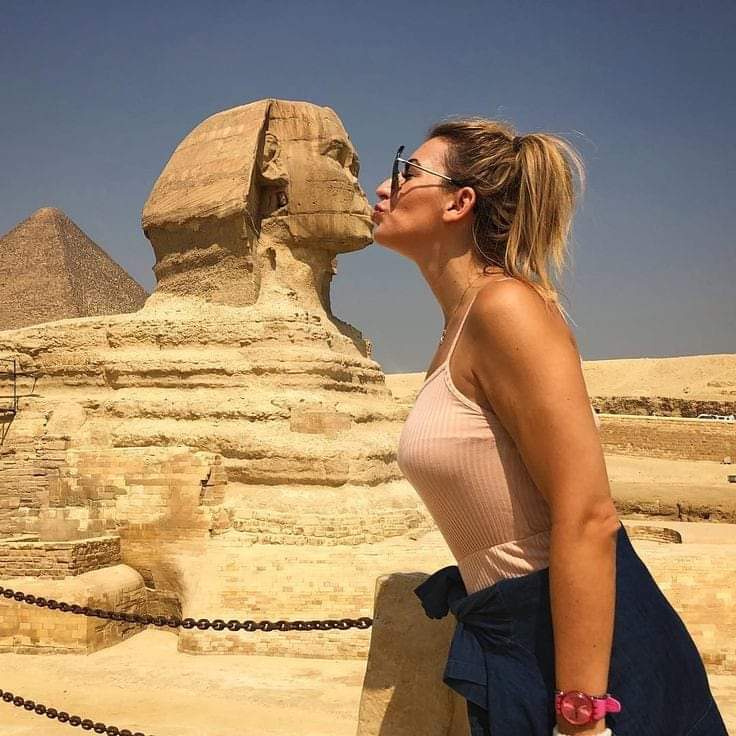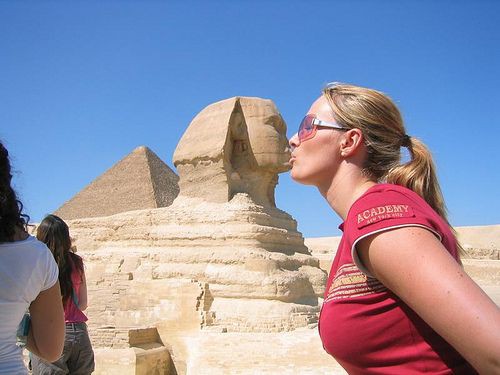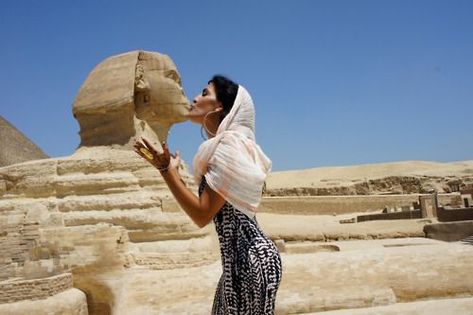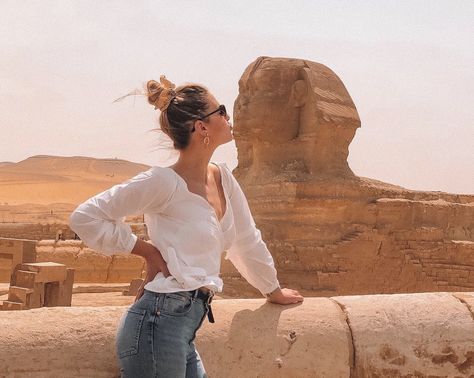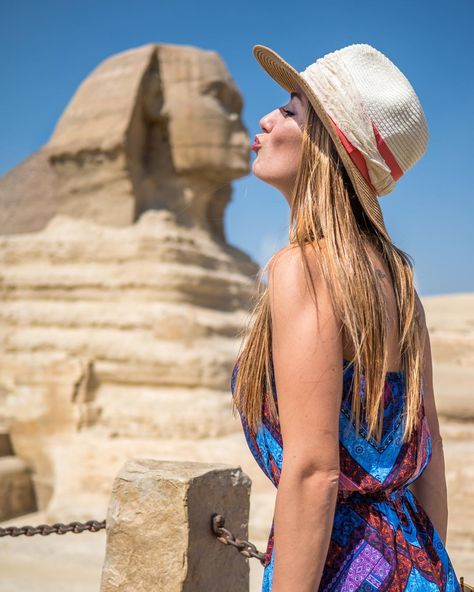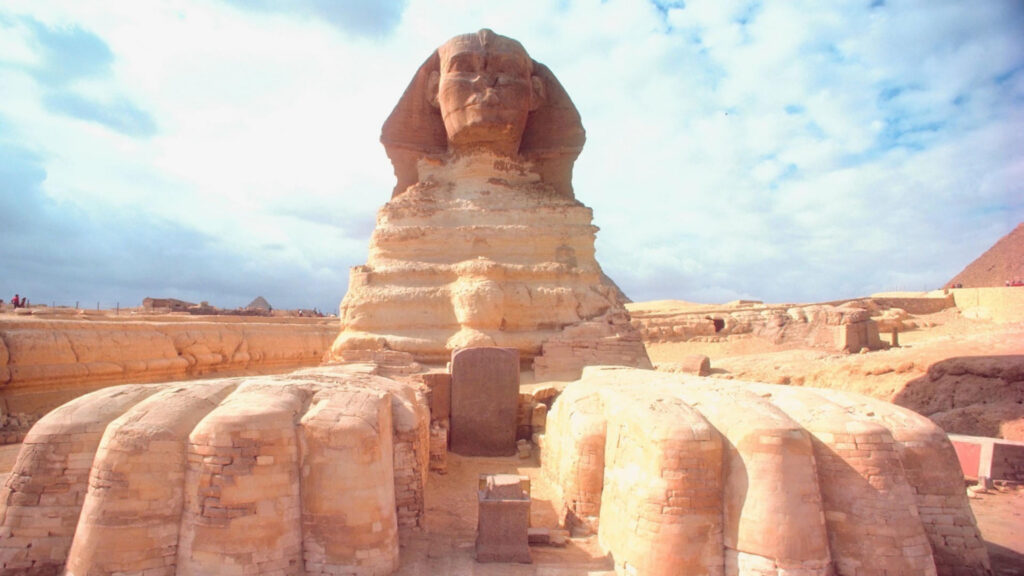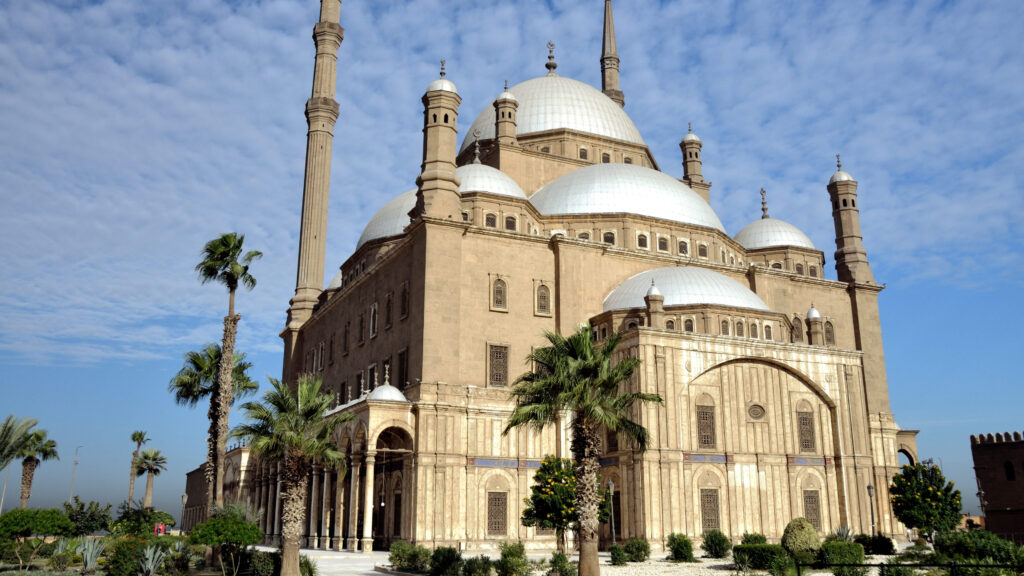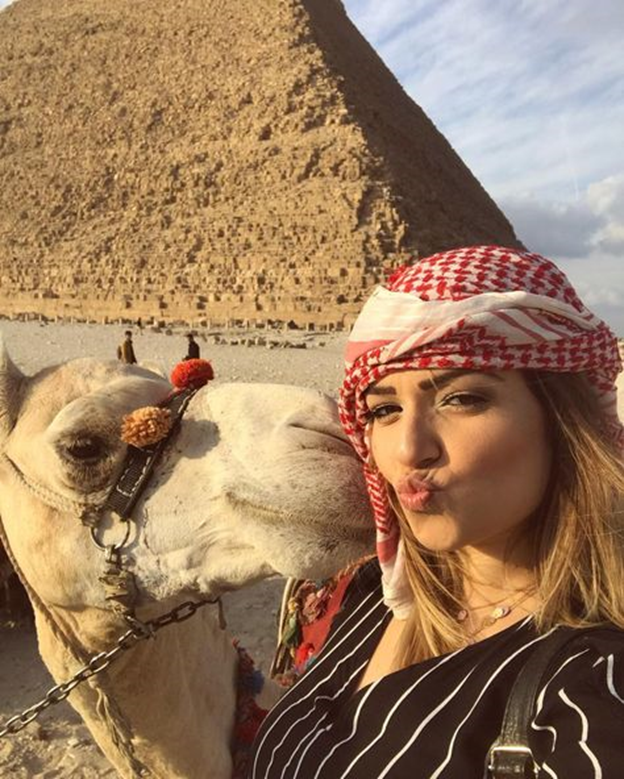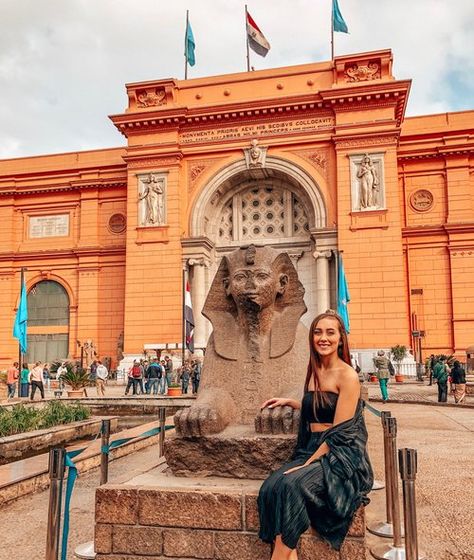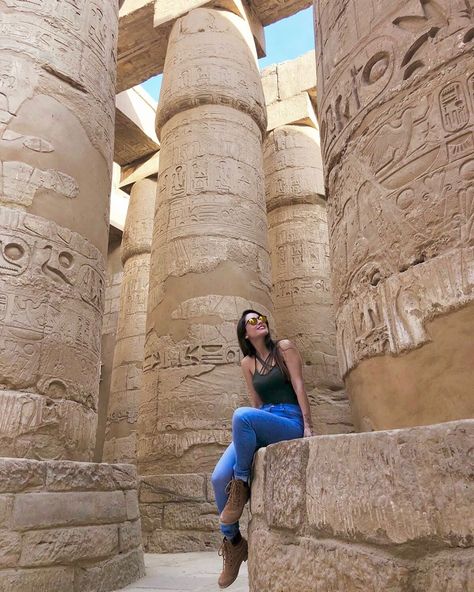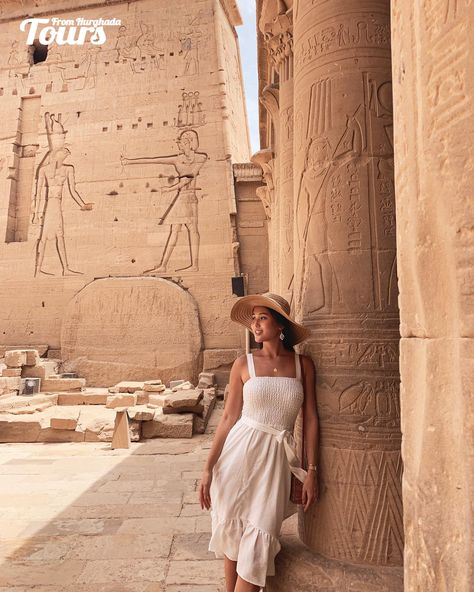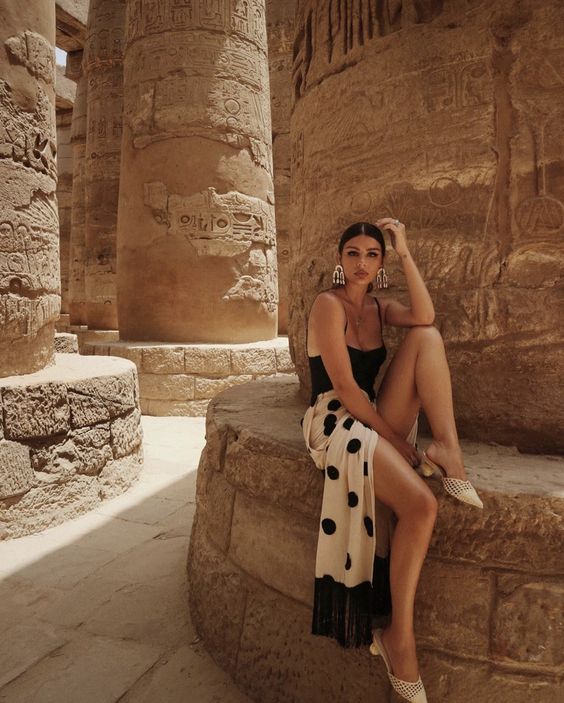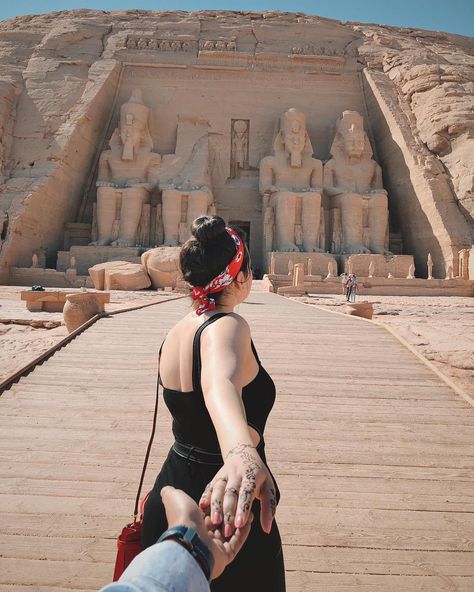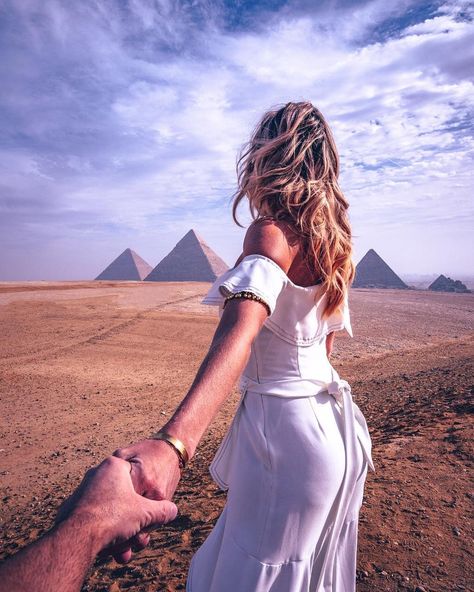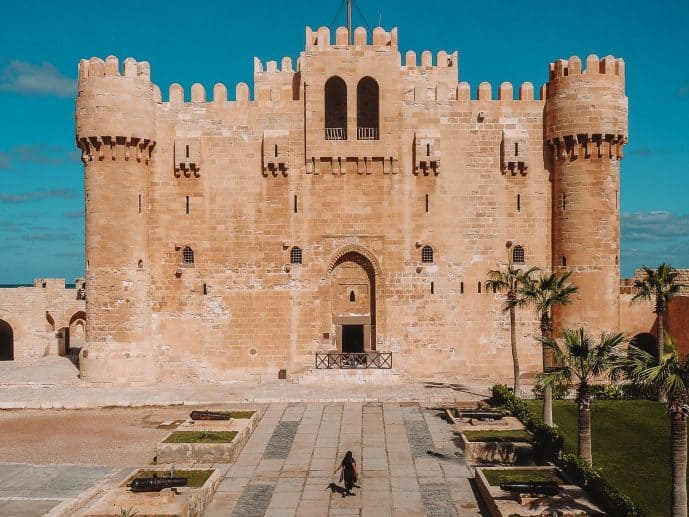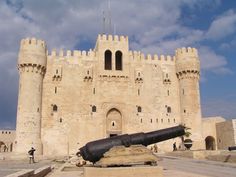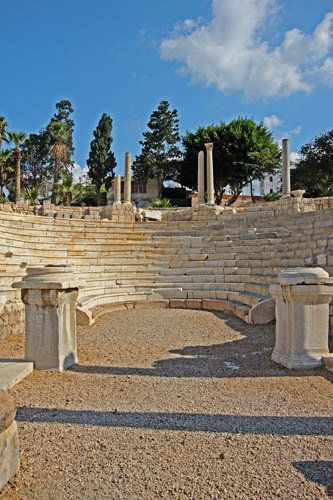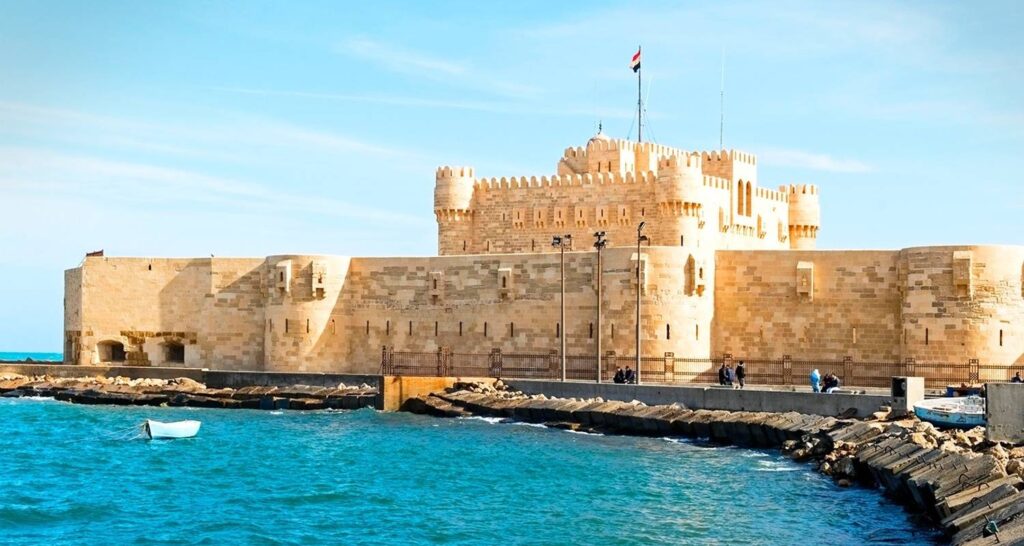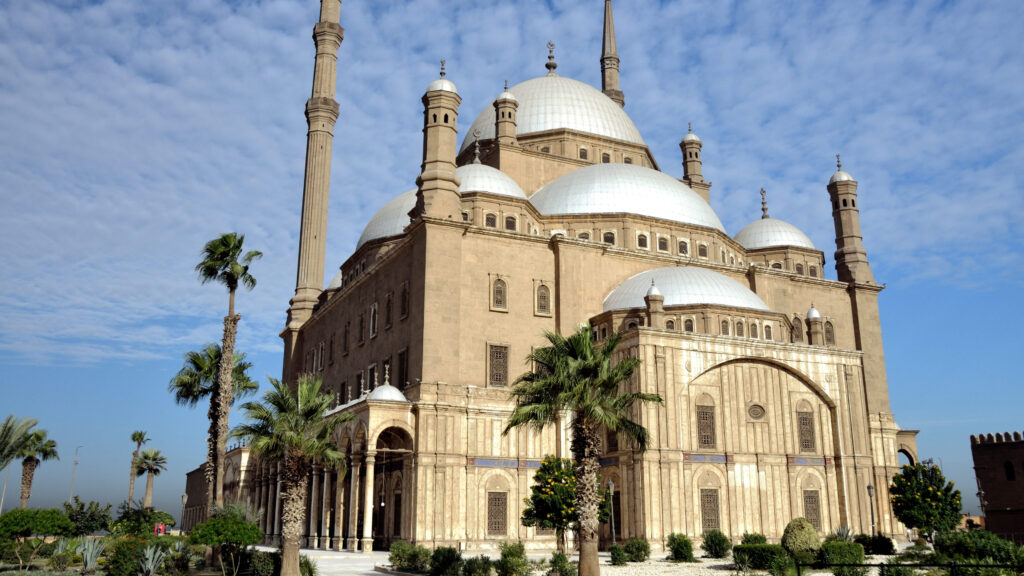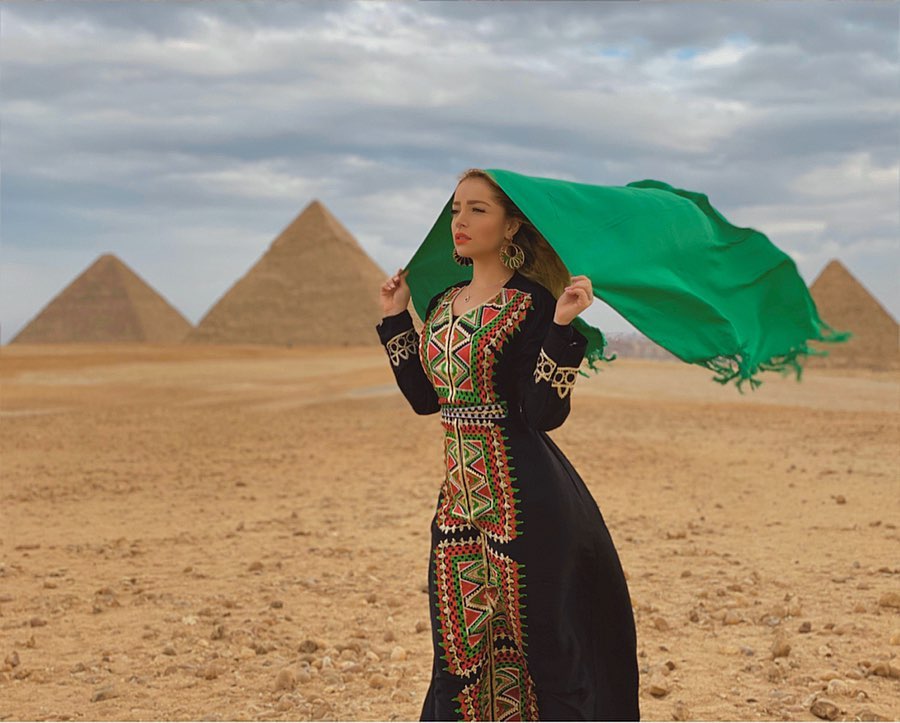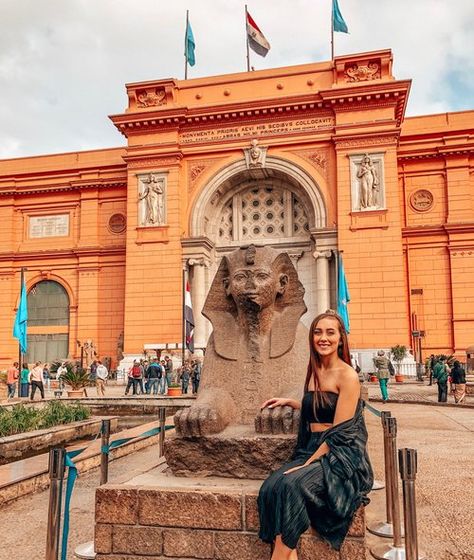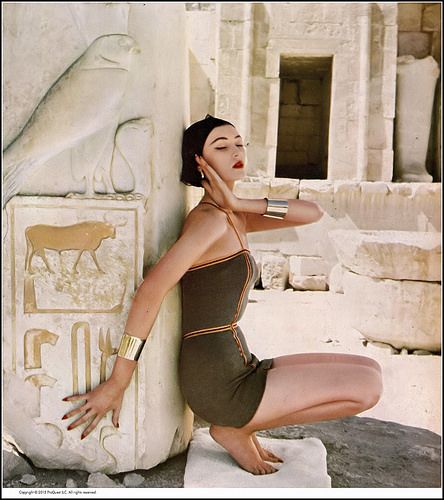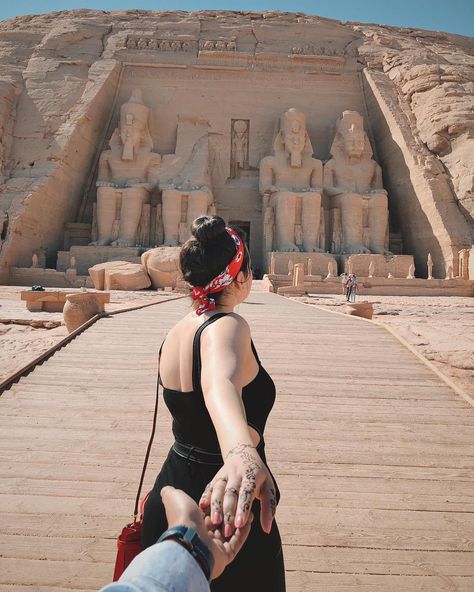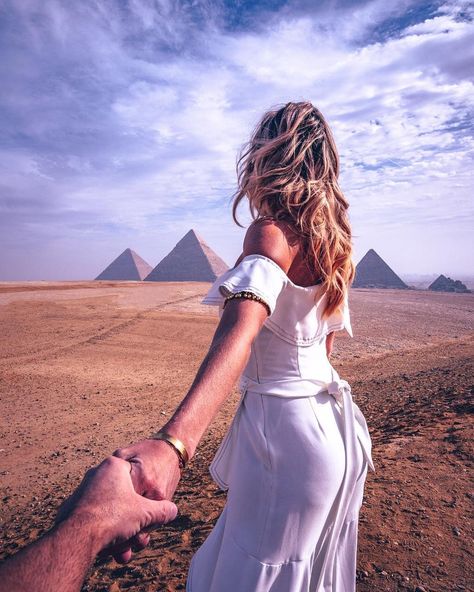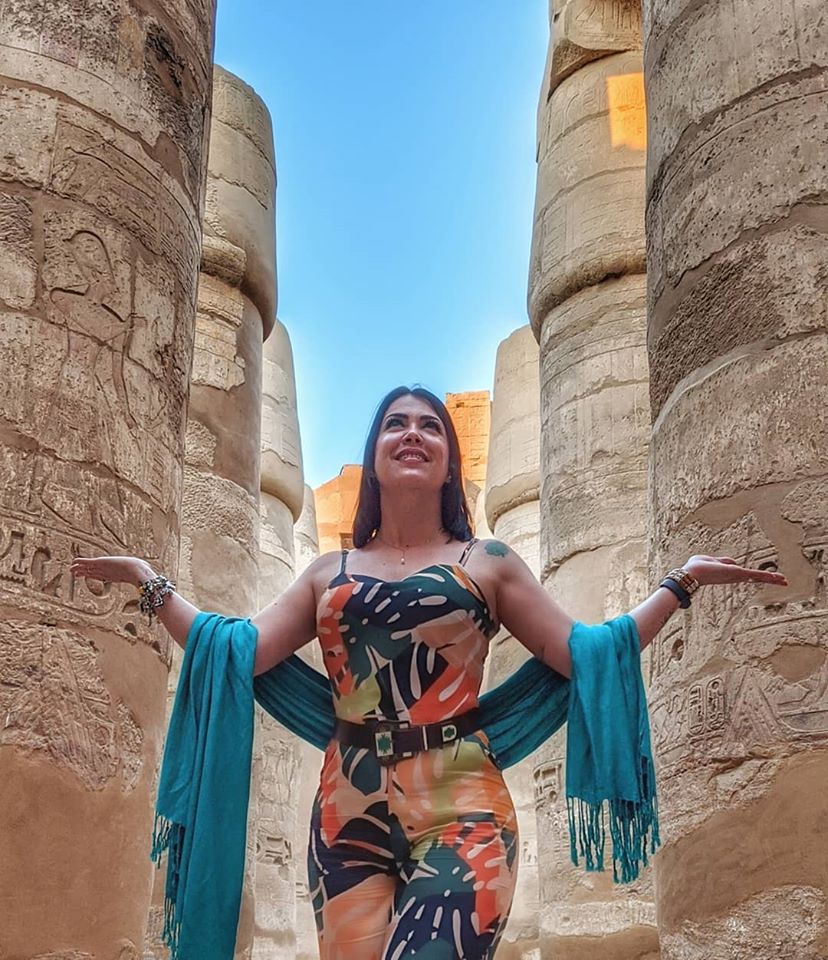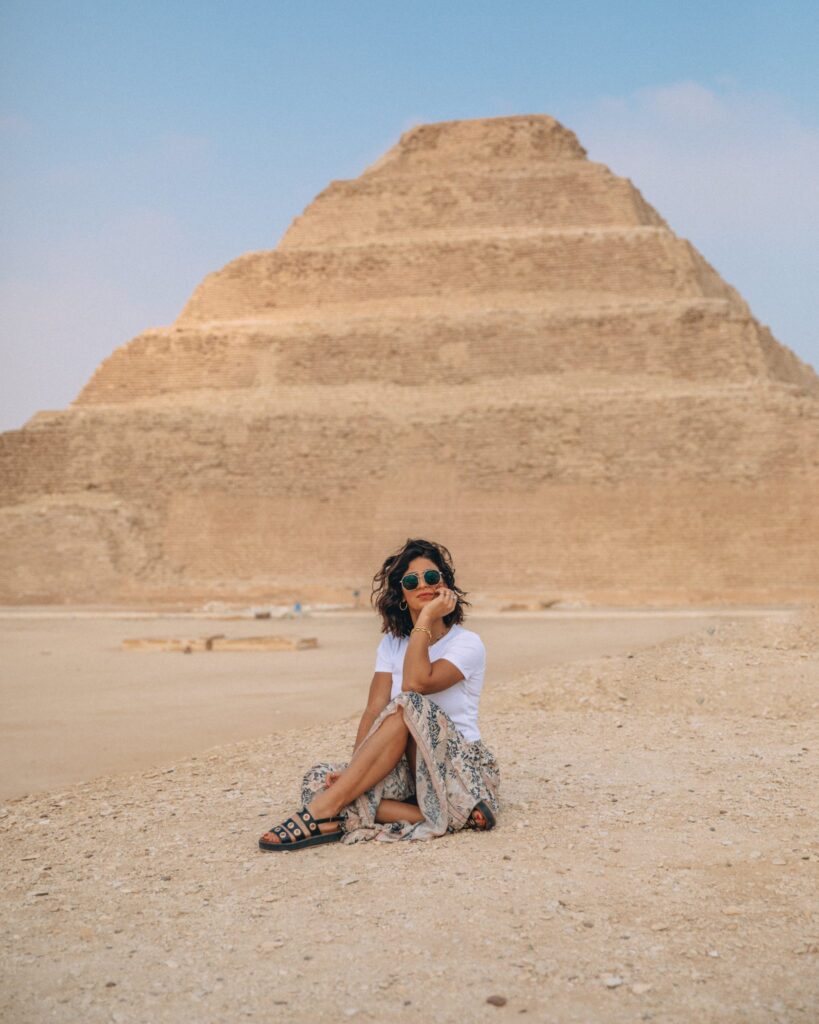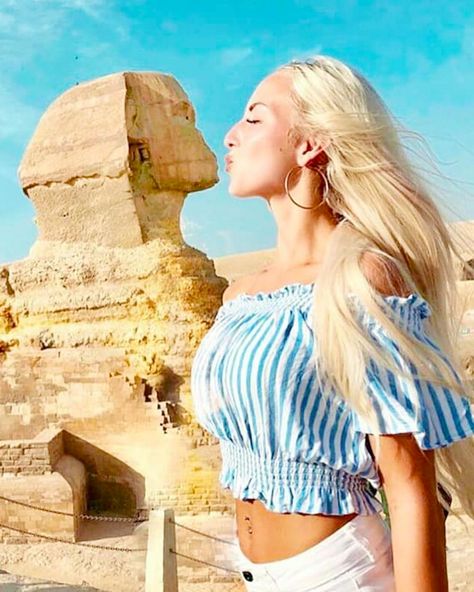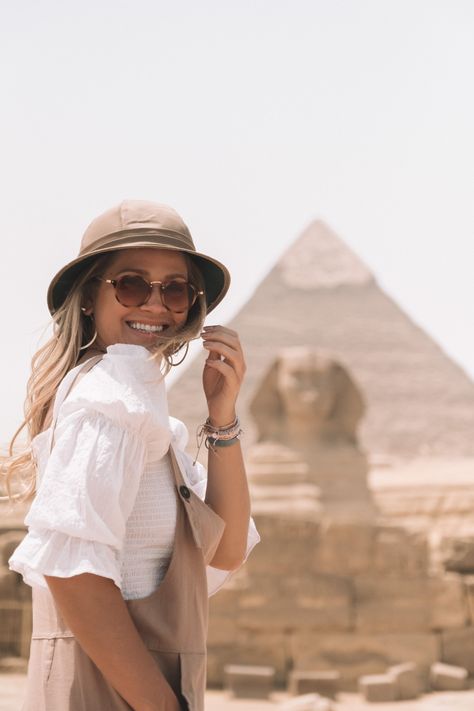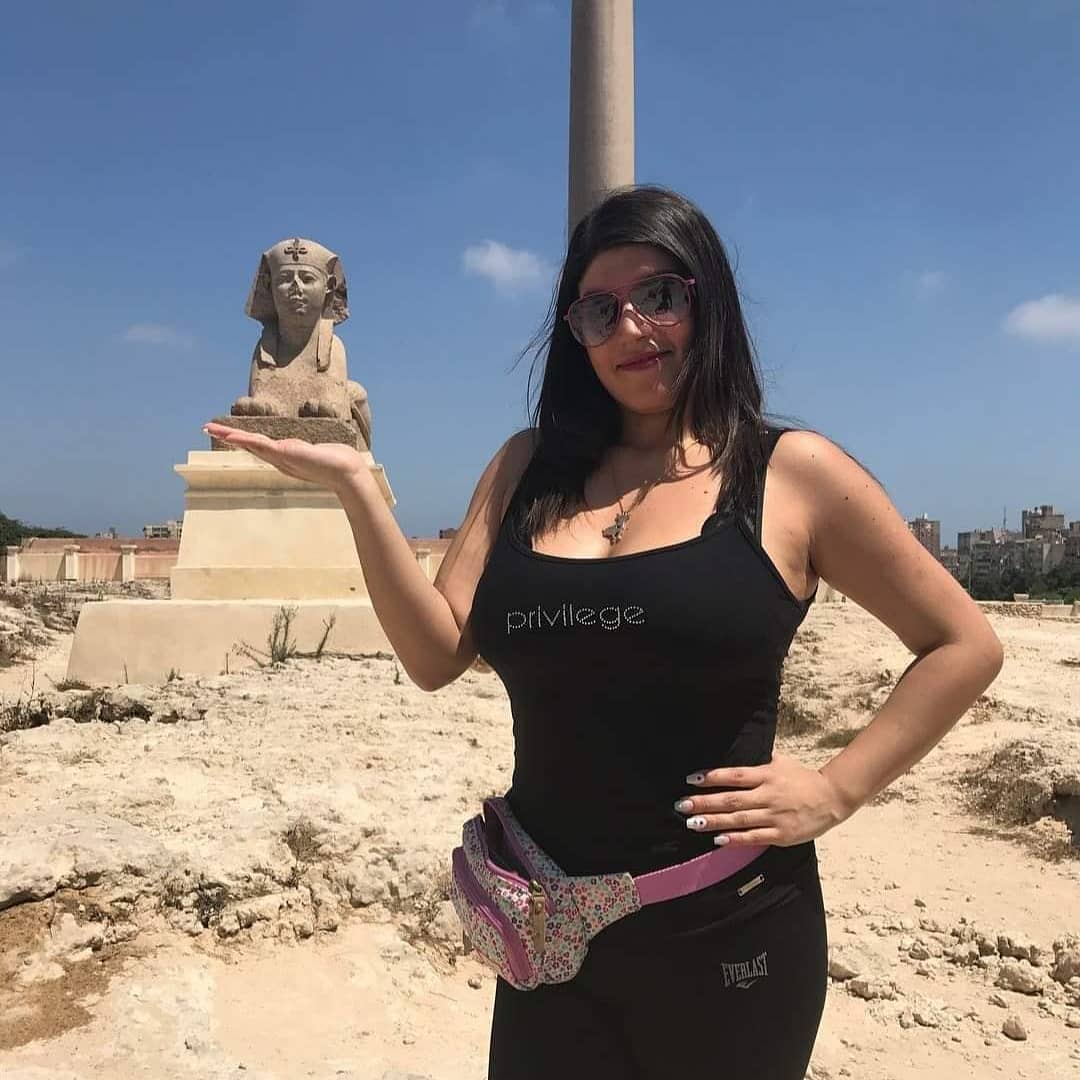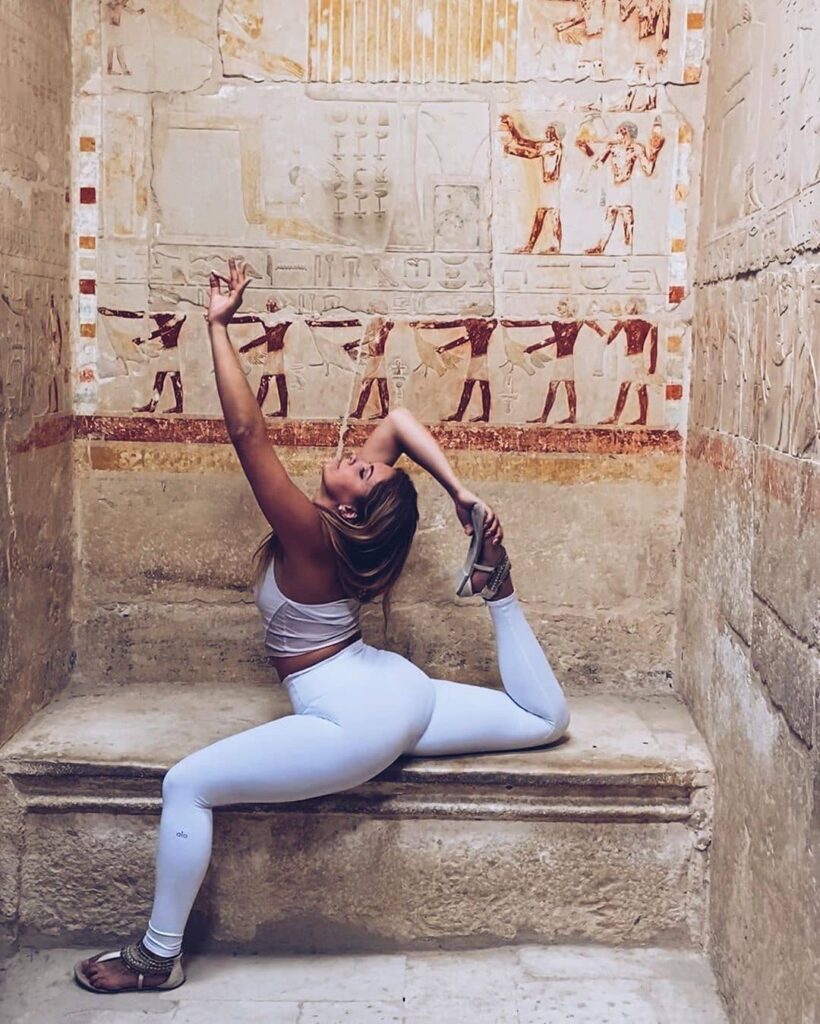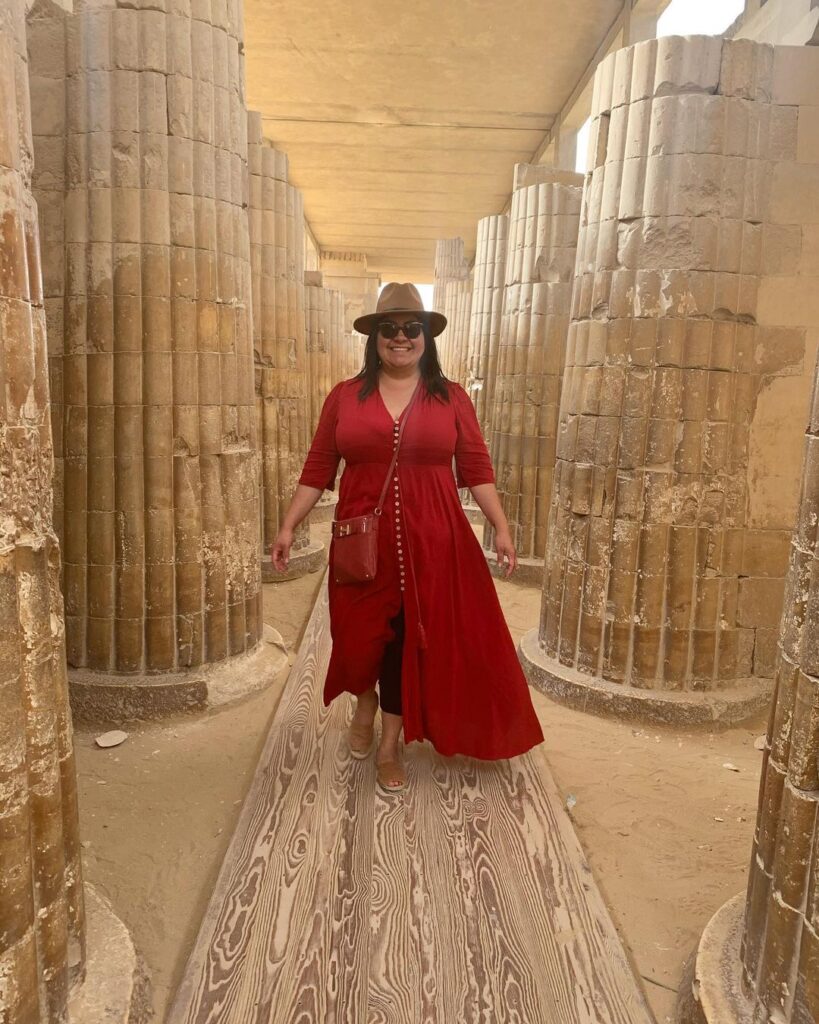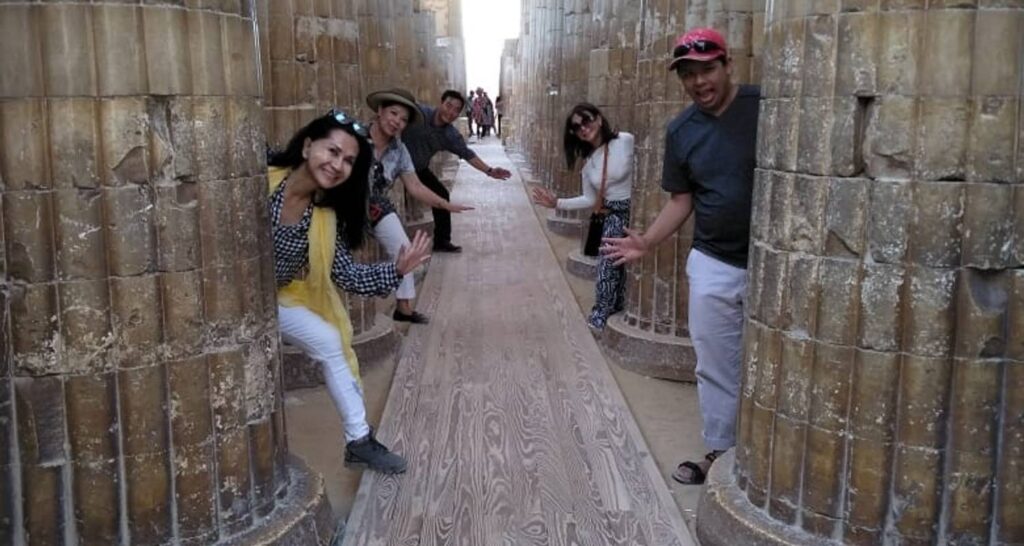 Cleopatra_0049_UNADJUSTEDNONRAW_thumb_2d5
6d13c273dc2689da1a31ca1d6a981717-2
121635969_377215983462368_5770508049033643555_n
121560717_1334492910227489_8159878889687039174_n-1
0ffa991f228f4ee1974e6926fef6a959-2
84217668_544080982882580_751389562027703494_n-1
80823953_1112107072514637_2209004165329523914_n
e4e8f106bb6d20702f0290262e461f93
c71b1102329d90c978f1806aea24d4c2
90eb4ca0b920d31493b18bfa03750a81
09b22d8f99fc157c72a31a1029fce5de-1
2a7d234cfc1188752d4ff36cc0c89100
Great-Pyramids-of-Giza-Egypt-Itinerary-10-Days-3
73cf90fa35ddb9675f9da1bbcc0a79b8
34d56ec5aa7dcc58a698f0af0d3e6160
6b83f40ae9253d28bb7fda648f9e6c48
0ffa991f228f4ee1974e6926fef6a959-1
cc81a6b38d0a49403508ff5e9d8fc396-1
cc4079c355edd682a26cc82a6f79e674
147082_5f518b8131a88-1-1024x546-1
6dcdd07a64ca82810c84ef60b70fc098
9514ab993ac640f6af7db52d8f95ef12
20b057a5c9d1e90a323cedb75fcfa54d-1
100054873_10219808845085880_8096933579767939072_o
cc4079c355edd682a26cc82a6f79e674
c8b545d30cbd14ca1bd274b57483eb20
c33d6d426c161ac04b0eba0be7f2ee88
cc81a6b38d0a49403508ff5e9d8fc396
ba1c02341b8c23d912aa0ca34eba86ee
0a2fb85fa5d5e3f05c30179f7f463100-3
0272d8f797295acdb4bd2af5a1d789f8
95e68d367c6b50a893d1c308524d4d3b
testimage5-1-of-1-4-689x517-1
3fc32adfa3c473f2dc3202ea08e8a5e3
0591c1dc32673e152193782b2fec9946
86766349_2636410543314519_8116827176793276416_n
c8b545d30cbd14ca1bd274b57483eb20
c33d6d426c161ac04b0eba0be7f2ee88
7b8044b4e21e1e4f3fd821cf360d80b9-2
0272d8f797295acdb4bd2af5a1d789f8
95e68d367c6b50a893d1c308524d4d3b
0a2fb85fa5d5e3f05c30179f7f463100-2
86809055_2636107676678139_4127032837775818752_o
Saqqara-Egypt-Itinerary-10-Days-2-1638x2048-1
3e8b7a8c7ff962bca1bd66f35567a0c3
03a6fe679ac6b7bf9f892be8935f12cb-1
09a1e43c2b2d48677a92ffa376d95e5c-1
120302906_3631456966899703_1022025983999282670_n
95095692_940915093005296_2564396124408272200_n-1
82237626_211701916541962_2746483773768438322_n-1
come to where the weather is as warm as the hospitality!