Day Tour to Luxor from Safaga Port
Explore the ancient capital of Luxor and its wonders in one day tour, known as Egypt's 'open-air museum', visit Karnak Temple on the East bank of the Nile and see the Valley of the Kings and Hatshepsut Temple on the West bank.
---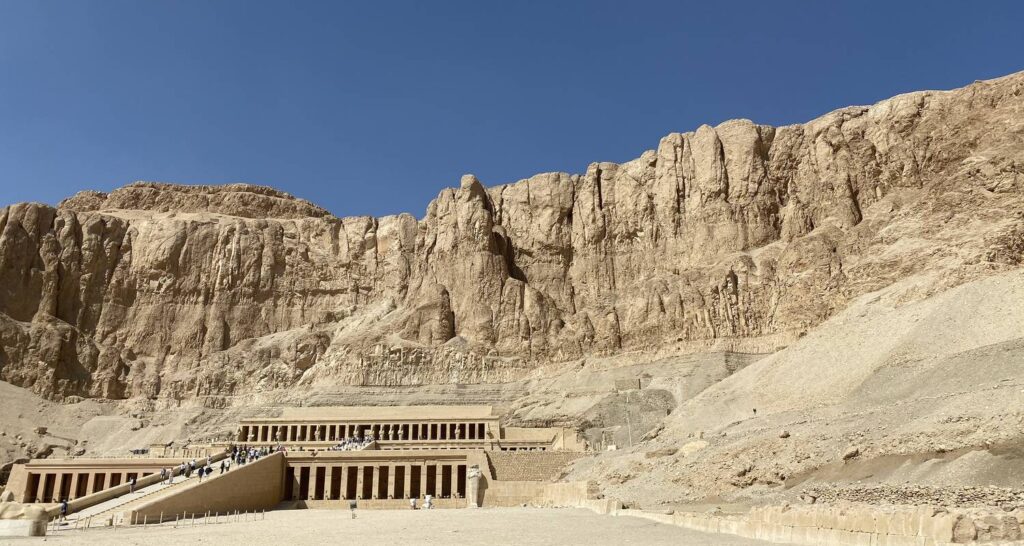 Overnight in Luxor from Safaga
Adventure the ancient capital of Luxor as an overnight from Safaga port visiting Luxor Temple, Karnak temples and Valley of the Kings and more incredible sightseeing.
---
Day tour in Safaga
Enjoy the beautiful sea-life and coral reefs of the Red Sea near Hurghada. Do not miss that opportunity for exploring the desert and the red sea.
---
Red Sea Submarine from Safaga Port
Adventure underwater life in a submarine. During two hours underwater, you will enjoy seeing all kinds of marine life on the Red Sea's beautiful coral reefs and descend to depths of up to 22 meters.