Tours From Port Said
On a shore excursion from Port Said, cruise passengers are within easy driving distance of both Alexandria and Cairo. In Cairo, visit the Giza Pyramids or enjoy a tour of Islamic Cairo. In Alexandria, a day trip will take you to visit Roman tombs, ruins, and the site of Alexandria's famous lighthouse, which was one of the Seven Wonders of the Ancient World.
Day Tour to Giza Pyramids & Sakkara
Adventure the pyramids and the Sphinx from Port Said by driving to Cairo, This day trip will take you to see the Pyramids of Giza, guarded by the Great Sphinx, and then to the older Step Pyramid at Sakkara. It is the perfect way to get a quick glimpse of Egypt's ancient past along.
---
Day Tour to Cairo & Pyramids from Port Said
Travel from Said to Cairo to explore the Great Pyramids of Giza and the Great Sphinx, as well as visit the famous Egyptian Museum, full of antiquities from all over Egypt. You will get a glimpse of modern Cairo along the way.
---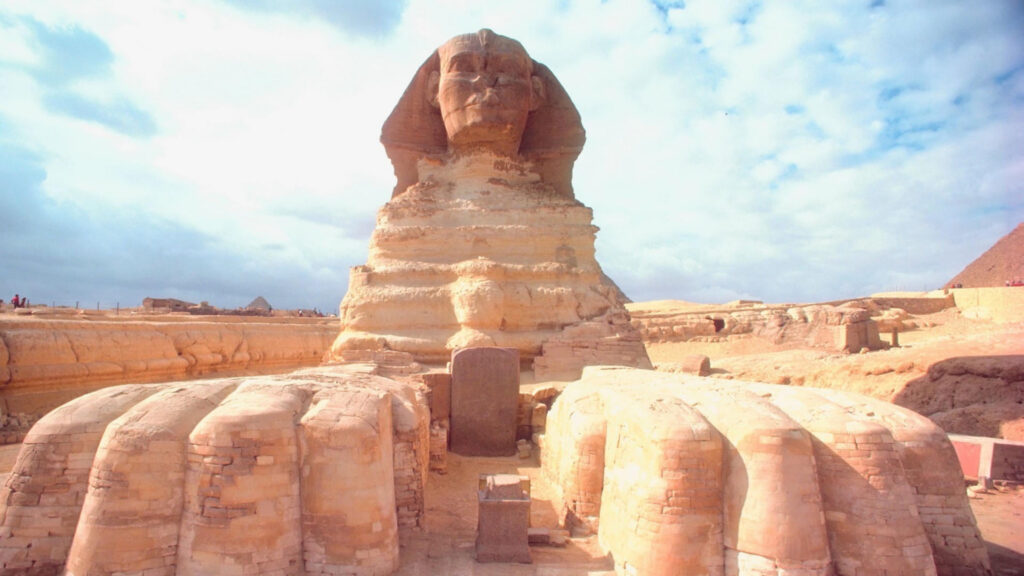 Day tour to Giza pyramids and the sphinx
Explore the Pyramids of Giza and the Sphinx in one day tour, Then drive to the center of Cairo to board a boat for a lunch cruise on the Nile with delicious food and a show about Egyptian folklore, heading back to Port Said.
---
An overnight tour to Cairo from Port Said
Adventure Cairo for two days tours from the port; visit the Giza Pyramids and the Egyptian Museum. Then overnight in Cairo, the second day visits Saladin's Citadel and Mohammed Ali's Mosque within its walls. Explore Khan El Khalili Cairo`s old bazaar before heading back to the port.
---
2 Days Tour of Cairo and Alexandria
Great opportunity for exploring Cairo and Alexandria from Port Said, to see the Giza Pyramids and the Egyptian Museum. Drive to Alexandria the next day to visit Kom El-Shoqafa Catacombs and Qaitbey Citadel before heading to the cruise line in Alexandria Port.