LET'S EXPLORE Tips for friends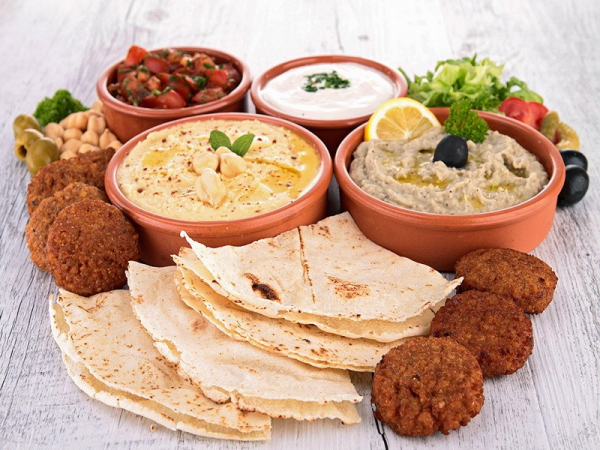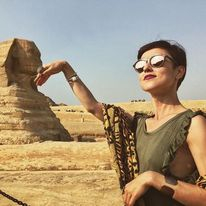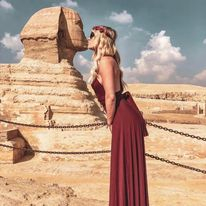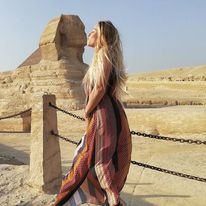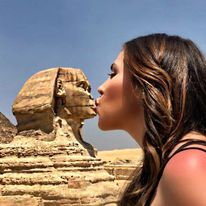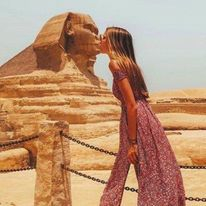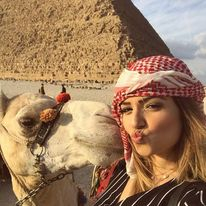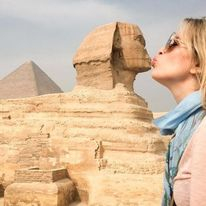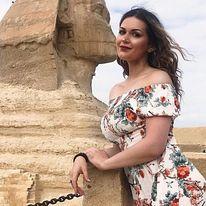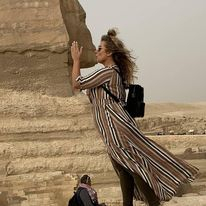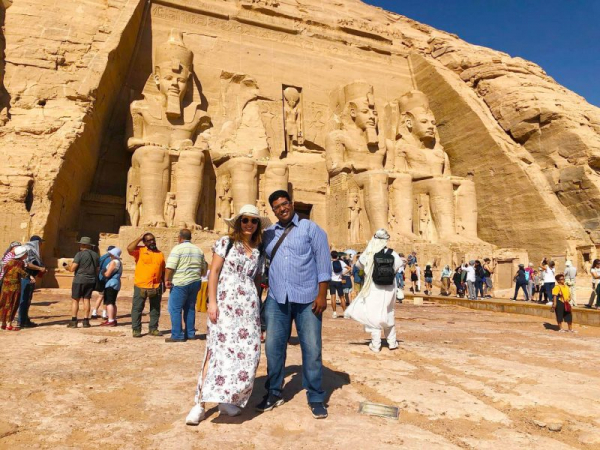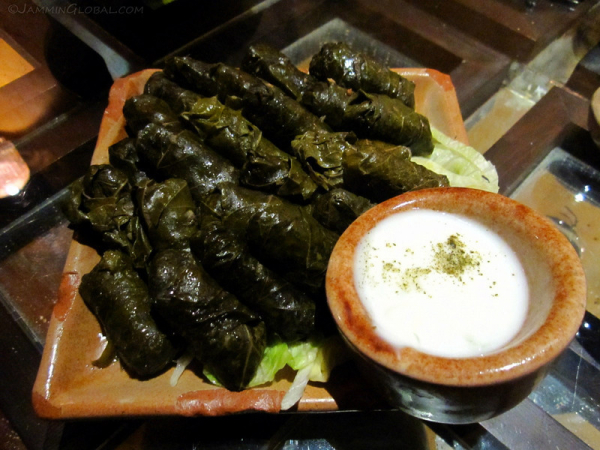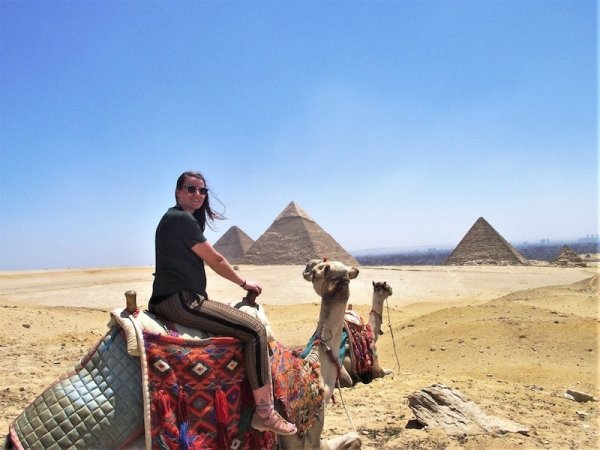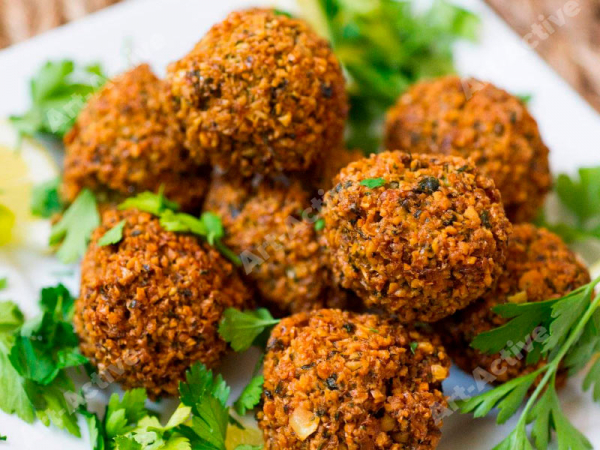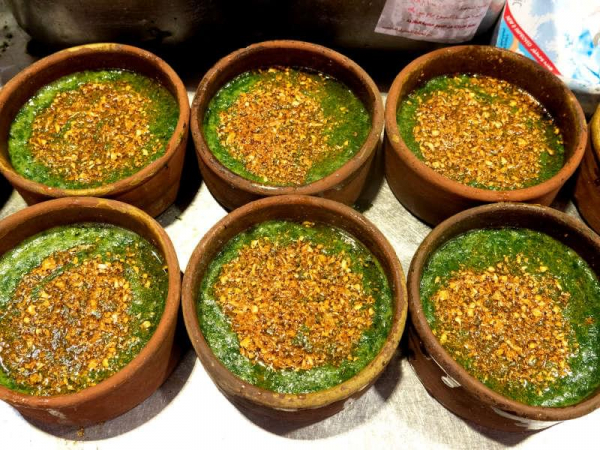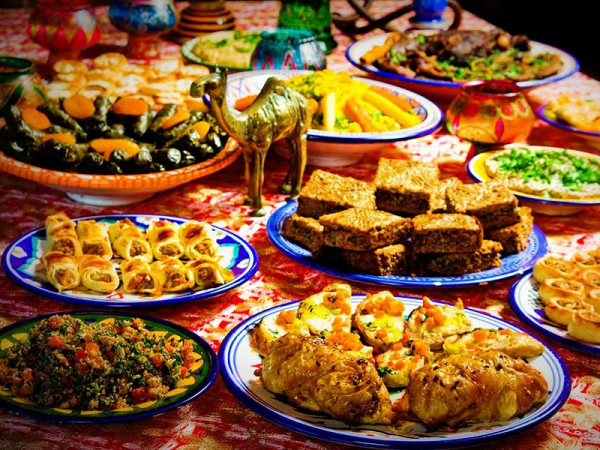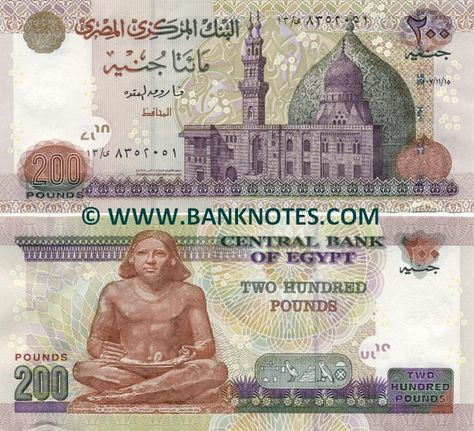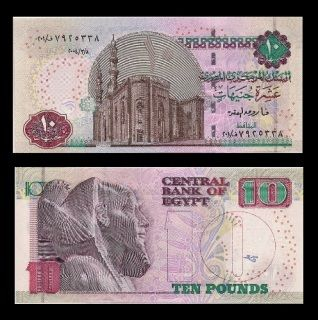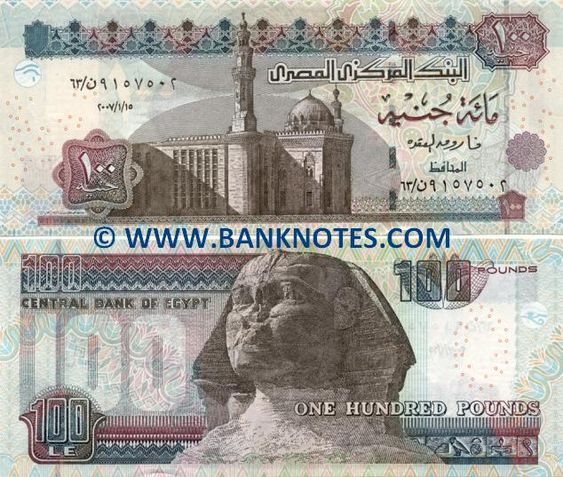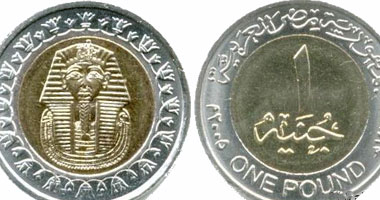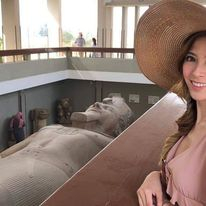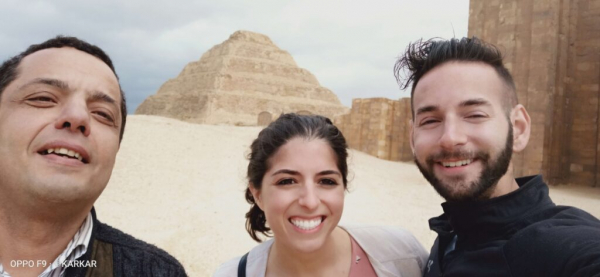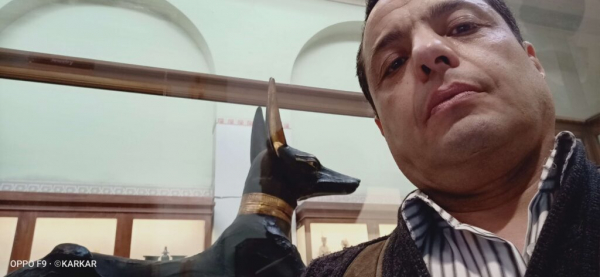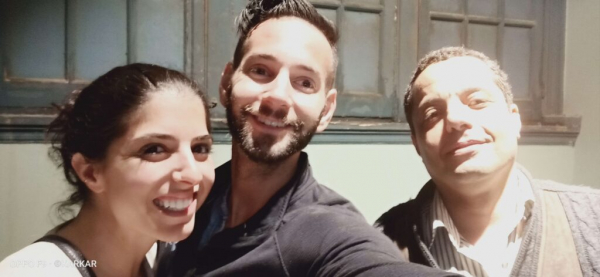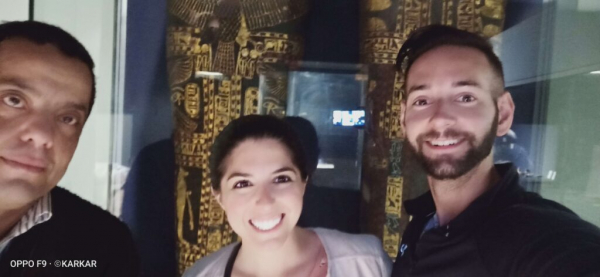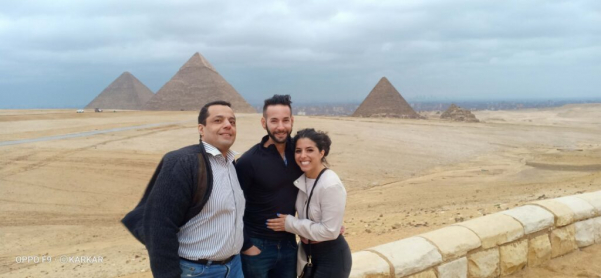 What to know before going to EGYPT
800px-Seafood_in__Le_Cabanon_de_Charlotte__restaurant_in_Cargese,_Corsica_(8026156477)
98603390_10219807231445540_2380386440128233472_n
99045959_10219807241485791_1978653388446892032_n
99059098_10219807231765548_4250980594596446208_n
99133602_10219807240965778_4343137643442208768_n
118620159_10220629126272397_8155531135637563096_n
118633754_10220622843995344_5088321971698899136_n
118635657_10220622844635360_1434156000360310556_n
118648038_10220622844355353_5402333661149455378_n
118649097_10220629025069867_6978334837056080215_n
118679239_10220622844915367_6997450052142000298_n
118704413_10220622843635335_1853294003725462391_n
118732818_10220629022149794_2654285452335361051_n
118787815_10220629027229921_4101888388954375660_n
118792231_10220629128912463_2714211571000815204_n
118803445_10220629128032441_4578155093032471637_n
118806538_10220629128432451_1864827917493241738_n
118807966_10220629129632481_8837262492859970998_n
118811089_10220629129312473_7592730027161114482_n
118815002_10220629125752384_7659153335926185709_n
118821919_10220629127192420_45957967794612486_n
118823940_10220629127472427_4411476936120740192_n
118844755_10220629028709958_7786087730049752676_n
118858995_10220629026069892_1748614938668792183_n
118865616_10220629126832411_2561106740209449188_n
122869703_10221005458880477_2074056383549049907_o
123024636_10221005459320488_8623412406838686753_o
123027035_10221005708926728_8958490551184551760_n
123286293_10221005307596695_3801453472725190064_n
123325995_10221005460040506_4278877996813591293_o
578295808_a4429e1b70920b75ffbe5e57ef50968e_2029d4c2ab26dae7e0a5e4e75d44084f
Abu-Simbel-Temple-5-Days-Cairo-Aswan-Abu-Simbel-Tour-Package-Egypt-Tours-Portal-800x600
egyptian-traditional-food-meat-dishes
fee79c5e-58ae-11ea-b12c-025c4c6e7a28.800x600
firmennoe-blyudo-v-kaire-molohiya
What-women-should-and-shouldnt-do-during-their-trip-to-Egypt-800x600
1ca6e6c5008c8c46b97a84e749fd5acb
7c6903792203a938548b9d508287f1dd
28f57fe89e928eefb31da0cc601cbb1f
83d7ee7bc527c5f0961e6dc28b84c9bd
121067286_338997677360248_8202187543268312901_n
a428c44d28683d5e146b9c18f172f8a6
b586df5c739f5ca7801a197ee4975387
bc7387a01d48a04636152c0401552d74
Abu-Simbel-Temple-5-Days-Cairo-Aswan-Abu-Simbel-Tour-Package-Egypt-Tours-Portal-800x600
123286293_10221005307596695_3801453472725190064_n
118865616_10220629126832411_2561106740209449188_n
0-alpa-rama-a-parisian-in-america-orlando-fashion-blogger-trvel-blogger-egypt-1
What to know before going to EGYPT
What to know before going to EGYPT?
A set of our visitors who visited Egypt in one-of-a-kind years and seasons and had been in our hospitality.
Quality proof in their happiness and luxury with us and shortly we will add pix of your ride with us.
Here on this album, the stunning memories' album Do ask what to know before going to EGYPT.
Most Egyptians may be satisfied to help you with tips for friends.
Those are a few pointers for dear traffic to Egypt, stay in a vital area.
Maximum first-time visitors to Cairo commonly choose motels close to the Pyramids.
This is fine if you don't plan to go to some other district in Cairo, but the region around the Pyramids.
Maximum first-time visitors to Cairo normally select accommodations close to the Pyramids.
You'll get looked at, etc. which not very high-quality.
Tips for friends you will be required to cowl your knees and shoulders.
It's an excellent idea for ladies to maintain a scarf with them while touring such locations.
What to know before going to Egypt, this appeared down upon:
*Couples kissing on the street, even a kiss on the cheek
*Handholding and shaking hands are adequate in standard.
*Muslims don't shake hands with people of the other sex to keep away from any bodily contact.
*Maximum Egyptians satisfied to oblige.
*whilst crossing busy streets. Until you're very confident, look ahead to a person to go with you.
*Egyptian drivers are suicidal. To Egyptians, leaving a range of centimetres among cars wasted space.
Consider the taxi driving force at the fare before going in. In Cairo, they have the metered ("white taxi")effect to use Uber.
*Do convey small exchange and cash. Many locations you will visit or need to shop for something from do not take credit .
*Do leave in cafés, eating places, hairdressers, stores and nearly everywhere! Remember the fact that the Egyptian tipping.
*Do a good deal in souvenir shops and bazaars. Within affordable limits, bargaining in memento markets.
*Do not drink tap water. This is ideal advice for which you're visiting. Exit and buy bottled water.
*Do not drink alcohol on the road,Make sure you're at a delegated bar, disco or at a personal residence.
*Don't position your toes on a table or factor the soles of your shoes at others.
*Do not puppy avenue puppies and cats (unless you have got all of your vaccines and you're now not scared .
Tips
Notwithstanding the currency of Egypt is the Egyptian pound first thing to remember. The value of the Pound is comparatively fixed at a rate of zero.056 LE to one USD. different from provider expenses that have been covered in your bill go to the eating place. Make sure to tip the servers 10% further by using handing it to them without delay. The metro is one of the high-quality methods to go from one area to another within Cairo. Arabic is the respectable language, in fact, English is broadly used. Egyptian beans, and "Koshary". a conventional Egyptian pasta dish. at least without reservation strive Kebab and Kofta, the Egyptian conventional meat dish. most compelling evidence we are the best. From time to time follow it.
Highlights
The first thing to remember Visit the Pyramids, For the most part in the first place Giza. The Sphinx and the valley temple which all things considered king Chephren. As soon as visit temple, Hatshepsut temple. Valley of the Kings and Karnak temple in Luxor.
above all the most important are the wonders of historical records at the Egyptian museum. Although this may be true to discover the magic of Egyptian oases like Siwa or Bahariya. Another key point is dive or snorkeling in Sinai or cities situated at the Red Sea.
at the present time going on a Nile Cruise from Luxor to Aswan or vice versa. in the same way, save at Khan El Khalili touristic marketplace in Cairo. Most important see Philae and Abu Simbel temples in Aswan. With this purpose in mind visit for the most part important in mind Exploring Islamic Cairo walking. sooner or later visit the Saint Catherine Monastery in Sinai. different from any other country.
Come to where the weather is as warm as the hospitality!