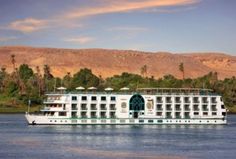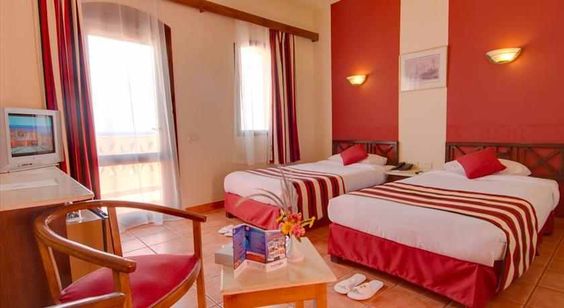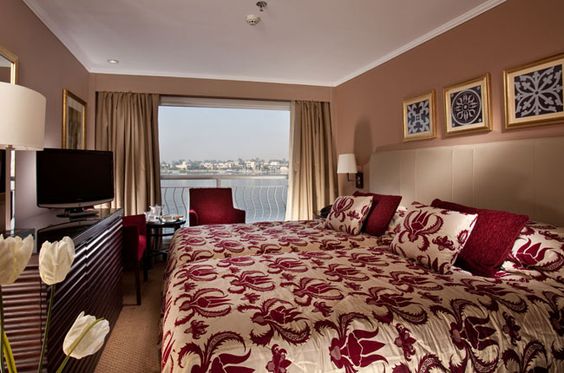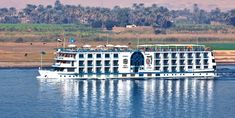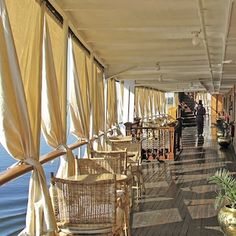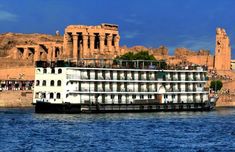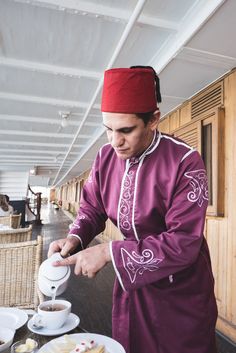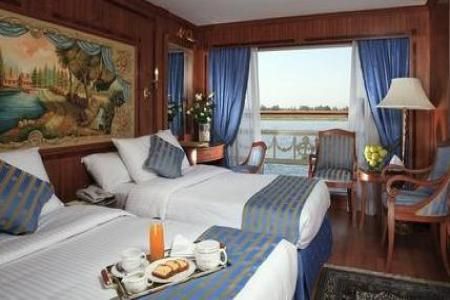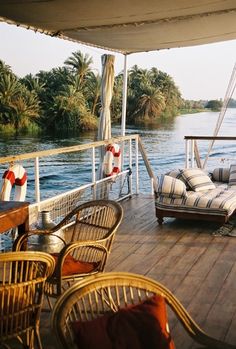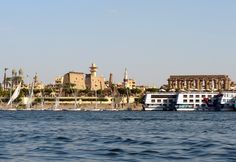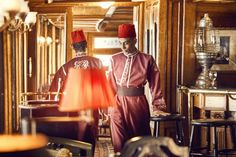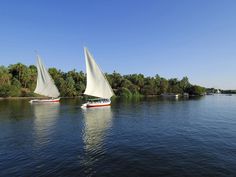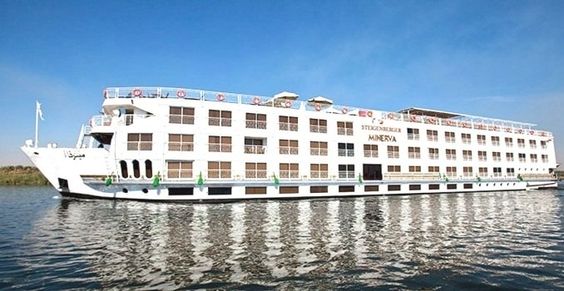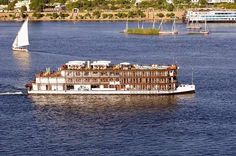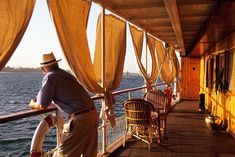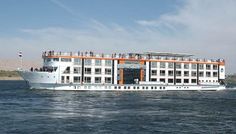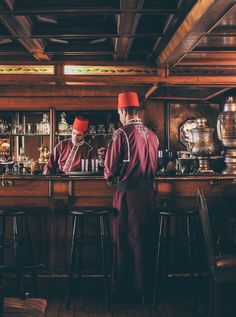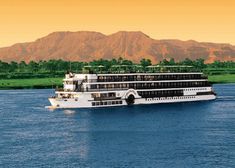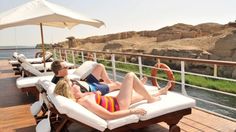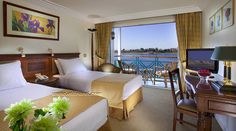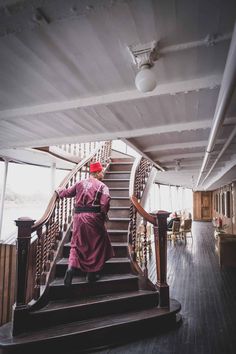 6c82baf5e4c88d49e0a2a0af3d785ba9
8306afc2c2d26166fe4ee1f2c77756d5
d3694f667491760a6ce6d3fb0f286a38
0cdab5627ed806e9a67148042b7d192f
2eb580420fe4f547bdd552462ab38257
765578b66394d6272d0f466dce5b9b02
e2e65551c8b1356855e72124204dc1c4
Steigenberger-Minerva-Nile-Cruise-2
Steigenberger-Minerva-Nile-Cruise-6
Steigenberger-Minerva-Nile-Cruise-3
Steigenberger-Minerva-Nile-Cruise-7
Steigenberger-Minerva-Nile-Cruise-4
0ad0f86dfd1c57c90b9fe2292c748d47
0cbdaa0561c585a9a77ab3736b1d8d99
1d3fce8335789f3d7585986424074959
3a9c103e60ad4a92ca76e73abcded723
4f32664eb0c30ffb0369eb08c8d6af07 (1)
4f32664eb0c30ffb0369eb08c8d6af07
4fed527fda6d6cc49284cf277febbc90
5b7bfe916713da14f99673b945612d07
Sonesta Moon Goddess Nile cruise
5c5d099127c7ed31b2b61ebda1f7e0fb
6b843affd903d66096ddc9c5d1607200
6c1e3979b263750254460e704556fc0a
08c508b1f681573a71572bda1596242e
8b9170783f8fd73506c032d696c1a6b1
8feaa1f56b47df3a06d58cf88284f3b2
9eb876f1cc1ca027a2f3f9055723c280
21a0409fb147872211734be1b089665d
65cd7aeba5c074d407c478cc29c96d80
67ad139cd9f46947a0e03bf8eefed276
67e4bd20a49f7475e34069f92a9ba257
223a22db1e9ad137ae661deead8ba7e5
273aff54c538ed6e366b9379e5df71c7
314a27a4d05d8ce1d166c59641a0e18c
738fa305a2713c4e7c5917f9cf3904f7
911d9da127cf38c62035671f92fea23e
6976ef6b78456caac5d2b23c7d5bccb9
54635a483d4a1018c313d3456a2da704
483169e82642e7f7f5ea8989bf88d507
73568973b6ec2a455491d838ad56237a
98426679c4cf941376664d7be2d3e4a0
55161163589e760044c80d193ec18d69
a9a190aa5bdf8fbdfc04376b889b8948
a9bb612628a214b3484e29bd9e4e804d
a9d9dcd756699ee08522823e0fecd261
acb89c7ae3fc858c44f1ecdf2ad6fbb3
b4b22efed5bcce121ee401f203d56366
c2b0ff92b9dbfb4deec6193b2bbe25a7
c79c77c31b61ee5a448352c3d368b983
c1885d24c9f49ee7f0484b632d70d4b8
cddf1276ddfa7ca2aa98fdc13d25a616
cf400f8b7123123ba93ed34f5a076c1b
d0eaba1915e2575373b37066d6a8ef99
d78bfcfec596af9a02625de9f436ec06
de31fe0edb0f6bce34110e233a3063ae
e01da1e006d252907629b4352b559156
e4b27f197965a6d0390cae966731d8c2
e8f69652f20707060d3ee0af1cff9096
e777c3e9e28b540a5d6af586ab7c54e9
e4351b2a52a0f99fc77b6ec308652ea0 (1)
e4351b2a52a0f99fc77b6ec308652ea0
ee60768b4ada53c576a9e1d4244aa40e
eebdd5b75415af9af45ebf337199f761
efdfe199c9d92801f5d67aeddb3cc1e7
f6fdef74c5449deabe834858c3695331
f7a2aca072d0d38c52fa3f276e06b7b4
fd54c19dced6bc920a2537341696b03e
fde461dedd5f16bfa5a87c74a3378562
Nile Cruise Programs
Sailing the Nile along the lush Nile valley surrounded by the Golden dunes sightseeing Ancient Egyptian monuments such as KomOmbo and Abou Simbl is tourism at it's best
wake to the soft light of the morning sun. take in the heat and cool off in the pool on the deck of a cruiser .watch fishermen cast their nets , farmers take to their fields , a flight of birds and water buffaloes staring back at you. Book a Nile cruise and you just might unravel another layer of mystery that is Ancient Egypt .
For a softer but still very inspiring cruise experience in Egypt , try the short felucca cruises on the Nile in Aswan , Luxor or Cairo , or take it to the next level and enjoy an unforgettable
night aboard one of the luxurious dinner cruises available in the Egyptian cap
Cairo Highlights and Nile Cruise
6 Days
Private Tour
Everyday
From / per person
$725
An unforeseen delight in this Luxury Tour by Air covering all the Ancient and Historical sights of Egypt's gems in Cairo visiting the Great Pyramids and Sphinx of Giza along with the mysterious Museum of Antiquities and more. Second and equally as fascinating are the Upper Egyptian Kings and Queens of Luxor and Aswan with their centuries old Temples, Tombs and Monuments and the colorful delights of Nubian Aswan and its people. Simply a lifetime memory to treasure all in 6 days.
Included
Domestic flight tickets from Cairo to Aswan and from Luxor to Cairo
All transfers by private deluxe air condition vehicle
Meet and greet service upon arrival and departures at all Airports
Accommodation for 2 night at 5-star hotel in Cairo
Accommodation for 3 nights aboard 5 star Nile cruise on full board basis
Admission fees to the sights throughout the tours
English-speaking Egyptologist
2 bottles of water per person per day
All service charges and taxes
Excluded
International flight tickets
Visa entry to Egypt
Any extras and Personal spending
Optional activities
Tipping
Tour Itinerary

Day 1: Arrival Egypt
Upon arrival, you will be met and assisted at Cairo International Airport by wonders of Egypt Representative, then transfer to the hotel. For check in, overnight in Cairo.
NB
An optional evening tour to attend the fabulous Sound and Light Show at the Pyramids or dinner cruise floating on the Nile for couple of hours.
Day 2: Cairo day tour
Enjoy your breakfast at the hotel, then your private English speaking Egyptologist will pick you up ,and drive to Giza Plateau, home of Egypt's greatest attractions the Great Pyramids, one of the Seven Wonders of the Ancient World (Cheops, Chephren ,Mykerinos) and the Mysterious Sphinx,
Have lunch quality local restaurant, then drive to tour the Museum of Egyptian which exhibits a collection now of over 120000 masterpieces ranging from Pre-Dynastic era and includes the famous mask of the boy King Tutankhamen, right through from the Pharaonic era to the Greco-Roman period in Egypt, and learn about the secrets of mummification, then drive to visit the old market of Khan El Khalili, time for shopping will be available at governmental stores and shops , heading back to your hotel for an overnight in Cairo.
NB
An optional evening tour to attend the fabulous Sound and Light Show at the Pyramids or dinner cruise floating on the Nile for couple of hours
Meals: Breakfast and Lunch
Day 3: Cairo to Aswan
Enjoy your breakfast at the hotel, then transferee to Cairo Airport (Domestic Terminal) fly to Aswan. Upon arrival in Aswan, you will be met, assisted and transferred to your Nile Cruise boat for embarkation. Lunch will be served onboard; then your private English speaking Egyptologist will pick you up to visit Aswan High Dam, built in the 1960's to provide the much-needed electricity and irrigation for the country. Nubia, the area that was flooded, experienced the biggest and most thorough archaeological excavations that Egypt has known.
Then drive to the 'Unfinished Obelisk' which still lies in the granite quarries which provided ancient Egypt with building materials. It would have been the largest piece of stone ever handled but when a crack was discovered, Cross by boat to Agilika Island, to explore the Temple of Isis at Philae which is devoted to the two goddesses Isis and Hathor and one of the Nubian Temples rescued before the High Dam was built. Enjoy Philae's long colonnades, towers and reliefs, which include the last surviving hieroglyphic and demotic inscriptions in Egypt. Heading back to the cruise for an overnight at Kom Ombo
Meals: Breakfast, Lunch, Dinner
Day 4: Kom Ombo and Edfu Temples
Enjoy tour breakfast onboard, and then walk with your private English speaking Egyptologist to Kom Ombo, The Temple is the only ancient Temple in Egypt divided into two, reflecting its dedication to two Gods: Sobek, the Crocodile God of fertility; and the falcon-headed Horus, God of the sky. Kom Ombo is also famous for the depictions of surgeon's instruments, giving us an early record of medicine and surgery in Ancient Egypt.
Lunch will be served onboard, enjoy afternoon tea whilst sailing, then arrive at Edfu, home to the huge Ptolemaic Temple of Horus, the most complete and best preserved of the Egyptian Temples, consisting of many columns, halls, chambers and chapels, and inside, one of the interesting inscriptions lists the titles of books (scrolls) held in the library, heading back to tour cruise for an overnight in Luxor.
Meals: Breakfast, Lunch, Dinner
Day 5: Luxor sightseeing
Enjoy an early breakfast onboard, and then drive to the East Bank of Luxor to explore the impressive Karnak Temple, the world's largest ancient religious site. The hypostyle hall with its colossal granite columns is one of Egypt's famous landmarks. Then visit the majestic Luxor Temple, which built by Amenhotep III and Ramses II for ritual and festivals and dedicated to the God Amun.
Lunch will be served onboard, then drive to the West Bank of Luxor, the original resting place of the world famous boy King Tutankhamen in the Valley of the Kings along with another 62 tombs unearthed of the Pharaohs and Dignitaries.
Discover the Temple of Queen Hatshepsut at El Deir EL Bahari and the two towering statues of the Colossi of Memnon.(The three tombs visited are determined by the Egyptian Government as to preserve them from the large flow of visitors, therefore are rotated throughout the year and cannot be confirmed as to which tombs prior to your visit).
Meals: Breakfast, Lunch, Dinner
Day 6: Cairo – final departure
Enjoy your Breakfast at the hotel with some free leisure time, then transfer to Cairo international airport for final departure.
Meals: Breakfast
Golden Accommodation:
Le Méridien Pyramids Hotel & Spa
MS Moevenpick Royal Lily Cruise
Per Person in Triple Room MAY-SEPT $ 700 – OCT-APRIL$ 825
Per Person in Double Room MAY-SEPT $ 725 – OCT-APRIL $ 850
One Person Traveling Alone MAY-SEPT $ 990 – OCT-APRIL $ 1195
Prices – Per Person in Sterling per Tour and can be paid in US$ or Euros by credit card via a secure payment system with no extra surcharge. Current prices valid through April 30.2017 excluding Christmas Holidays.
Payment – Early Reservations advised to avoid disappointment in securing your spaces. Booking secured upon receipt of a 25% deposit. During the Christmas holidays, packages require a deposit of 50%. Forming part of your final payment. Packages and vacations, which include International flights, will require the full flight cost and deposit (25% or 50%) due to the regulations of the Airlines who require full payment.
Come to where the weather is as warm as the hospitality!