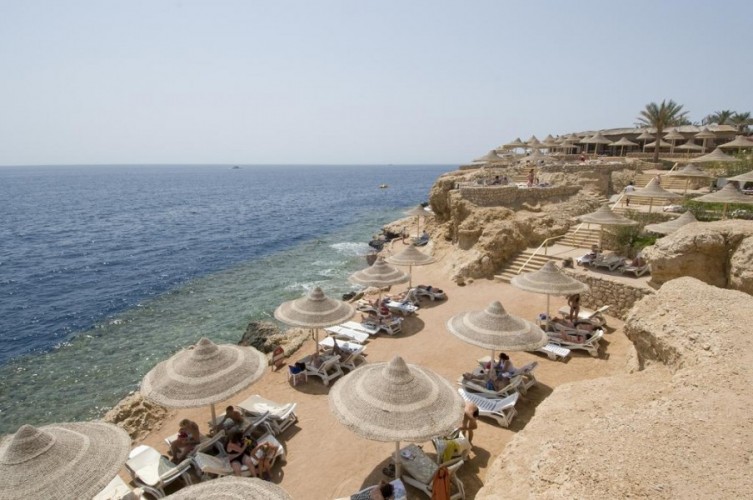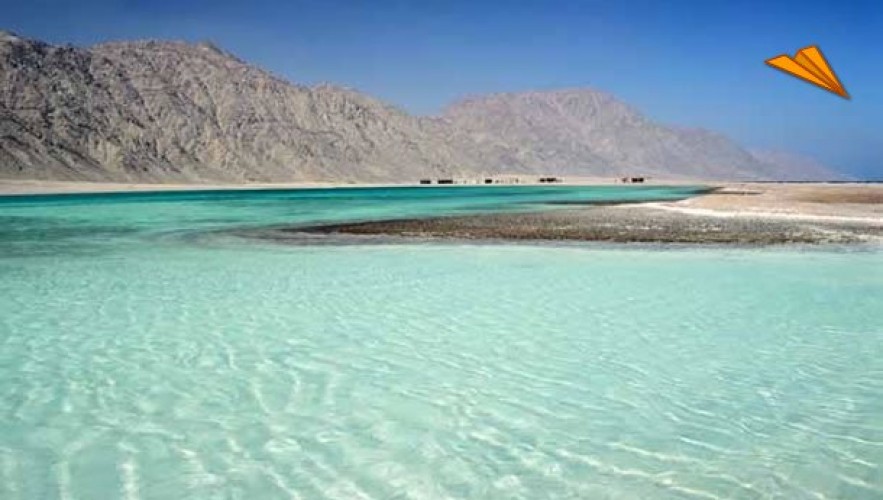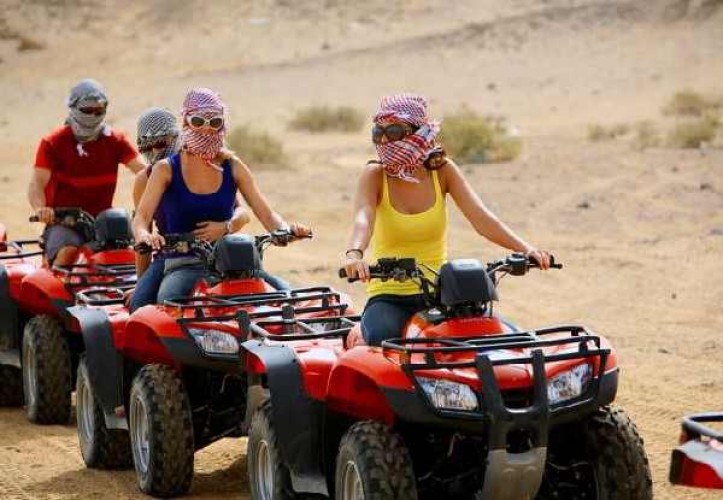 2019-03-02-10-25-09_08fda0244b5397e030ee401fd2bea5b24f78a72b
2019-03-02-10-25-09_6896a8696b8038f4fc8989ab005e4fccc3b90047
2019-03-02-10-25-09_accf102caaa970ce65d217b9ae9a8e9a57caa67c
2019-03-02-10-25-10_0ed1686442ac630326a48ddcef43684fa02b904b
2019-03-02-10-25-10_6caf85fa09e0642959e62c753d9a2f18236eb1da
2019-03-02-10-25-10_c0c954a3a268bfc515e88839a41a25de5bd1b194
2019-03-02-10-25-10_fc9956ee2f4201e204a5532c68850c6715ed24e0
2019-03-02-10-25-11_cece785eb92cd643f5e788e5f37e3d933a76f56c
2019-03-16-10-24-21_0371d577d0c913a74531e8725eeea47489a2674d
2019-03-16-10-24-21_f444b0802dc3526c817c7184aa33ca76dbdffdd0
2019-03-16-10-24-22_2baa96f4df9a6be5e7703babff1b1664844d1c56
2019-03-16-10-24-22_17379a56bfff18a6642eb32080f3f0af1703f983
2019-03-16-10-24-22_c995a5cf01e28c076a54f50bb359f98a81cfcf9e
2019-03-16-10-24-22_de0ce1e686ac2ff8c047671954781f9364680e92
2019-03-31-01-14-13_09a03cc685032eae115e80ca3b96745ca550b49f
2019-03-31-01-14-13_5973558044b25ad4d6a2cf16349af3f8b72cfe6e
2019-03-31-01-14-13_aa3c0e9f0e91ce3a67a2eb7e3ab498a9480fe92e
2019-03-31-01-14-13_b1d915dcfbebb1e5a880bed62b22b6b3ccd347d0
2019-03-31-01-58-28_7905d08a13f093e2e2f67a2332dc77163f3f4e00
2019-03-31-01-58-28_a9110fee0e9ae2da73993551fd5ae87908907062
2019-03-31-02-11-34_1500e006a1c813a592e30347e4d087d9c3203210
2019-03-31-02-11-34_b2bdd2549d5babe365594488e58729abb7110130
2019-03-31-02-11-35_30a4900deeeff31c668a5ece3f5cb232956ea3d7
2019-03-31-02-24-43_7ef6851a8f666471934ed75eae9083616abd5843
2019-03-31-02-24-43_773442e9ba727d2668e1ba1debb5cdf7e9275bca
2019-03-31-02-24-44_b54ed6e25b88e4d3812a7b6229f0efdd30ba78fb
2019-03-31-02-25-39_08a7c83d75c396c5f65d9904b09de85eacce930b
2019-03-31-02-25-39_773442e9ba727d2668e1ba1debb5cdf7e9275bca
2019-03-31-02-37-50_1a337cadb5ca8664dfb0ce55bf05f24d5d572585
2019-03-31-02-37-50_091bb50b3f947d61ad8d219572a13651c64d2e1c
2019-03-31-12-28-17_8fdf042a93dc5c915c7f1dea886bc47a6b9b6c82
2019-03-31-12-28-17_a465c2b0963a024a1b238d0fec156f8297570de5
2019-03-31-12-28-18_11b393cfb7ec1a3d4ad0a08ed5aa19c1e8a45990
2019-03-31-12-28-18_ff3e09266fe38137d8d0105f3620e342ef414752
2019-04-01-02-02-13_3b7528b0f9a2762f005abd4f0b7c675046f004b6
2019-04-01-03-36-11_07c68e1b676bc515a9c16f87f2008d7450eb2ae3
2019-04-01-11-04-13_2be4296e41940edefc44d7a03e55369a09fac94f
2019-04-01-11-06-32_6a7006d267ff1d1ad4a1e12a19d3725f597cba7d
2019-04-01-11-06-32_f588ca2b1911d92f52154a8e3f8f3ffdff890c1e
2019-04-01-11-08-19_a220223613feca851a1a20cbc0793bbad16adabf
2019-04-01-11-08-19_cec45b2ea6ef1eed080acb7a1594c6735639eaa8
2019-04-01-11-56-17_b54ed6e25b88e4d3812a7b6229f0efdd30ba78fb
2019-04-01-12-13-30_7438a088aef2322c72e355340068a19bb3232e0e
2019-04-01-12-13-30_de000a436396a413cd6876415f04962cdce328fc
2019-04-01-12-13-31_35c0ab1f8d064630aa0432f712ab0645cd302969
2019-04-01-12-17-57_2f2b816c8cf50cab38e54353bab765fce86262ad
2019-04-01-12-34-16_5ef4b707858890241c97108f9adb7adfde7c5da6
2019-04-01-12-34-16_755e10c1391eaf375675f94f325b584ce161a7ea
1 Day
Private Tour
Everyday
From / per person
$30
Explore Sharm El Sheikh with our fantastic city tour in Sharm to visit the most attractive places in one day. Mustafa mosque, The Old Market, Neama Bay, Soho Square and enjoy shopping around the city.
Included
Pick up services from your hotel in Sharm El Sheikh and return
All transfers by a modern air-conditioned vehicle
English speaking guide
Bottle of water per person per day
Dinner at quality local restaurant
Excluded
Any extras and personal spending
Tipping
Tour Itinerary
KING of Egypt representative will pick you up from your hotel. Enjoy visiting Mustafa Mosque, the largest and most beautiful mosque in the city and Coptic Orthodox Church, 10 of the most beautiful modern churches in the world. Featuring images tell the whole Bible Testaments in the framework of art like museums. Then enjoy Dinner & walking in the Old Market to do shopping. After visit The Neama Bay, spring lively place over the beauty of Sharm, enjoy a walk around the street center, Mashyia. There are Hard rock Café, Restaurants, and cafes Egyptian. Finally visit the Soho Square to see Dancing Fountain show, Wonderful fountain dancing to the tunes of songs waters Egyptian dance and lighting colors on the music. Then see the Ice center skating place. Heading back to the hotel.
Price per Person:
1 Single ( 50 $ )
2 Persons ( 45 $ )
3 Persons ( 40 $ )
4 Persons ( 35 $ )
5 to 6 Persons ( 30 $ )
Tour and Prices
Tour price currency is set to USD but you can pay in Euro or British pound. The prices quoted per person per tour all-inclusive and prices are always updated to ensure you receive the lowest price possible. Once your tour is confirmed we guarantee the price will not be changed.
Children Policy
0 – 05.99 Free of Charge
6 – 11.99 pay 50% of tour price
12+ pay full tour price as per adult person
If your tour includes airfare then an extra charge for child rate may apply.
Come to where the weather is as warm as the hospitality!