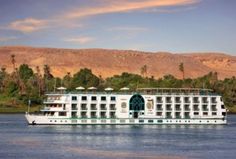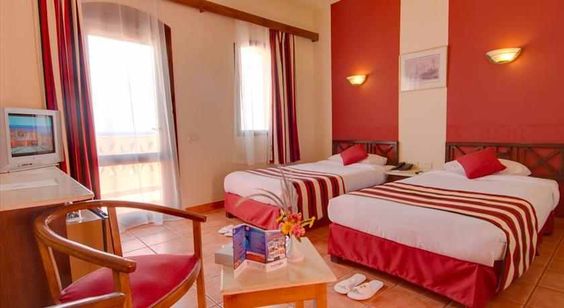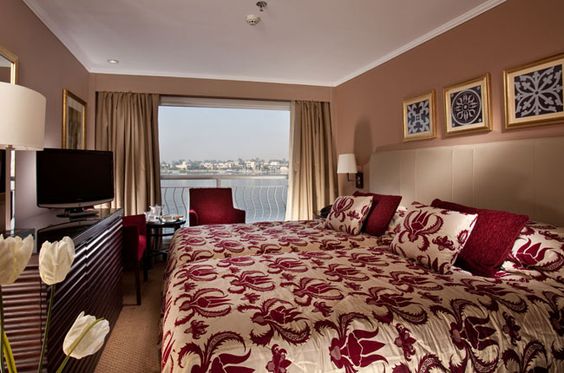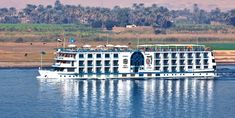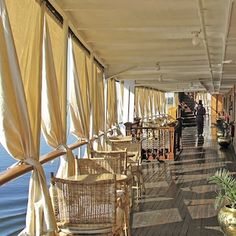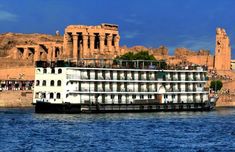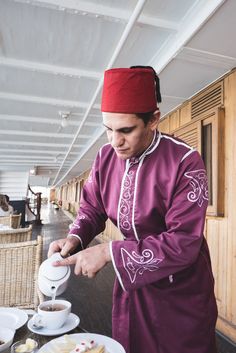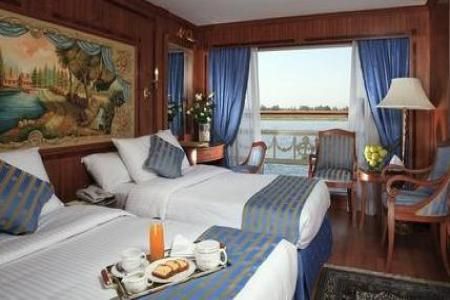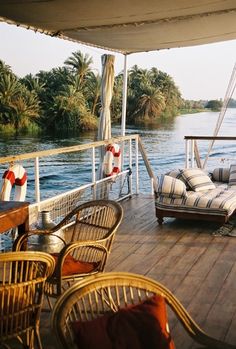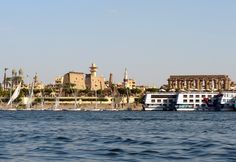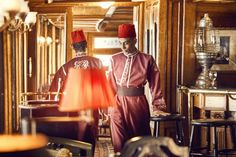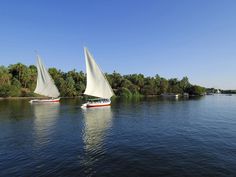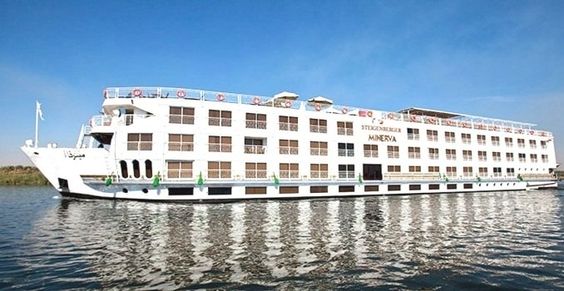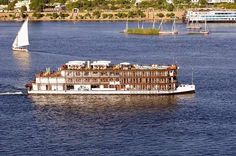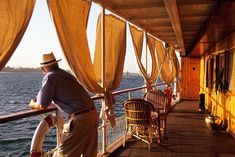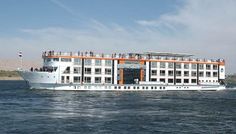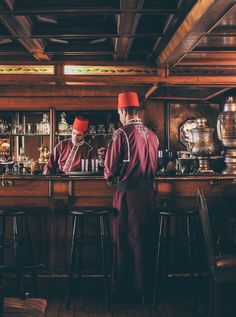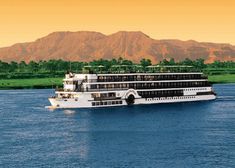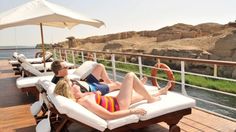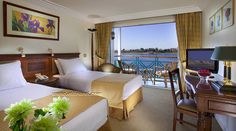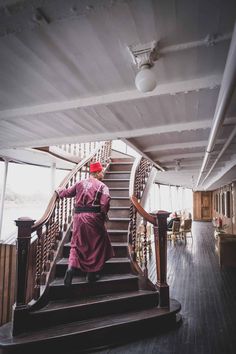 6c82baf5e4c88d49e0a2a0af3d785ba9
8306afc2c2d26166fe4ee1f2c77756d5
d3694f667491760a6ce6d3fb0f286a38
0cdab5627ed806e9a67148042b7d192f
2eb580420fe4f547bdd552462ab38257
765578b66394d6272d0f466dce5b9b02
e2e65551c8b1356855e72124204dc1c4
Steigenberger-Minerva-Nile-Cruise-2
Steigenberger-Minerva-Nile-Cruise-6
Steigenberger-Minerva-Nile-Cruise-3
Steigenberger-Minerva-Nile-Cruise-7
Steigenberger-Minerva-Nile-Cruise-4
0ad0f86dfd1c57c90b9fe2292c748d47
0cbdaa0561c585a9a77ab3736b1d8d99
1d3fce8335789f3d7585986424074959
3a9c103e60ad4a92ca76e73abcded723
4f32664eb0c30ffb0369eb08c8d6af07 (1)
4f32664eb0c30ffb0369eb08c8d6af07
4fed527fda6d6cc49284cf277febbc90
5b7bfe916713da14f99673b945612d07
Sonesta Moon Goddess Nile cruise
5c5d099127c7ed31b2b61ebda1f7e0fb
6b843affd903d66096ddc9c5d1607200
6c1e3979b263750254460e704556fc0a
08c508b1f681573a71572bda1596242e
8b9170783f8fd73506c032d696c1a6b1
8feaa1f56b47df3a06d58cf88284f3b2
9eb876f1cc1ca027a2f3f9055723c280
21a0409fb147872211734be1b089665d
65cd7aeba5c074d407c478cc29c96d80
67ad139cd9f46947a0e03bf8eefed276
67e4bd20a49f7475e34069f92a9ba257
223a22db1e9ad137ae661deead8ba7e5
273aff54c538ed6e366b9379e5df71c7
314a27a4d05d8ce1d166c59641a0e18c
738fa305a2713c4e7c5917f9cf3904f7
911d9da127cf38c62035671f92fea23e
6976ef6b78456caac5d2b23c7d5bccb9
54635a483d4a1018c313d3456a2da704
483169e82642e7f7f5ea8989bf88d507
73568973b6ec2a455491d838ad56237a
98426679c4cf941376664d7be2d3e4a0
55161163589e760044c80d193ec18d69
a9a190aa5bdf8fbdfc04376b889b8948
a9bb612628a214b3484e29bd9e4e804d
a9d9dcd756699ee08522823e0fecd261
acb89c7ae3fc858c44f1ecdf2ad6fbb3
b4b22efed5bcce121ee401f203d56366
c2b0ff92b9dbfb4deec6193b2bbe25a7
c79c77c31b61ee5a448352c3d368b983
c1885d24c9f49ee7f0484b632d70d4b8
cddf1276ddfa7ca2aa98fdc13d25a616
cf400f8b7123123ba93ed34f5a076c1b
d0eaba1915e2575373b37066d6a8ef99
d78bfcfec596af9a02625de9f436ec06
de31fe0edb0f6bce34110e233a3063ae
e01da1e006d252907629b4352b559156
e4b27f197965a6d0390cae966731d8c2
e8f69652f20707060d3ee0af1cff9096
e777c3e9e28b540a5d6af586ab7c54e9
e4351b2a52a0f99fc77b6ec308652ea0 (1)
e4351b2a52a0f99fc77b6ec308652ea0
ee60768b4ada53c576a9e1d4244aa40e
eebdd5b75415af9af45ebf337199f761
efdfe199c9d92801f5d67aeddb3cc1e7
f6fdef74c5449deabe834858c3695331
f7a2aca072d0d38c52fa3f276e06b7b4
fd54c19dced6bc920a2537341696b03e
fde461dedd5f16bfa5a87c74a3378562
4 Days / 3 Nights
Group Tours
Every Friday
From/per person
$520
Fly to Upper Egypt from Cairo for a 4-day cruise on the Nile starts from Aswan. Onboard you can relax in luxury and enjoy the sights. Visit Karnak, Luxor Temple, the Valley of the Kings, Hatshepsut Temple, Kom Ombo, Edfu, Philae Temple, and enjoy the beautiful scenery of the Nile Valley along the way.
Included
Meet and assist service upon arrival & departure
Assistance of our personnel during your stay and excursions
All transfers by modern air-conditioned deluxe vehicle
Flight tickets from Cairo to Aswan and Luxor to Cairo
Accommodation for 3 nights on board 5 star cruise on full board basis
All Nile Cruise excursions as mentioned in the itinerary
Entrance fees to all sights between Luxor and Aswan
Egyptologist guide during your excursions
All service charges and taxes
Excluded
Any extras and personal spending
Tipping
Optional activities
Tour Itinerary
Day 1: Fly Cairo to Aswan – Nile Cruise Tour
–Pick you up from your hotel in Cairo
-Transfer to Cairo international airport to fly to Aswan
-Transfer to embark Nile Cruise before lunch.
-Visit the High Dam, Unfinished Obelisk & Philae Temple.
-Lunch onboard.
-Dinner onboard.
-Overnight in Aswan.
Day 2: Kom-Ombo and Edfu Temples
–Morning Sail to Kom-Ombo.
-Visit Kom-Ombo.
-Then sail to Edfu.
-Lunch onboard.
-Then visiting Edfu Temple.
-Sail to Luxor late arrival.
-Dinner on board.
Day 3: Luxor Nile Cruise Tour
– Breakfast onboard.
– Visit West bank (Valley of the Kings, the Temple of Queen Hatshepsut and the Colossi of Memnon).
– Lunch onboard.
– Dinner on board.
– Overnight in Luxor.
Day 4: Luxor Nile Cruise – Back to Cairo
Breakfast onboard.
Visit East Bank ( Karnak & Luxor Temples)
Disembarkation after breakfast.
Then transfer back from Luxor airport to fly back to Cairo.
Meet and assist at Cairo Airport and transfer to your hotel
Price per person:
Depends on the time
Tour and Prices
Tour price currency is set to USD but you can pay in Euro or British pound. The prices quoted per person per tour all-inclusive and prices are always updated to ensure you receive The lowest price possible. Once your tour is confirmed we guarantee the price will not be changed.
Children Policy
0 – 05.99 Free of Charge
6 – 11.99 pay 50% of the tour price
12+ pay full tour price as per adult person
If your tour includes airfare then an extra charge for the child rate may apply.
Come to where the weather is as warm as the hospitality!