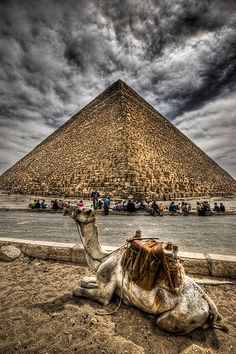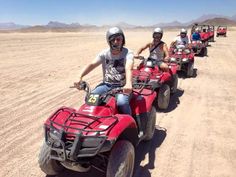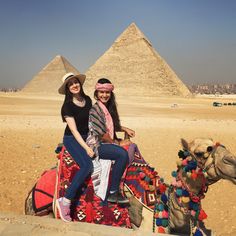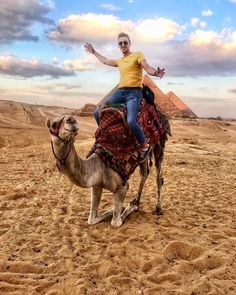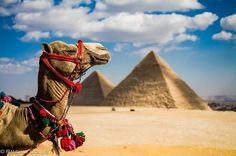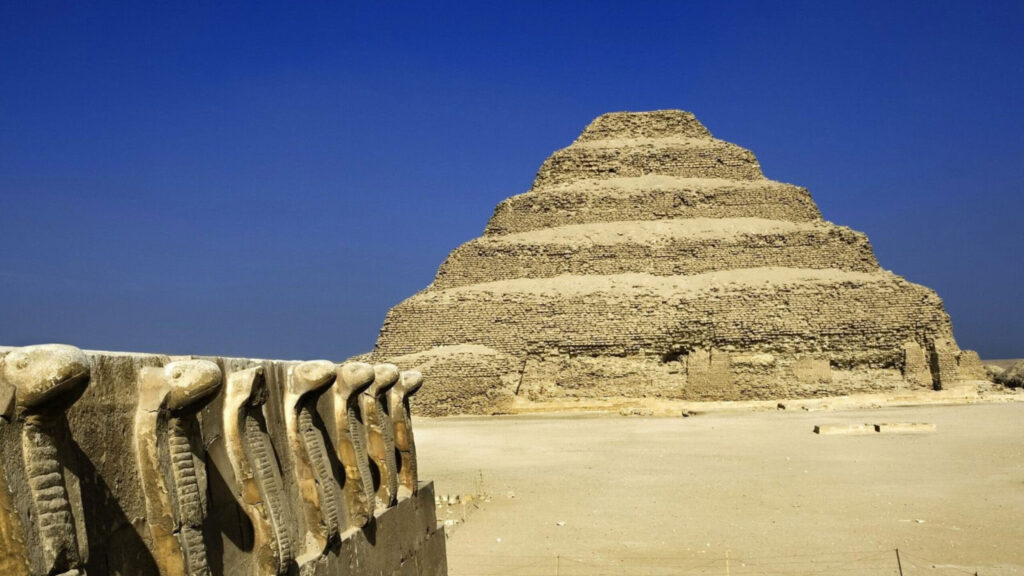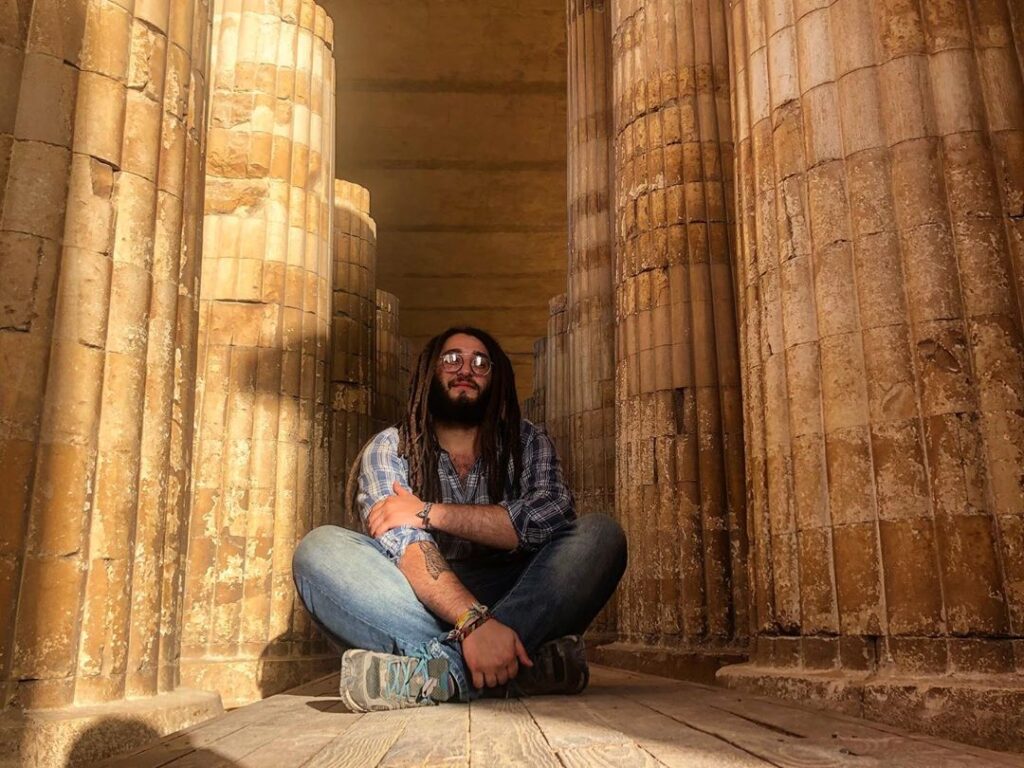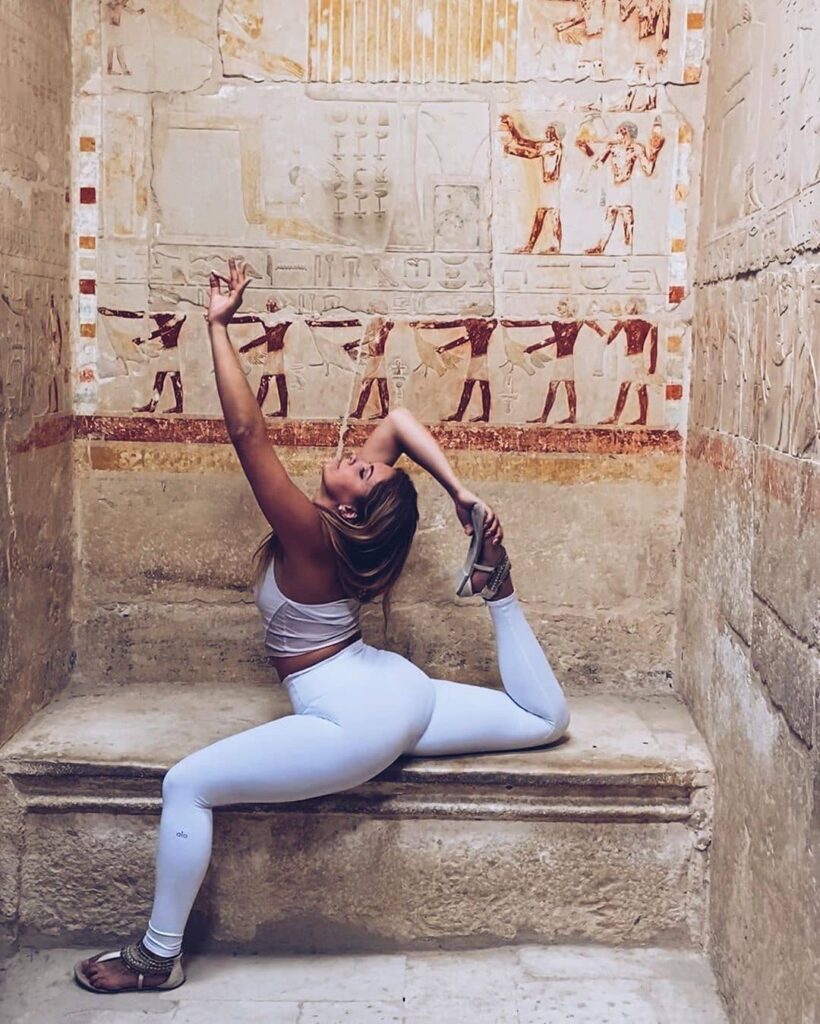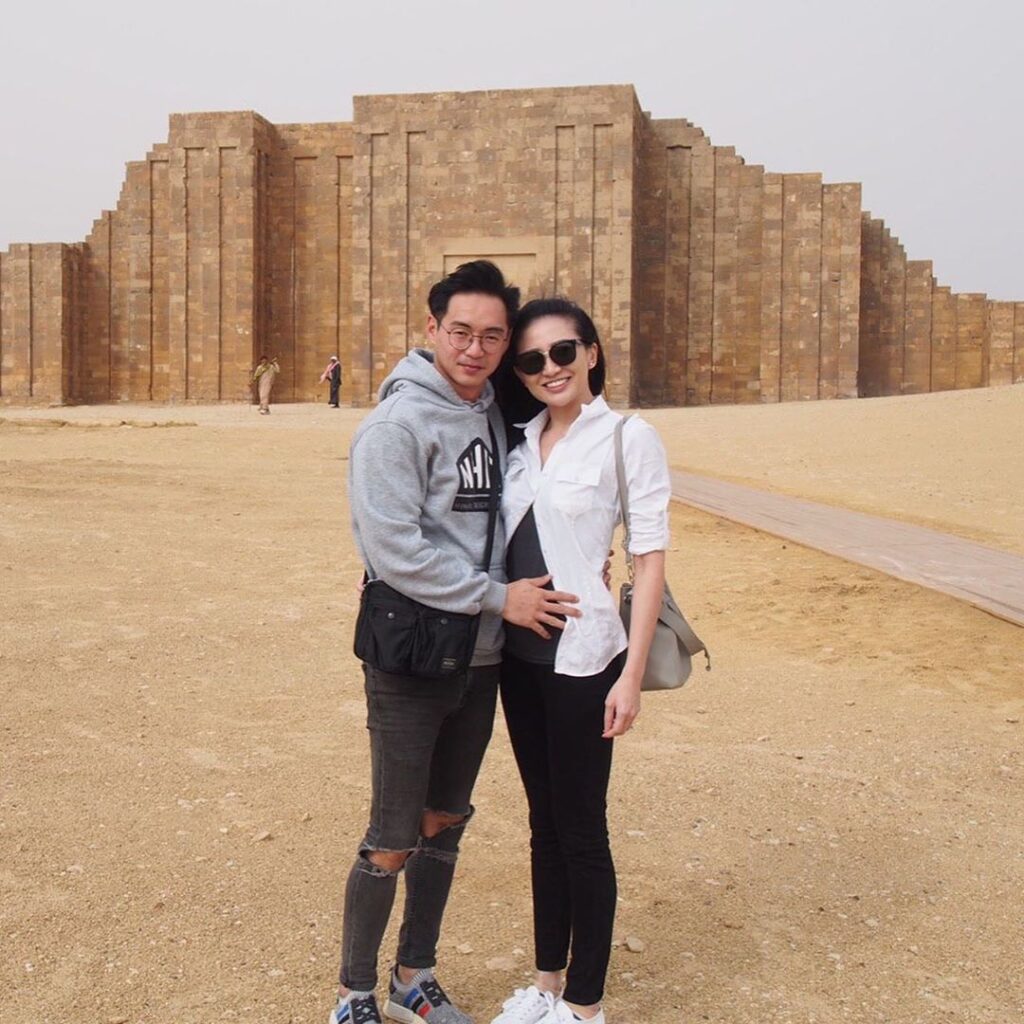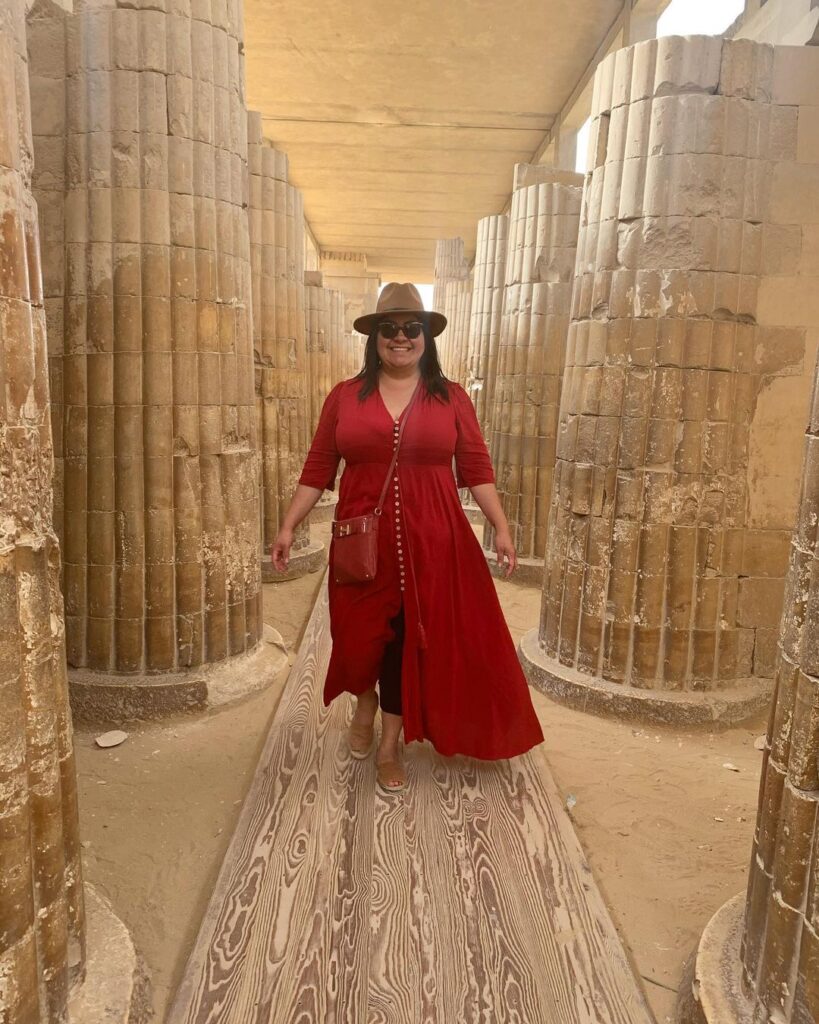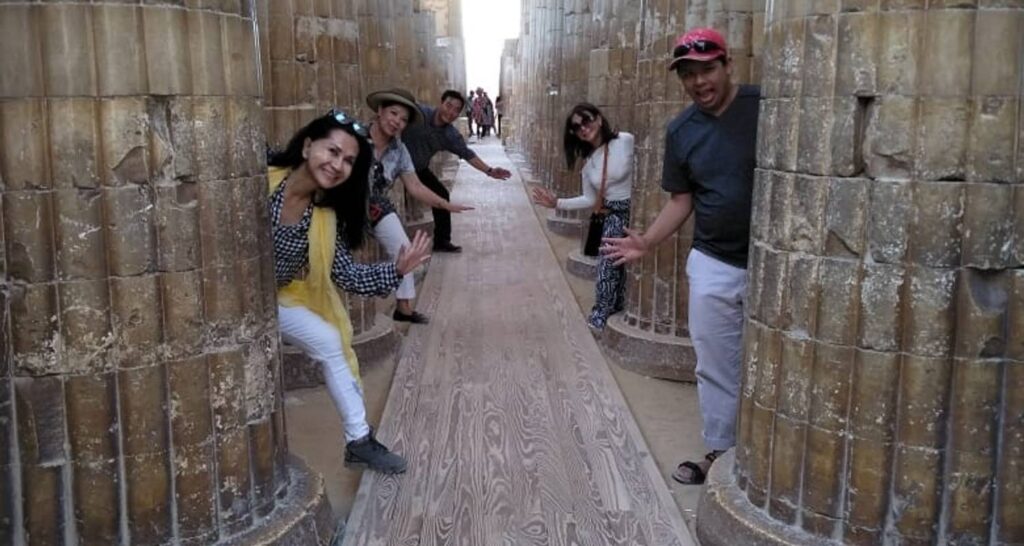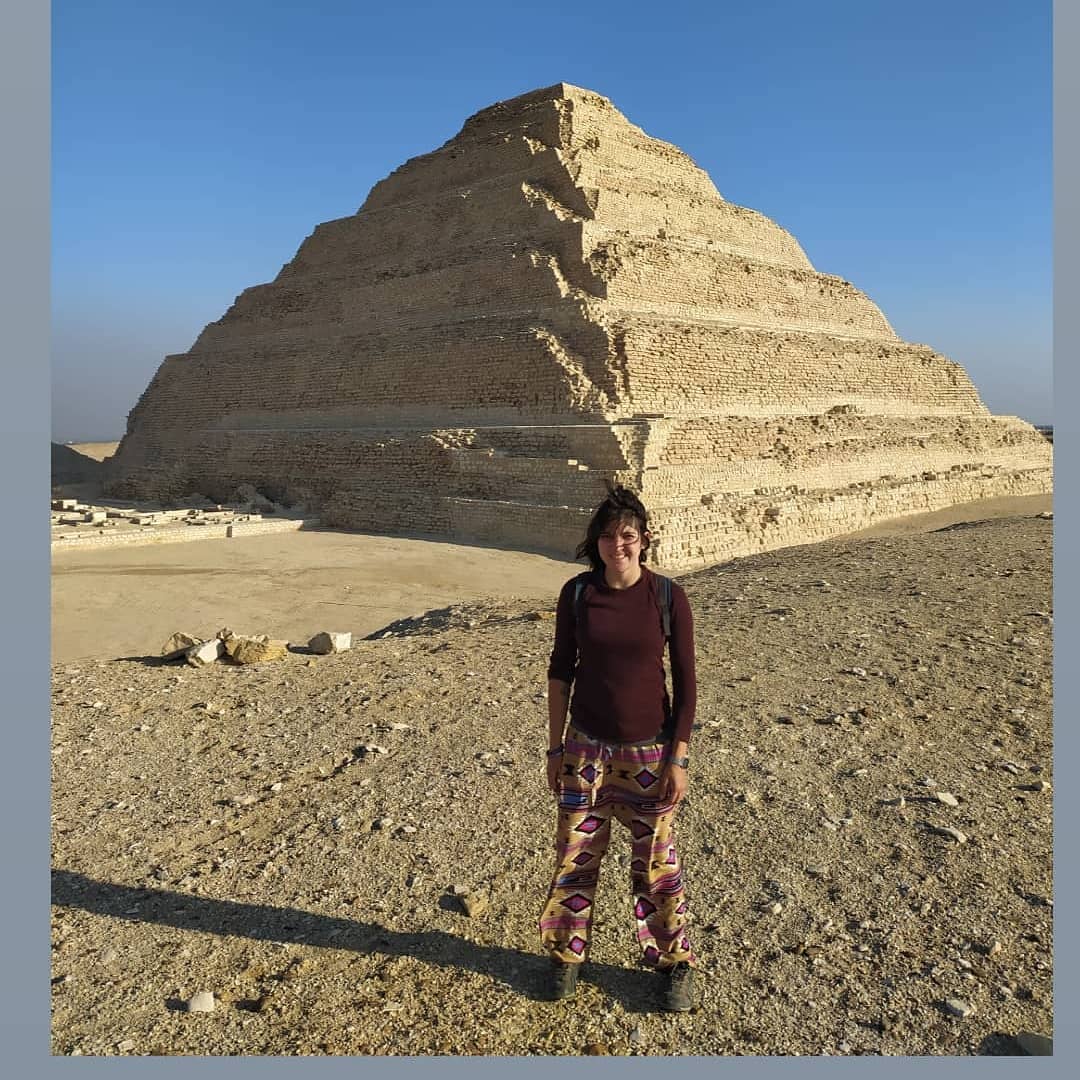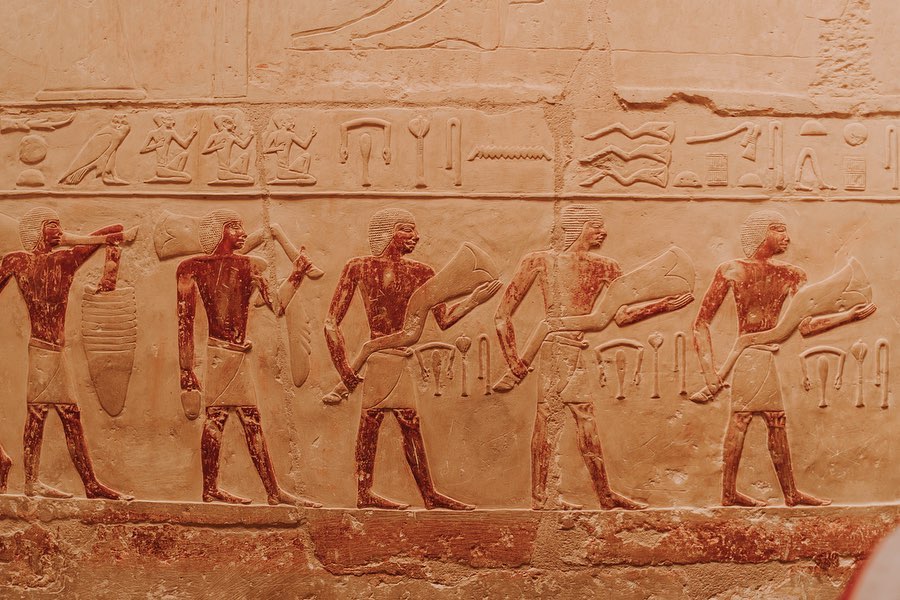 cloud-africa-great-pyramids-great-pyramid-wallpaper-preview
architecture-ancient-egypt-africa-wallpaper-preview (4)
architecture-ancient-egypt-africa-wallpaper-preview (1)
9a987567dcfcd438adec4240ab57ddb4
5a6c75f233cddd5f8aadc5f5d5a994cd
71299c5c0e6768a31982a865330227a9
a355ed5350426ac332ef2c79fb433796
d6fbc5a5903960a70a61172111f1118a
99150389_10219808845205883_8189636540431859712_o
103816681_701028117411599_8990489973217991338_n
104432829_168812214610924_7299021425509760958_n
118170164_600336290632909_6701296530065447995_n
118075062_3731476270199383_6799901971071072559_n
88917243_512267072825695_7106773068862790440_n-2
95463317_1628664573942666_7019357376469794816_n
121469739_788306052007428_2879577524092866214_n
95095692_940915093005296_2564396124408272200_n-1
117314853_666444784217836_4666375272733371728_n
116361762_1005756833212660_2728754157480928227_n
92223715_777010362824815_40346453825374389_n-1
82237626_211701916541962_2746483773768438322_n-1
81329639_169665064138588_3657923741163159938_n-1-1
76841307_836035050186626_2685394842920455226_n-1
85220547_202132237675045_8988679900967648863_n-1
100954453_2675562542710470_5073696307643130269_n
101508528_163539891832760_5597430655222954108_n
89648284_199458541396150_4908602205177172643_n-1
92554595_1561607854015132_5056687094634643456_n
88917243_512267072825695_7106773068862790440_n
90180922_270671790591093_643711504894500499_n
96022195_546659786244587_753296445659670764_n-1
3a161f301d47f557afb571b82903946a-1
5d38aa22324aaa0ecb4854d9d7ca166f-1
06b7d6b9ace80a7ff36b5c9285e3fced-1
Private Tours
Everyday
From/per person
$50
Great opportunity to explore the most famous pyramids in Egypt. Visit the Giza Pyramids, the Step Pyramid at Sakkara and the pyramids at Dahshur (the Red Pyramid and the Bent Pyramid). This is a great adventuring to see the development of Ancient Egyptian building techniques all in one day.
Included
All transfers by a private air-conditioned vehicle.
Pick up services from your hotel & return.
Private English-speaking Egyptologist guide.
Entrance fees to all the mentioned sites.
Two Bottles of water per person per day.
Shopping tours in Cairo.
All taxes & service charge.
Excluded
Any extras personal spending.
Tipping.
Tour Itinerary
king of egypt tours English speaking Egyptologist pick you up from your hotel, and drive to the south to start your day tour exploring the Red Pyramid and Bent Pyramid at Dahshur, Dahshur is a famous royal necropolis in Egypt holds many famous Pyramids includes the red and bent Pyramids of king Senfru. The site is about 40 km from Cairo. Move on to visit the Step Pyramid of Djoser, the world's oldest major stone structure. It was built in the third Dynasty (around 2630 BC) for King Djoser. Lunch will be served at quality local restaurant, before heading to The Pyramids of Cheops, Chephren and Mykerinus at Giza. Continue on to visit the Great Sphinx, the head of a pharaoh with a lion's body, which dates back to the time of Chephren, which belongs to the Pyramids of Chephren. Headed back to your hotel.
NB
In case of pick up from either Heliopolis or 06th of October Areas, there is supplement 10$ per person.
Price per Person:
1 Single ( 105 $ )
2 Persons ( 75 $ )
3 Persons ( 65 $ )
4 to 5 Persons ( 60 $ )
6 Persons ( 60 $ )
Tour and Prices
Tour price currency is set to USD but you can pay in Euro or British pound. The prices quoted per person per tour all-inclusive and prices are always updated to ensure you receive the lowest price possible. Once your tour is confirmed we guarantee the price will not be changed.
Children Policy
0 – 05.99 Free of Charge
6 – 11.99 pay 50% of the tour price
12+ pay full tour price as per adult person
If your tour includes airfare then an extra charge for the child rate may apply.
Come to where the weather is as warm as the hospitality!