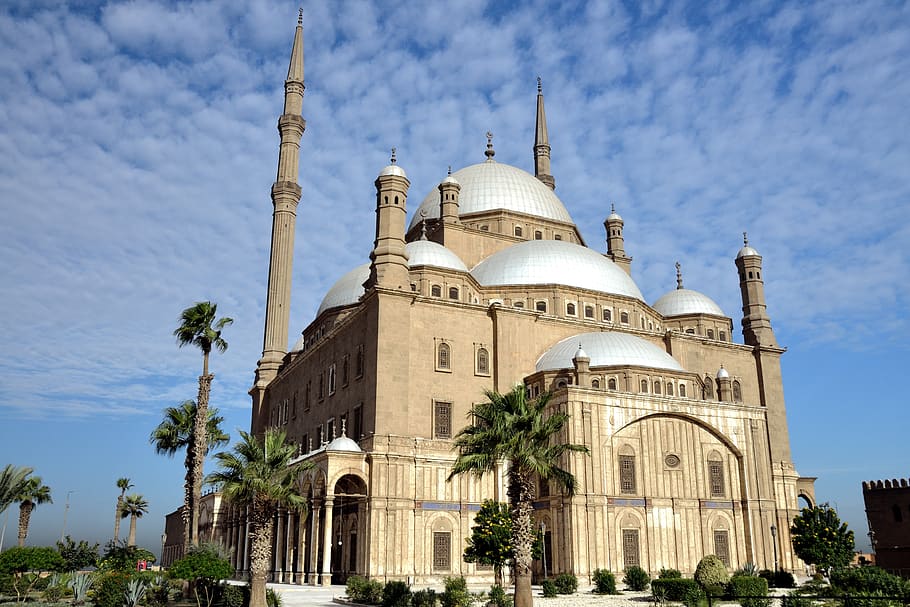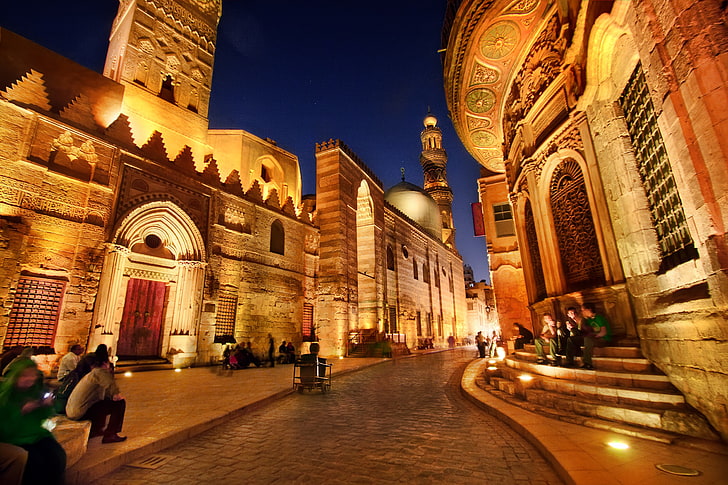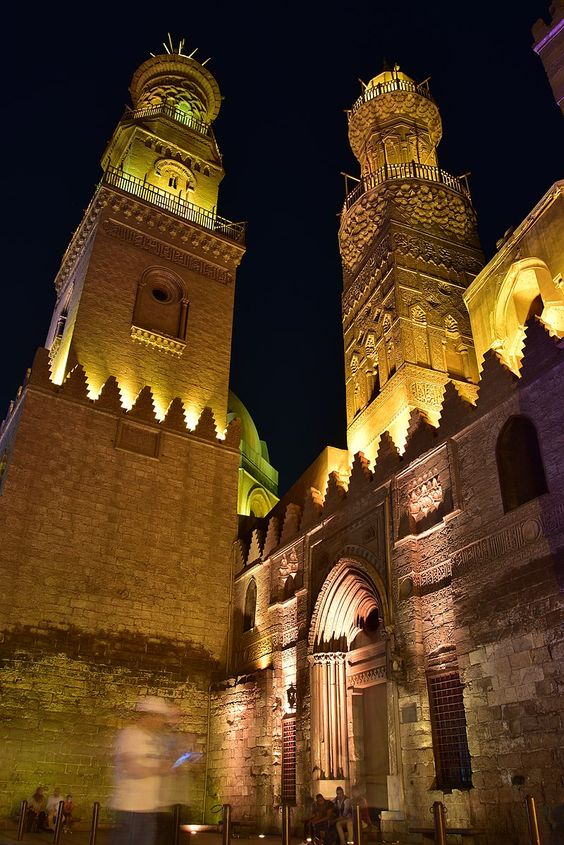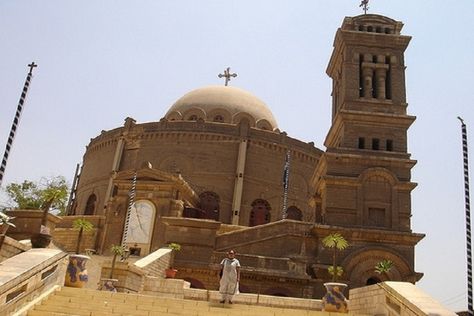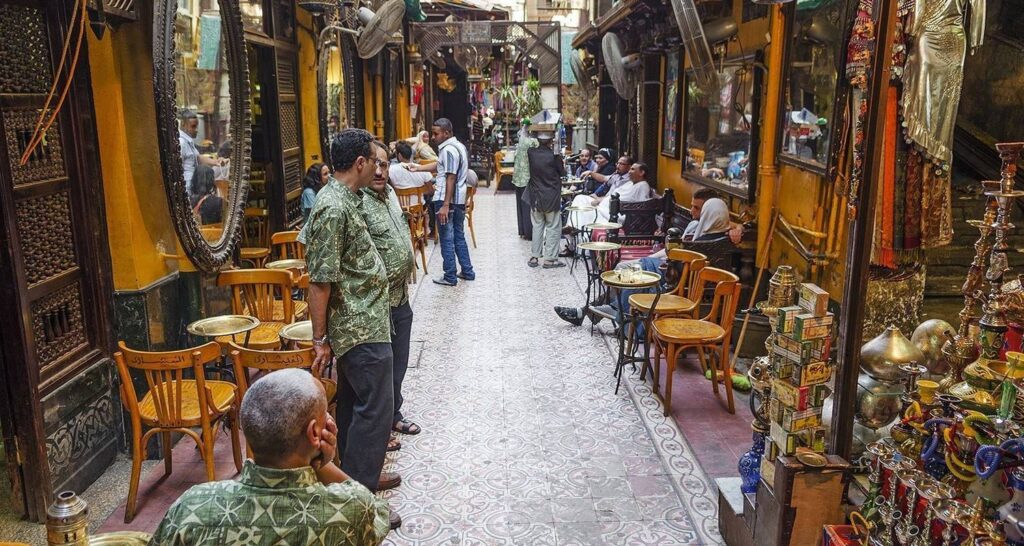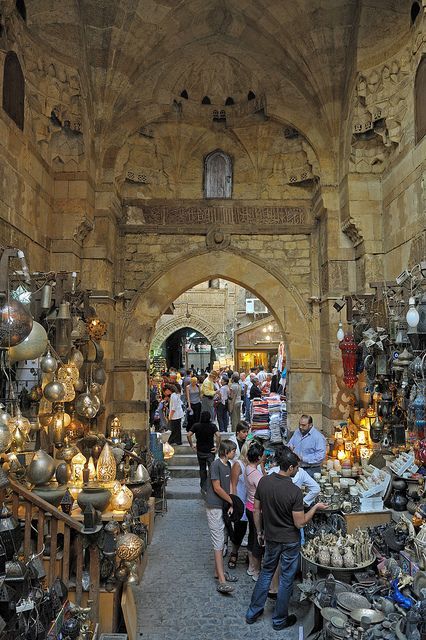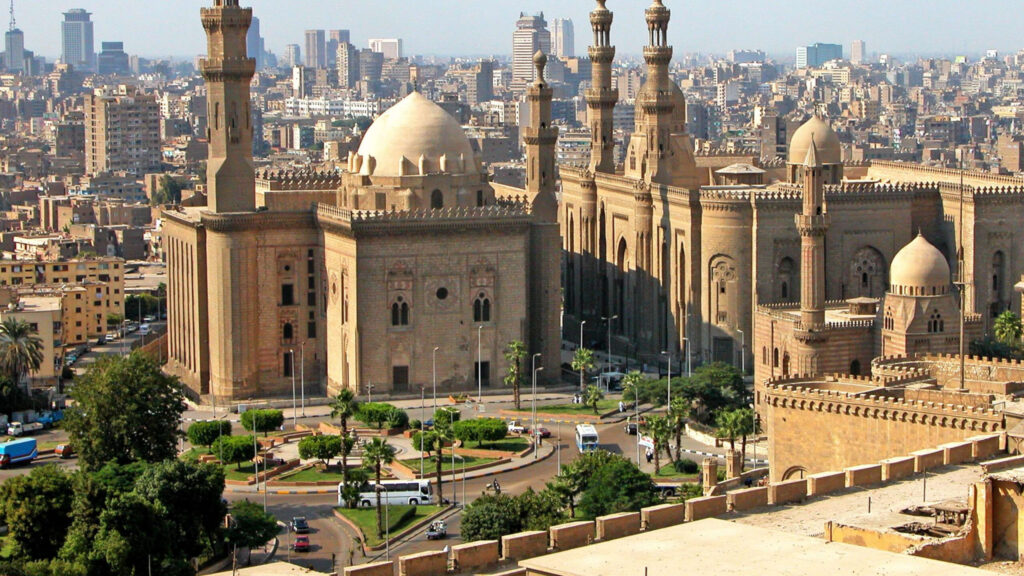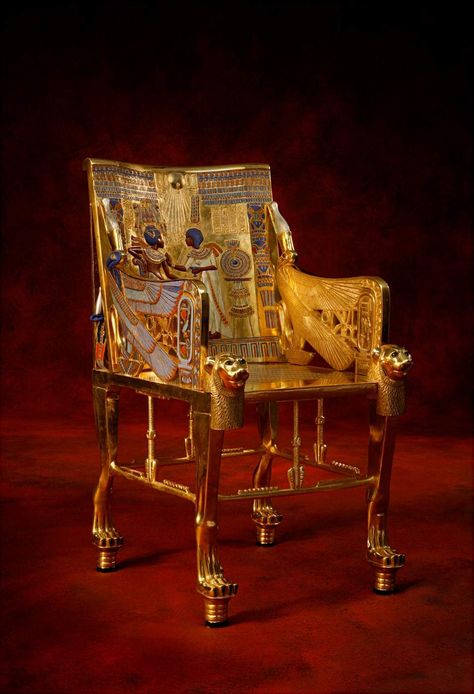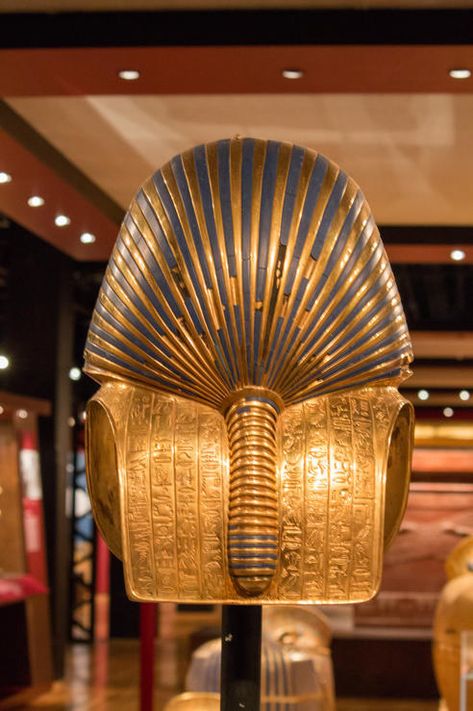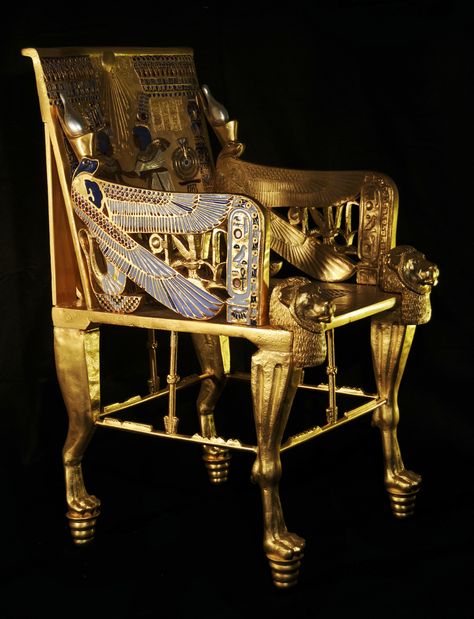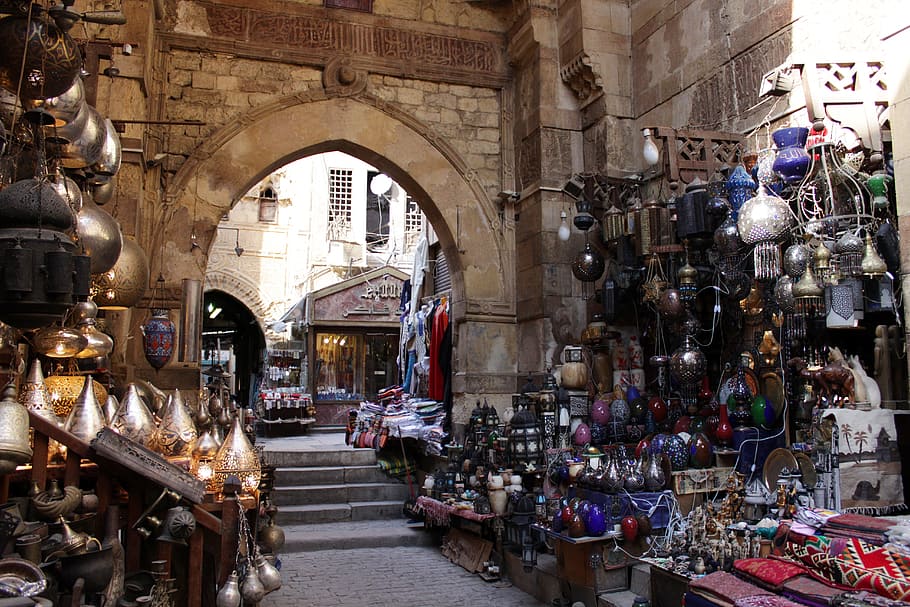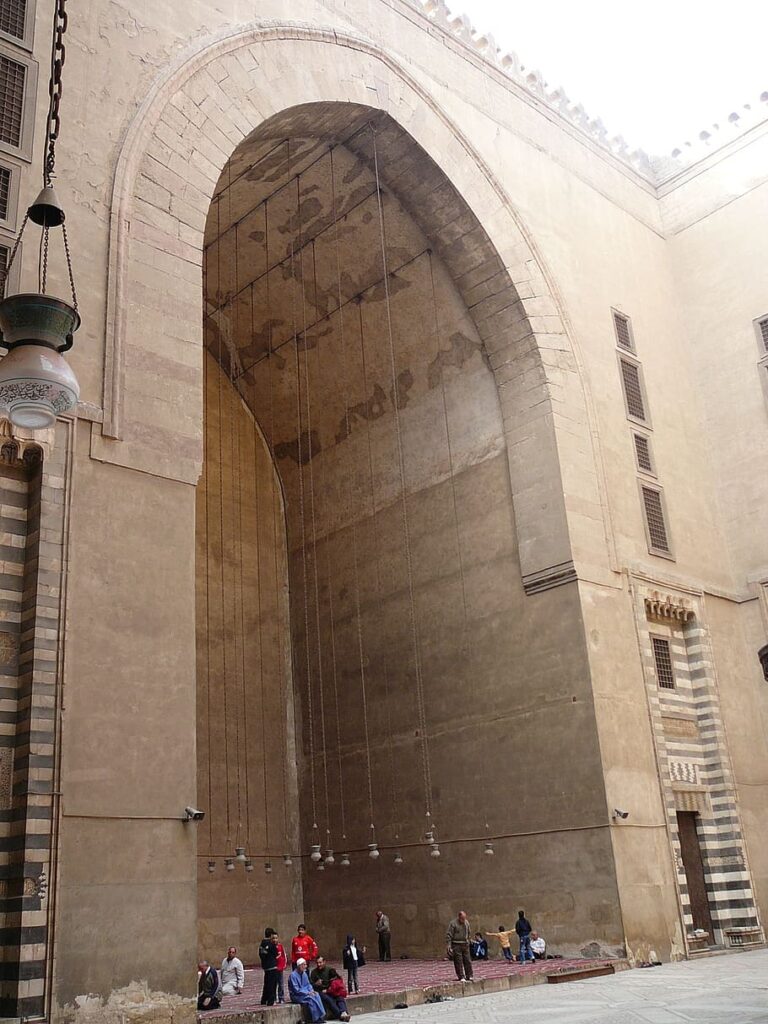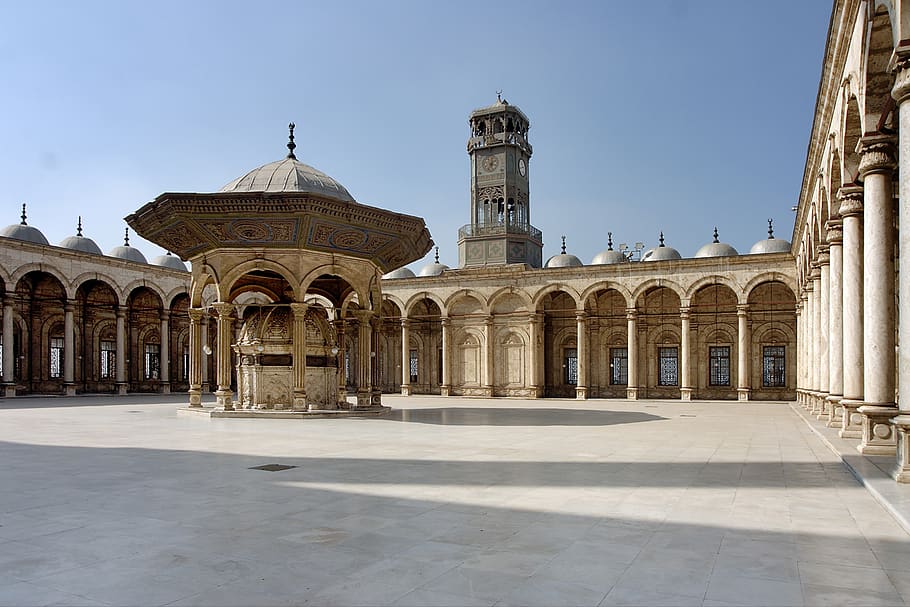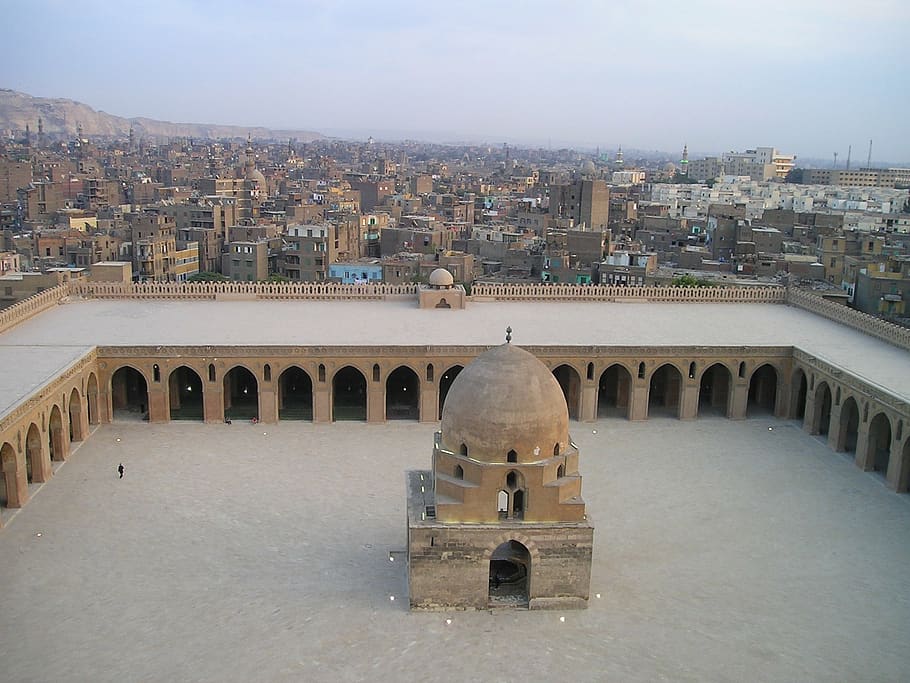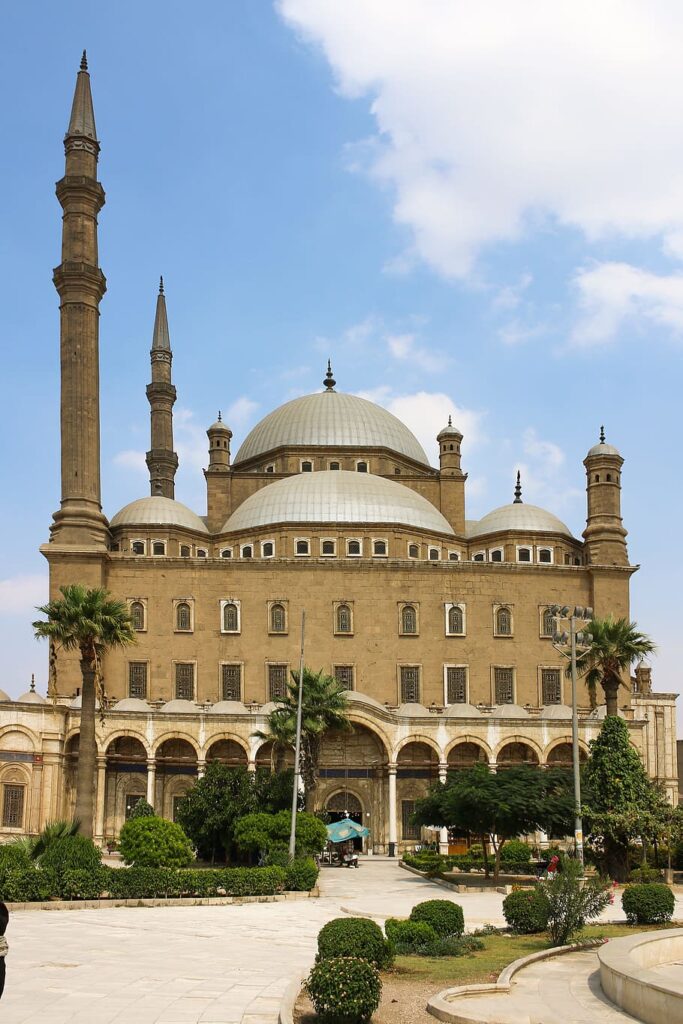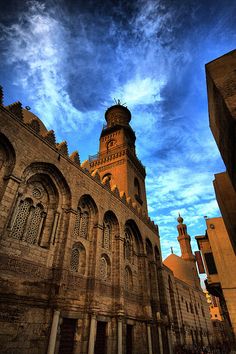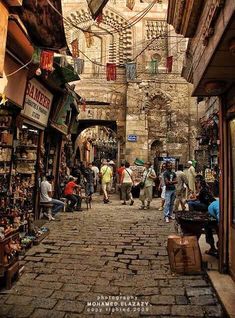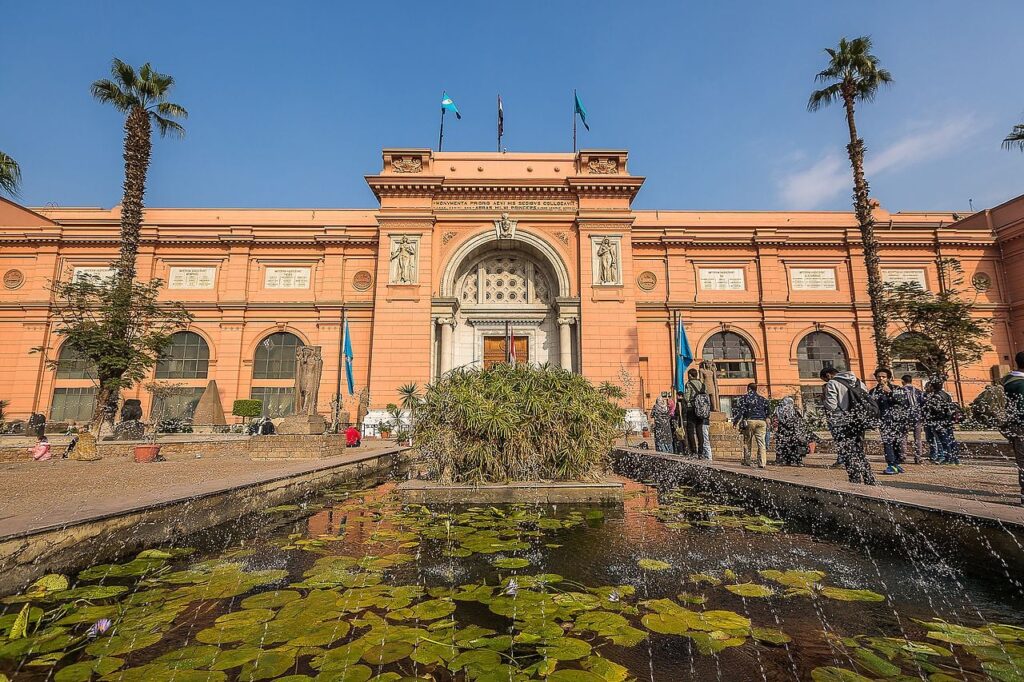 egypt-cairo-muhammad-ali-mosque-architecture
egypt-cairo-citadel-saladin-fortress-architecture
citadel-cairo-egypt-mosque
brown-and-white-concrete-church
egypt-gold-wallpaper-preview
brown-and-white-concrete-church
citadel-cairo-egypt-mosque
bf38812c1eb1826887c3e7e4a9892e21
e9667c460ad7b9f74e36540e1a4a9051
5b89c4ad3dfdfb0834de0c207c56b48f
2d0c45dda4116fffd124d6a810b2bfb5
99b9146e6125a15fa94dbab0fa4756d1-1
99b9146e6125a15fa94dbab0fa4756d1-1
3a9a087128e698c42c921ae155b765a6-1
c8396eeea19d98bb6ef98419dbc23323
c85114ca21fc96fb241baaf088e03752
d799ca8f323696b2d6caacb3d3548a2a
ceee32caa1f68e5731a1242263f71c93
2992bc43704ef9c22c83d9aafe7094d5
mosque-islam-arabic-cairo-egypt
mosque-cairo-egypt-alabaster-mosque
egypt-country-university-al-azhar-scholars
egypt-cairo-bazaar-eastern
mosque-architecture-stone-gate
mosque-cairo-egypt-alabaster-mosque
mosque-islam-arabic-cairo-egypt
mosque-minaret-cairo-islam
mosque-muhammad-ali-pray-pasha
f1b384e42cc047cfadf862bcecc88f36
7effbd8df832d3034fb8932fc7217db2
121245244_158031532651932_1569753362385782848_o
Private Tours
Everyday
From/per person
$40
Explore the Old Cairo and Coptic Cairo by visiting Salah El Din Citadel, constructed during the Crusades in 1183 AD, and admire Mohamed Ali Alabaster Mosque inside the castle's walls. Tour Coptic Cairo to learn about Egypt's Christian history, then adventuring the old market of Khan el Khalili.
Included
All transfers by an air-conditioned vehicle.
All sightseeing tours (Private Tours), including entrance fees.
All transfers by a modern air-conditioned van.
Private English-speaking Egyptologist tour guide.
Bottle of water per person per day.
All taxes & service charge.
Excluded
Any extras and personal spending .
Optional activities.
Tipping.
Tour Itinerary
king of egypt tours English speaking Egyptologist will pick you up from your hotel to explore Salah El Din Citadel, which was constructed by the sultan Salah El Din on the Moqattam hills to defend Cairo from the armies of Crusaders. Then visit Mohamed Ali Alabaster Mosque that was designed by the architect Yousef Boushnaq, a Turkish man who came especially from Istanbul and built this great mosque for Mohamed Ali, the ruler of Egypt (1805-1848) who ruled Over 45 years.
Lunch will be served in quality local restaurant. Continue driving to explore the oldest market of Khan El Khalili, Cairo's old bazaar. Then tour the Coptic Cairo to visit the Hanging Church, Ben Ezra Synagogue, Church of Abu Serga , heading back to hotel.
NB
In case of pick up from either Heliopolis or 06th of October Areas, there is supplement 10$ per person.
Price per Person:
1 Single ( 85 $ )
2 Persons ( 60 $ )
3 Persons ( 55 $ )
4 to 5 Persons ( 50 $ )
6 Persons ( 40 $ )
Tour and Prices
Tour price currency is set to USD but you can pay in Euro or British pound. The prices quoted per person per tour all-inclusive and prices are always updated to ensure you receive the lowest price possible. Once your tour is confirmed we guarantee the price will not be changed.
Children Policy
0 – 05.99 Free of Charge
6 – 11.99 pay 50% of the tour price
12+ pay full tour price as per adult person
If your tour includes airfare then an extra charge for the child rate may apply.
Come to where the weather is as warm as the hospitality!