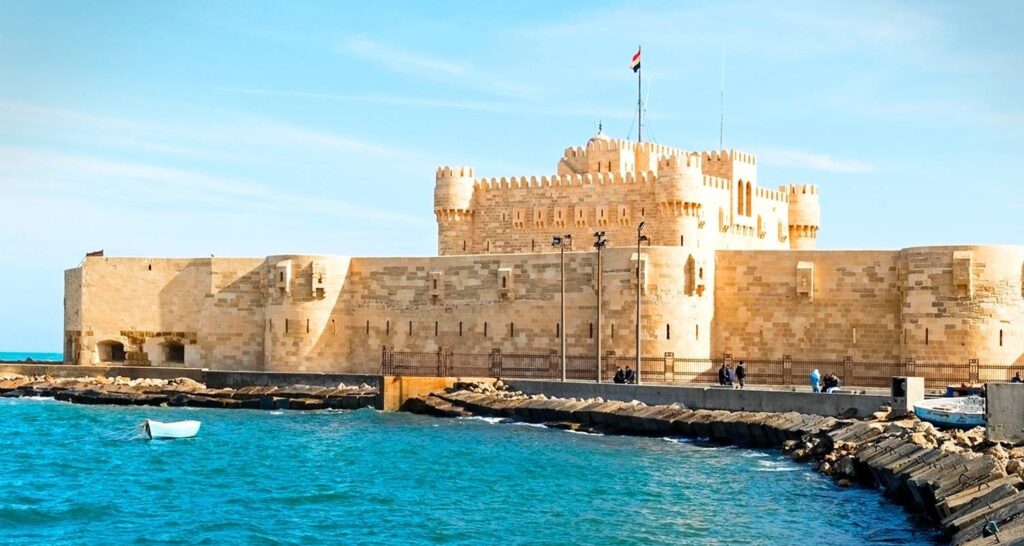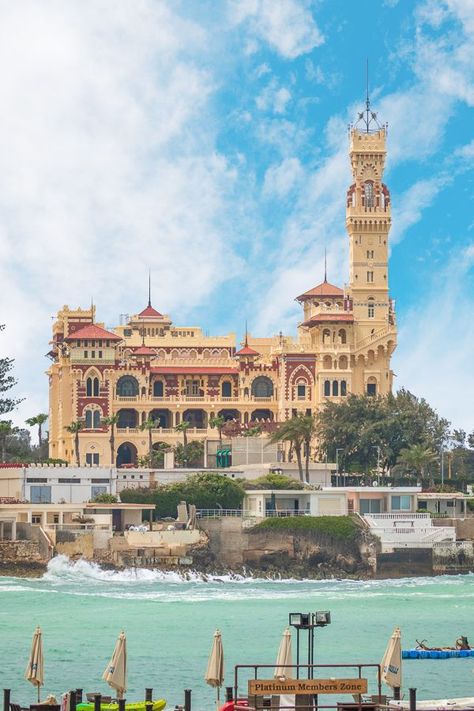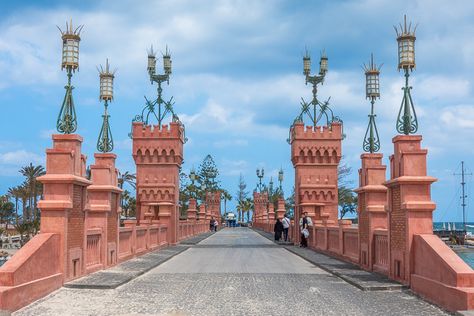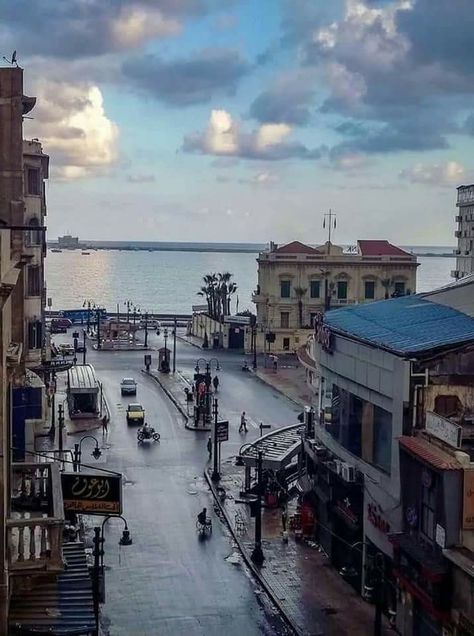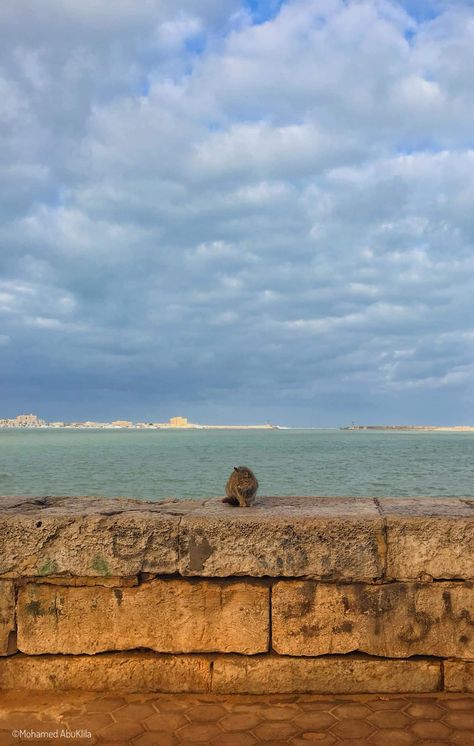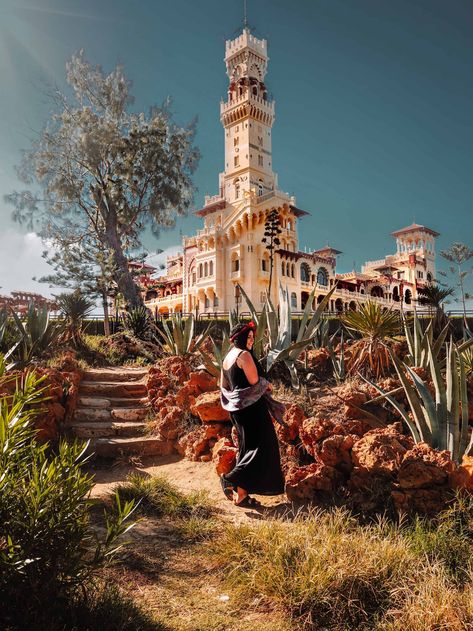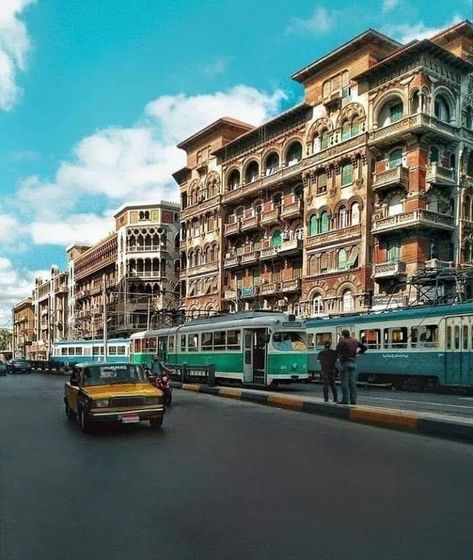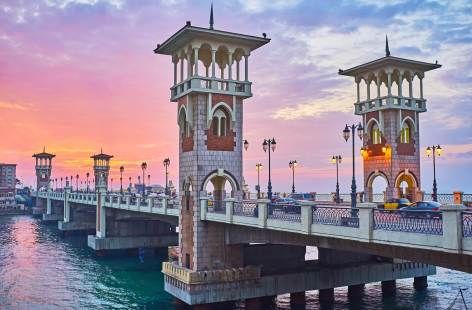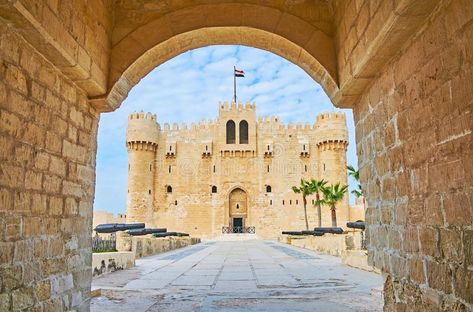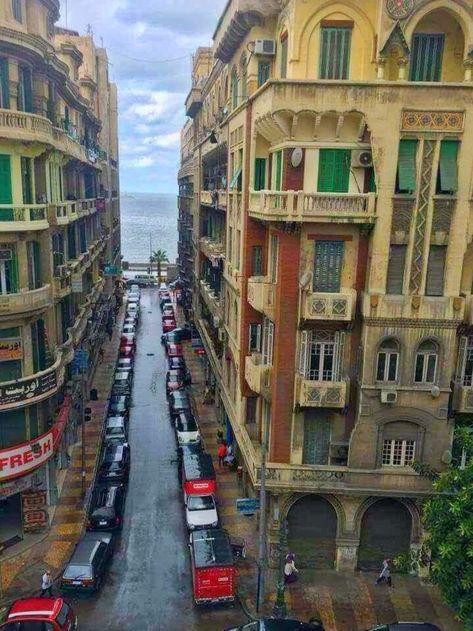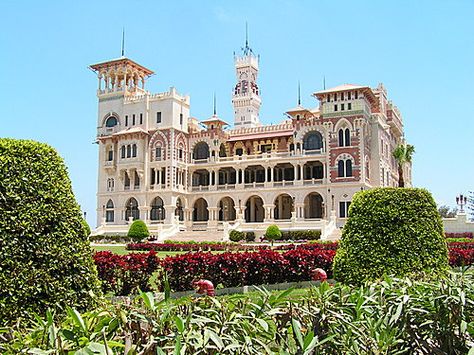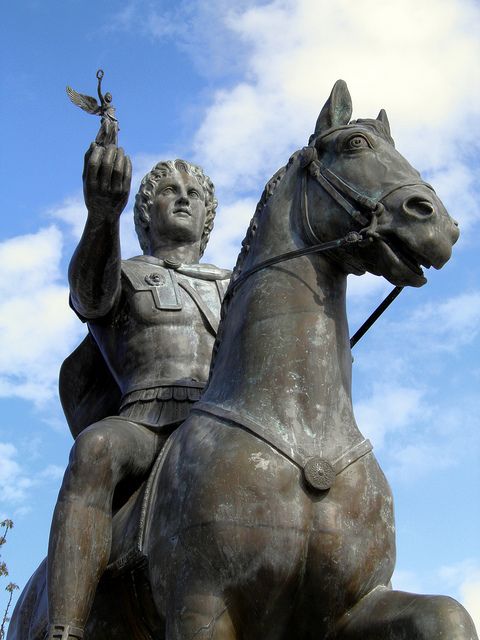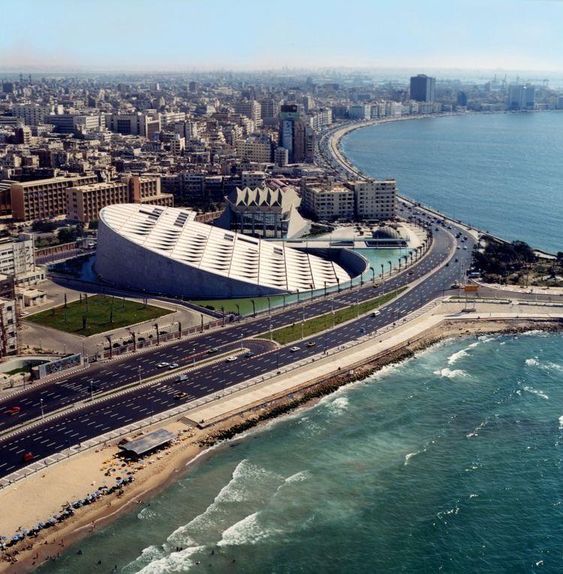 164759_00ac9b12-1-1024x546
9514ab993ac640f6af7db52d8f95ef12
ce05966eb9eb8ffacc89f71b2a2c3279-1
d6f4508c6dcea564a3b17b74d318a9b7-1
d6fbaeadafd33741923a0137f2febc61-3
d68ce0736fee6aece715a6d717a3c58e-1
d46644f045a91a0a81ca177034f3a8b7-1
da471a9d4a68f07abd5511996f7f31aa-1
ddabb966c65fb7a4eb17269816b9354a-1
0336637d9d65efd297c9e8c2b6ad1ba7-1
230364c831f0594969cee69dbfd347bf-1
392285a2369e3ba474279eff84d9aee0-1
6724845c9fc6460d34e2cd6918c19094-1
a992ba25fdb62a561b2a85210344f788-3
b1fdb94683543d075064f1d8d6e32c28-1
b64d3a362c3b3609317248e8f7d65321-1
49278e2f00240941a613d69e330397c0-2
2934d02af8be0d20f1aa7f7fb477c34b-1
3536c56f4f804f2f94c060497fffe0bb-1
73d05c2043e52c2341a201a4f0c04734-1
877d0d06b7acc29243d6ddeb2f599778-1
35ee762c25920153deee796f0601effd-1
4b8c2cce1e2b15c108bc9ce75a38c8d7-1
W1siZiIsInVwbG9hZHMvcGxhY2VfaW1hZ2VzL2I1MGM4YTY5ZDM0ZmE0MzMwNl81OTM3MmEwZWI5LmpwZyJdLFsicCIsInRodW1iIiwieDM5MD4iXSxbInAiLCJjb252ZXJ0IiwiLXF1YWxpdHkgODEgLWF1dG8tb3JpZW50Il1d
W1siZiIsInVwbG9hZHMvcGxhY2VfaW1hZ2VzL2I1MGM4YTY5ZDM0ZmE0MzMwNl81ODJlZDQ4MDIwLmpwZyJdLFsicCIsInRodW1iIiwieDM5MD4iXSxbInAiLCJjb252ZXJ0IiwiLXF1YWxpdHkgODEgLWF1dG8tb3JpZW50Il1d
W1siZiIsInVwbG9hZHMvcGxhY2VfaW1hZ2VzL2I1MGM4YTY5ZDM0ZmE0MzMwNl84NjEyMWNkZjNiLmpwZyJdLFsicCIsInRodW1iIiwieDM5MD4iXSxbInAiLCJjb252ZXJ0IiwiLXF1YWxpdHkgODEgLWF1dG8tb3JpZW50Il1d
0e70f9121ecd107341d1790b9dfe370b-3
1c38aaf5b942750c183c332a8188f585-1
1de829c5746ab352a2136195e8de9ce8-1
cbe899cbff2afb869e595b5058d9e6db
ede270358cdc25e708f19691c0dd9ef2-2
Private Tours
Everyday
From/per person
$80
Explore the beautiful city of Alexandria in one day tour. by visiting the rock-cut Roman catacombs, the ruins of a Roman temple complex, and Qaitbey Citadel. Visit the library of Alexandrina and enjoy fresh seafood by the Mediterranean.
Included
Pick up services from hotel in Cairo & return.
Entrance fees to the mentioned historical place.
Transfer by a private air-conditioned vehicle.
Private English-speaking Egyptologist guide.
Lunch at quality local seafood restaurant.
All taxes & service charge.
2 Bottles of water per person per day.
Excluded
Any extras and personal spending.
Tipping.
Tour Itinerary
king of egypt tours English speaking Egyptologist will pick you up from your hotel, and then transfer to explore the amazing city of Alexandria by visiting Pompay's Pillar. It was constructed in honor of the Emperor Diocletian at the end of the 4th century. Originally, from the temple of the Serapis, it was once a magnificent structure rivaling the Soma and the Caesarean. Then drive to visit the Catacomb which is the largest Roman Cemetery consisting of three levels cut in the rock. Lunch at quality local seafood restaurant, and then proceed to visit the Qaitbay Citadel, which was built on the site of the ancient pharaohs (lighthouse) of Alexandria then to Bibliotheca Alexandrina. Heading back to Cairo.
Price per Person:
1 Single ( 165 $ )
2 Persons ( 110 $ )
3 Persons ( 105 $ )
4 Persons ( 95 $ )
5 Persons ( 90 $ )
6 Persons ( 80 $ )
Tour and Prices
Tour price currency is set to USD but you can pay in Euro or British pound. The prices quoted per person per tour all-inclusive and prices are always updated to ensure you receive the lowest price possible. Once your tour is confirmed we guarantee the price will not be changed.
Children Policy
0 – 05.99 Free of Charge
6 – 11.99 pay 50% of the tour price
12+ pay full tour price as per adult person
If your tour includes airfare then an extra charge for the child rate may apply.
Come to where the weather is as warm as the hospitality!