LET, S EXPLORE crystal mountain Egypt white desert
FROM $150
In this paragraph, Description of the Crystal Mountain tour of Our 2-day Crystal Mountain excursion.
Firstly,
starts and finally ends up in Bahariya Oasis (a pickup and drop off carrier from/to every place in Egypt. Secondly,
With this tour, you go to the attractions in and throughout the oases of Bahariya and Farafra. however, together with the fresh warm and cold springs of Bahariya Oasis. Thirdly, The Black desert, the sparkling most importantly, Crystal Mountain, the beautiful Agabat depression. Moreover, And additionally the remarkable White desert vast Park. In conclusion, visiting our web.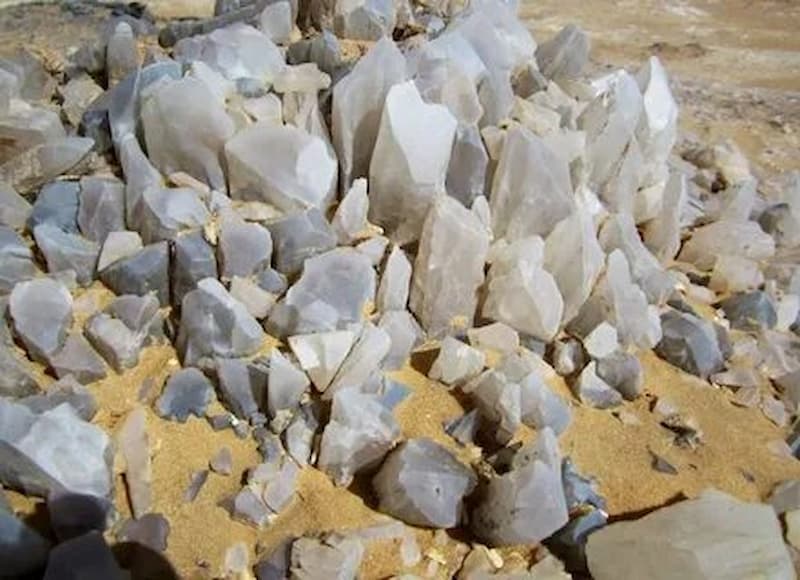 Itinerary of the crystal mountain
Day 1
If you are coming from Cairo, you will be leaving Egypt's capital at 7:00 am and arrive in Bahariya Oasis. just earlier than noon. There we greet you with a delectable Egyptian lunch before starting our tour. First, we forestall in a small Bedouin village .wherein you have a threat to loosen up in one of all Bahariya's warm and cold springs.
We to head for the Black desolate tract with its dozens and dozens of small, black-topped hills of volcanic starting place. the following sight of this first day is the Crystal Mountain, a ridge made from sparkling quartz crystals.
We continue our tour and attain the stunning Agabat Valley, regarded for its rankings of rock sugarloaves. The final sight of the day—and the spotlight of this tour—is the White desert countrywide Park, a "Lonely Planet top preference. Right here, the wind has eroded chalk monoliths into surreal bureaucracy reminiscent of skulls, ostriches, hawks, camels, mushrooms and leopards. looming above a dusty pan strewn with shells, crystals and iron pyrites formed like sea urchins or twigs.
Day 2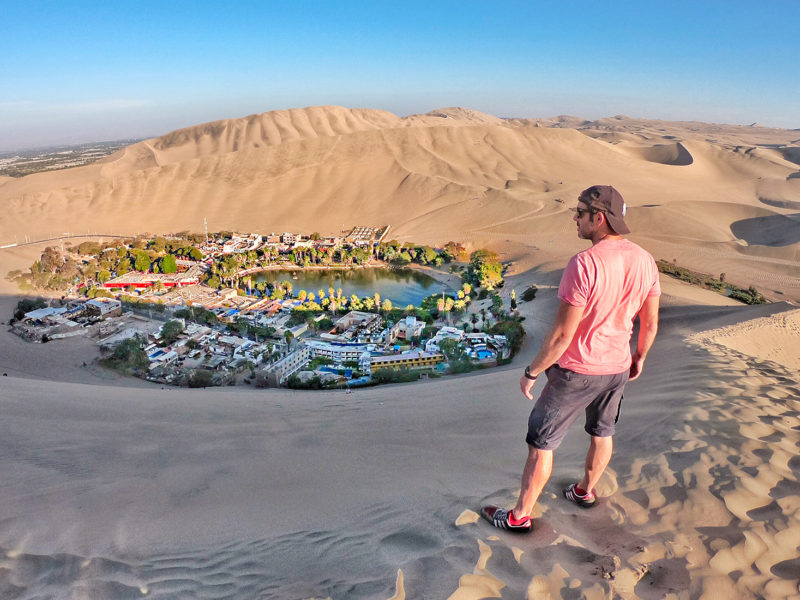 After nighttime under the open sky, breakfast can be prepared at 8:00 am .we've plenty of time to discover crystal mountain Egypt white desert that nature has formed for hundreds and lots of years. Along our way back to Bahariya Oasis we have a few notable sand dunes which possibly need to head sandboarding. When We arrived in Bahariya Oasis at around 1:00 pm virtually in time for our ultimate lunch. à Egyptian in advance then you're taking your drop-off taxi or the overall public bus. From crystal mountain Egypt white desert to get to Cairo where you're going to arrive at approximately 6:00 pm.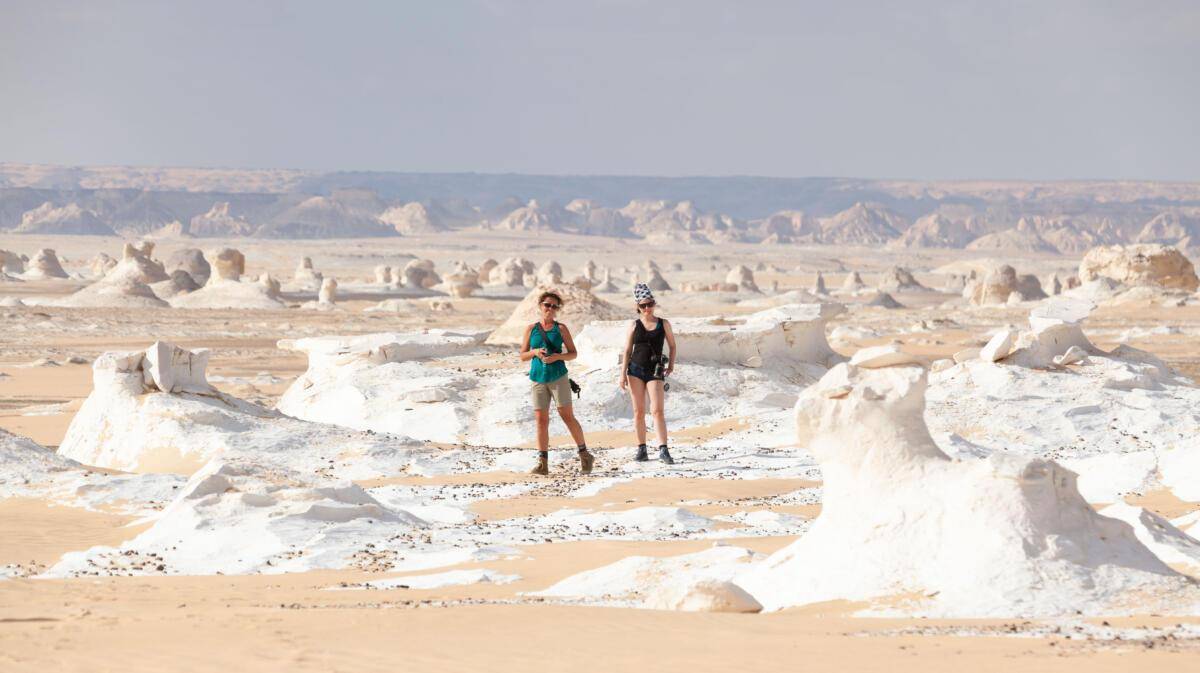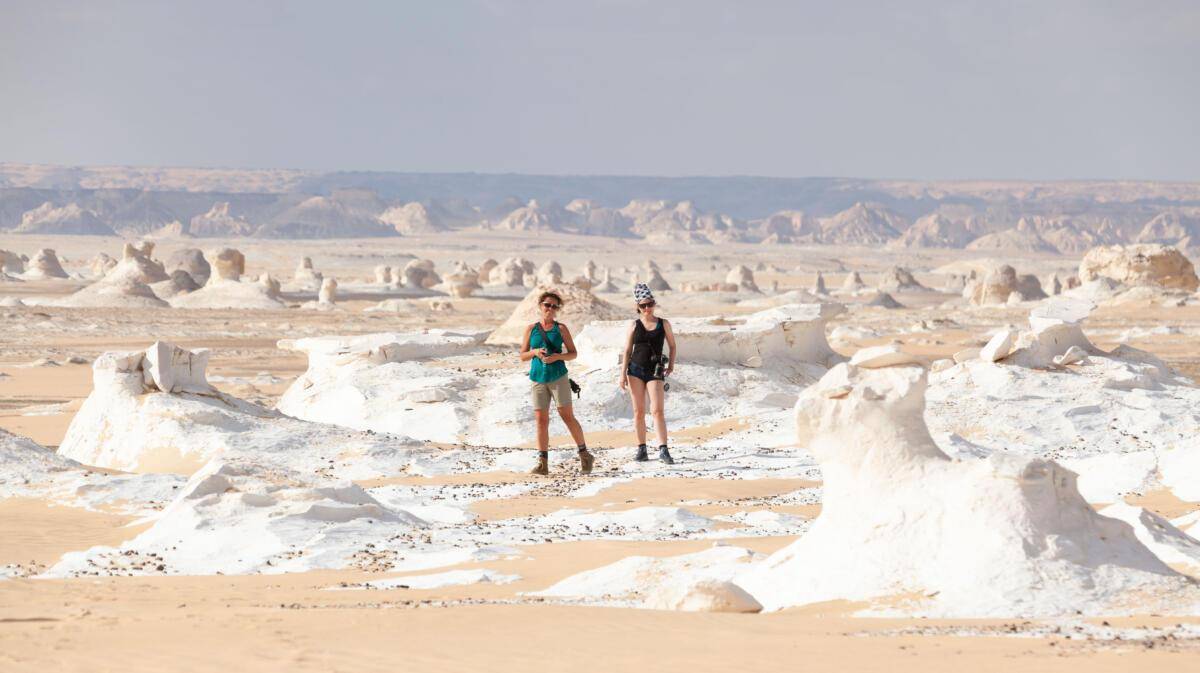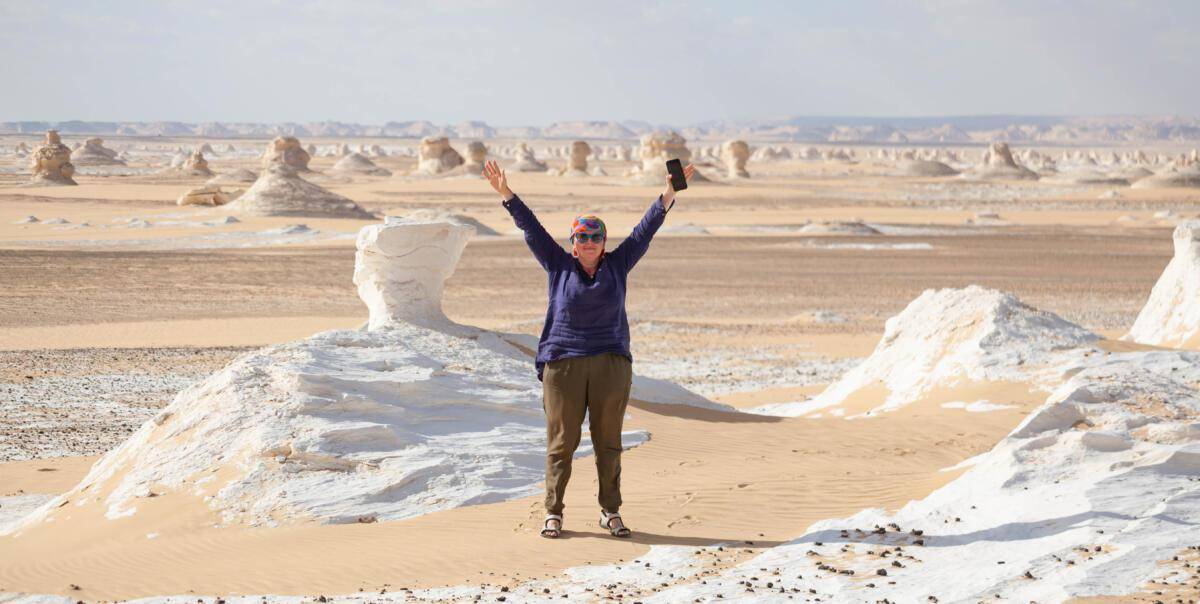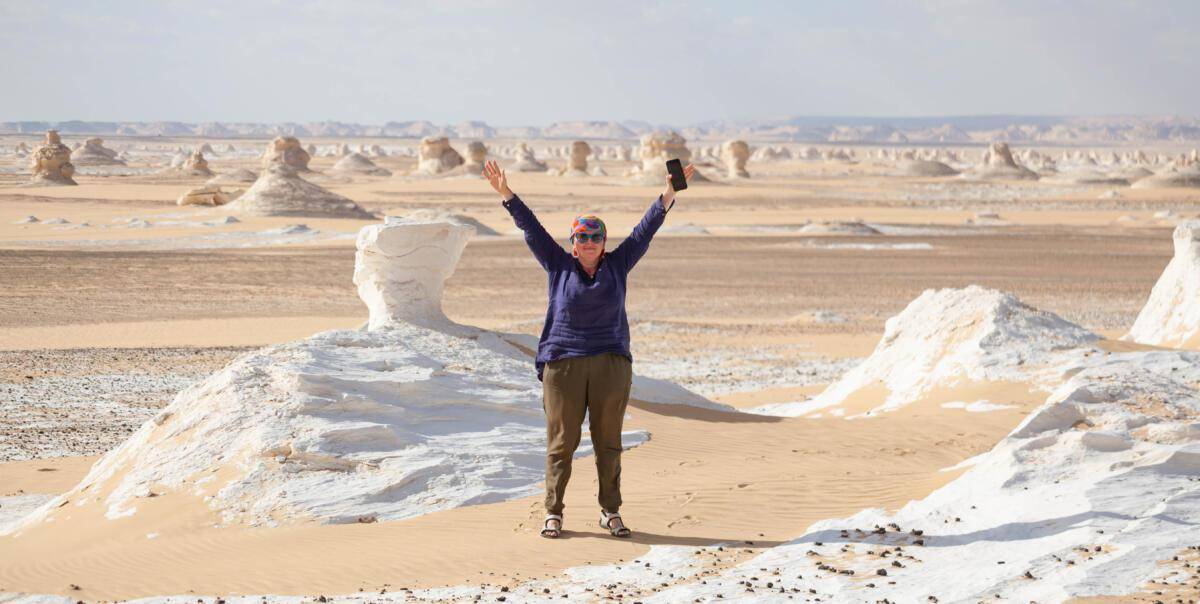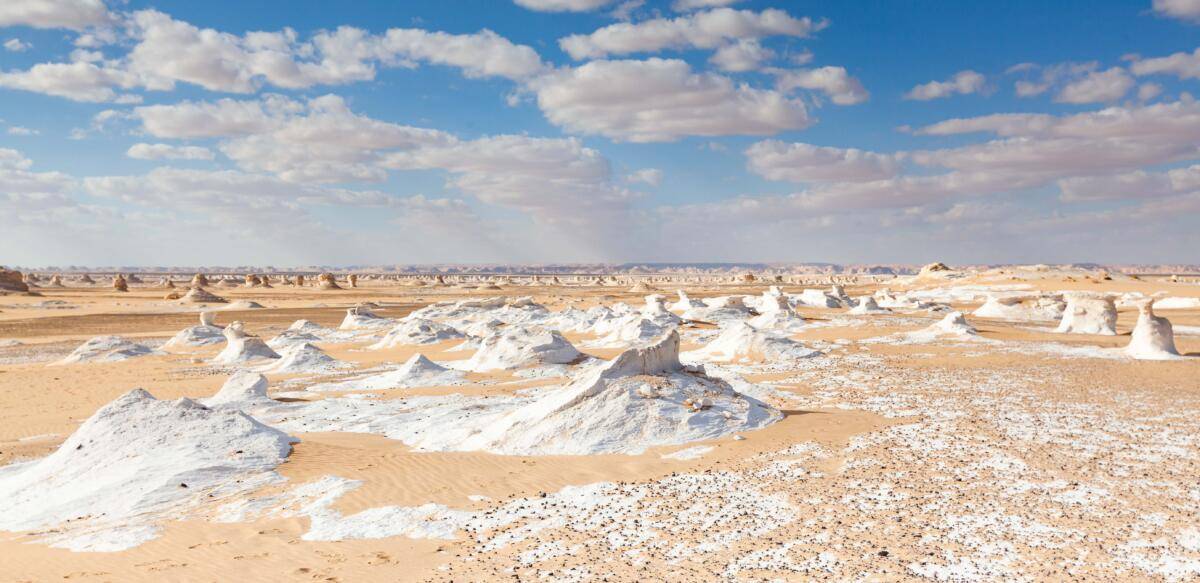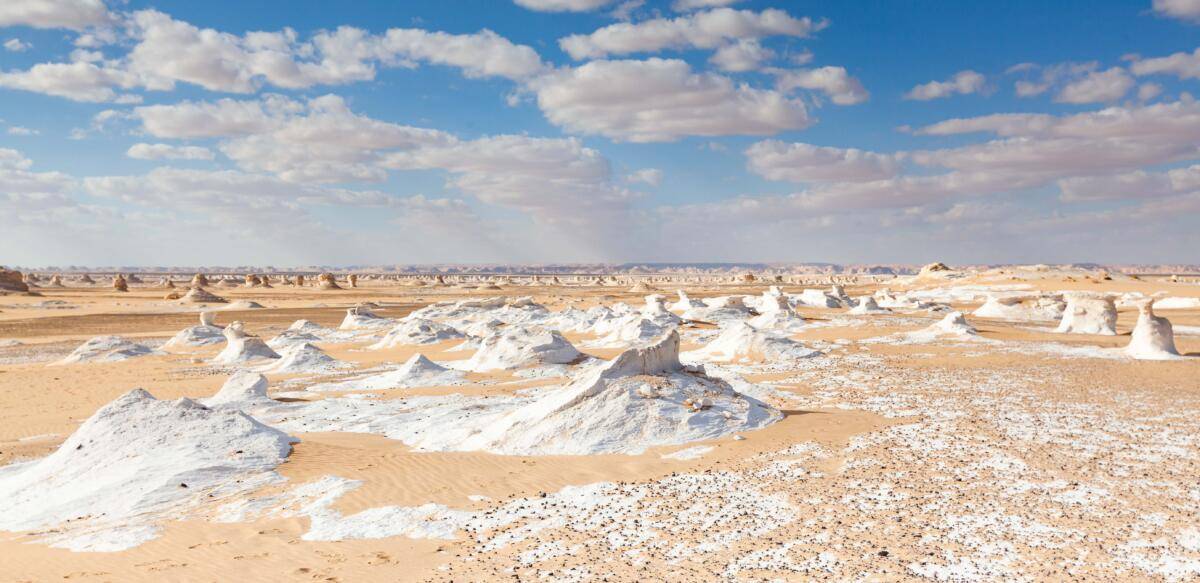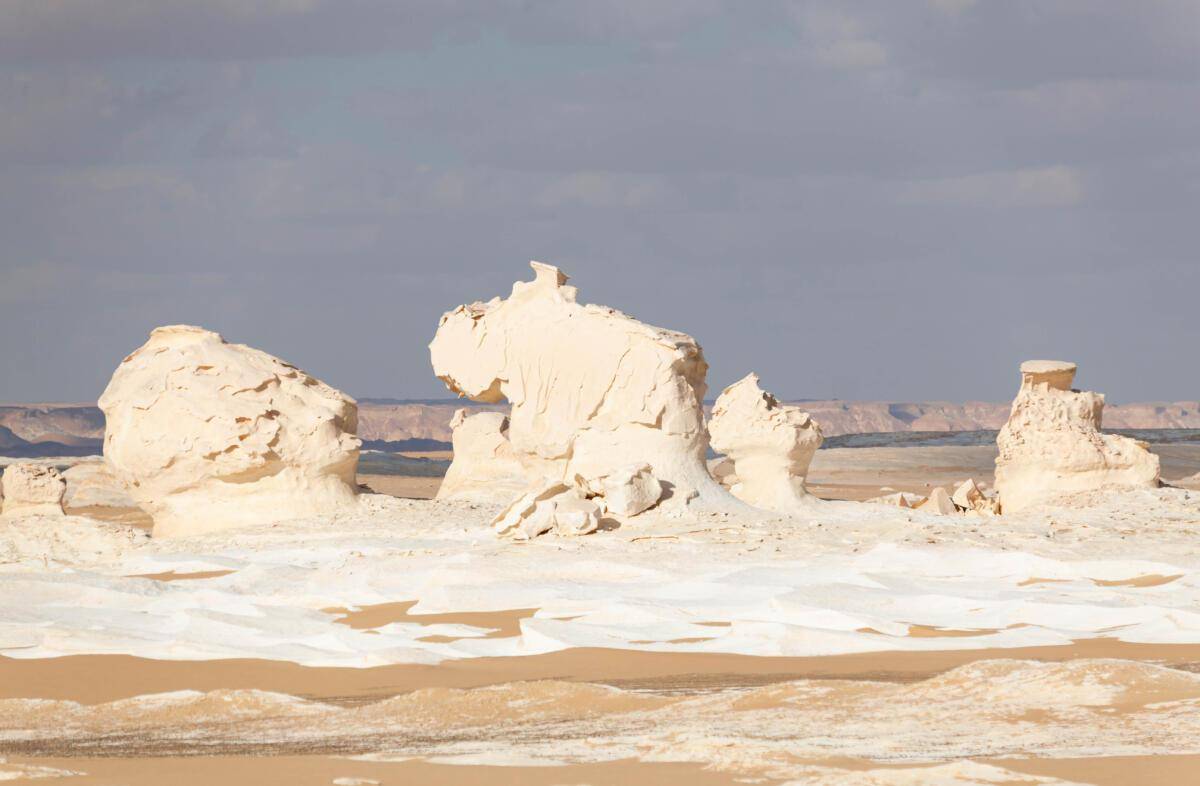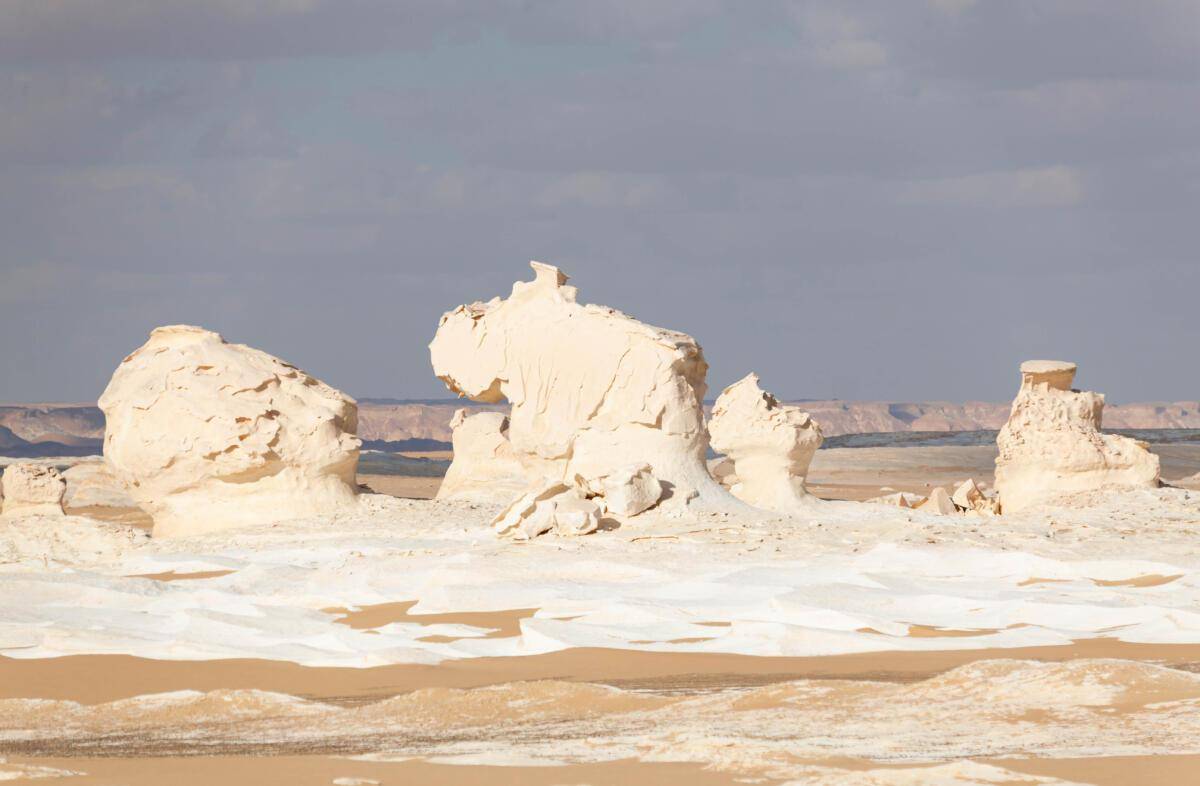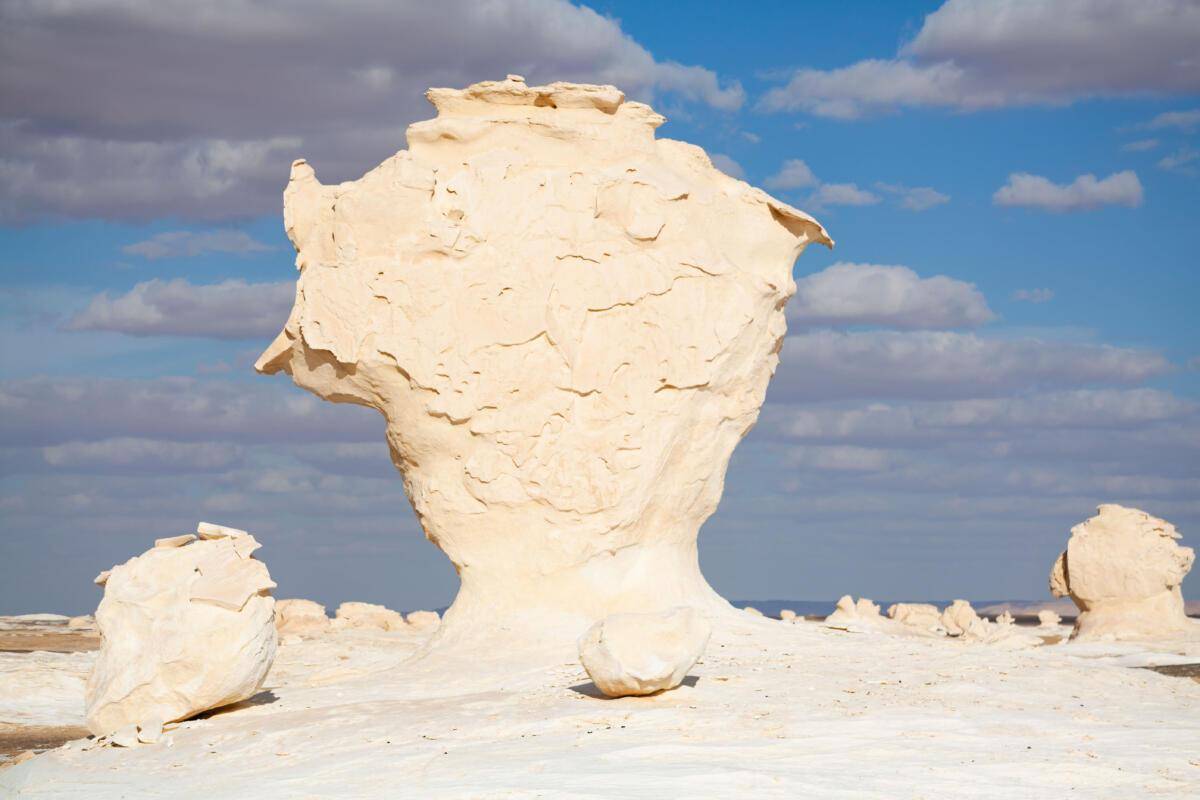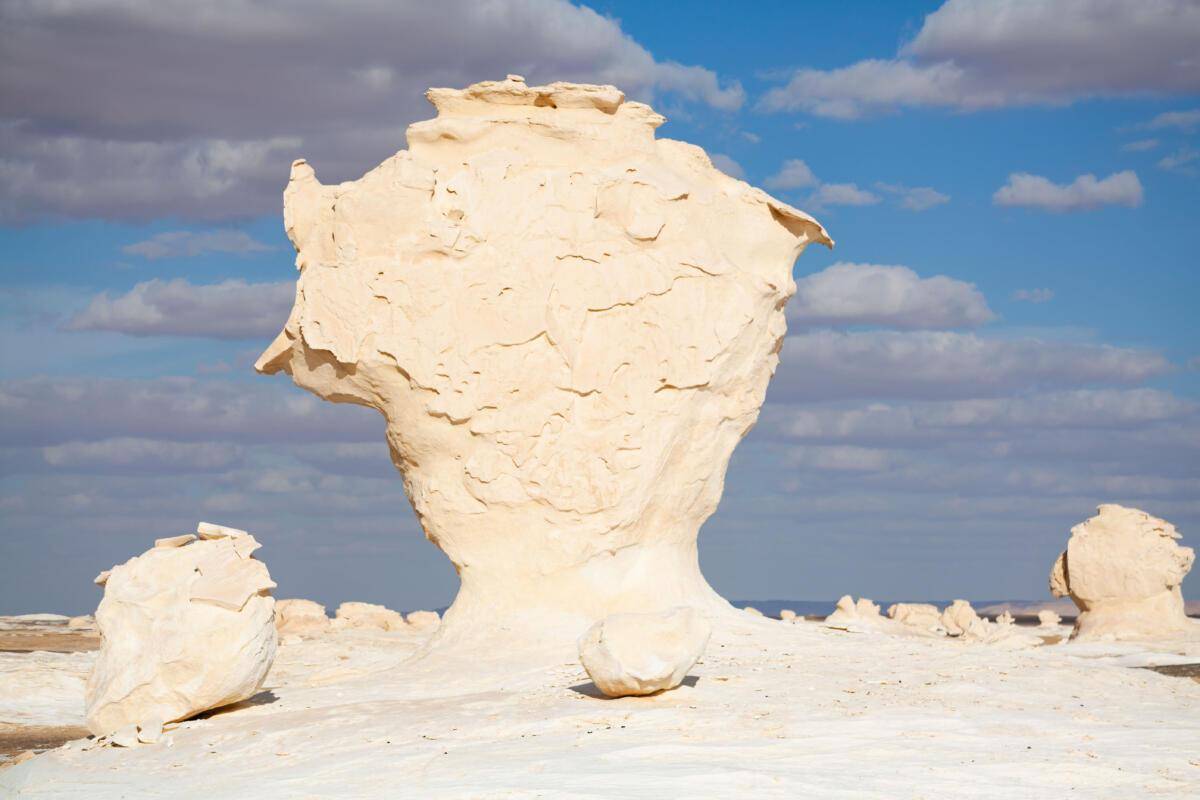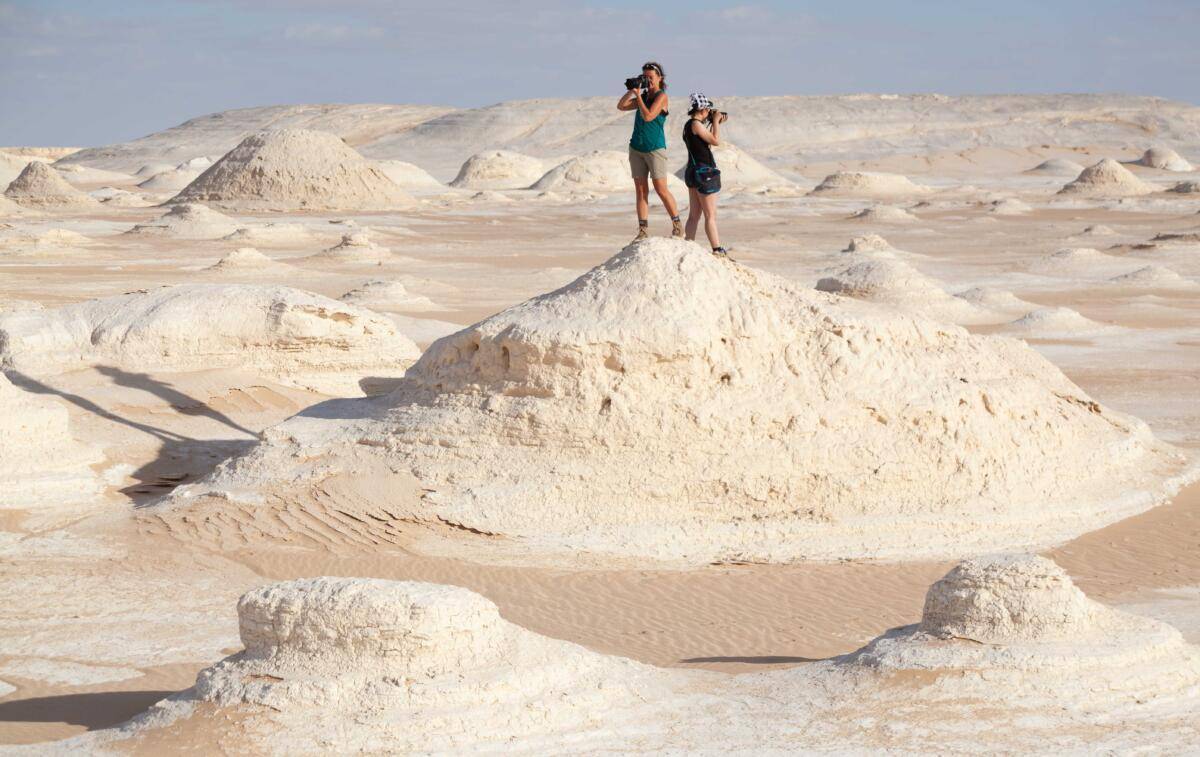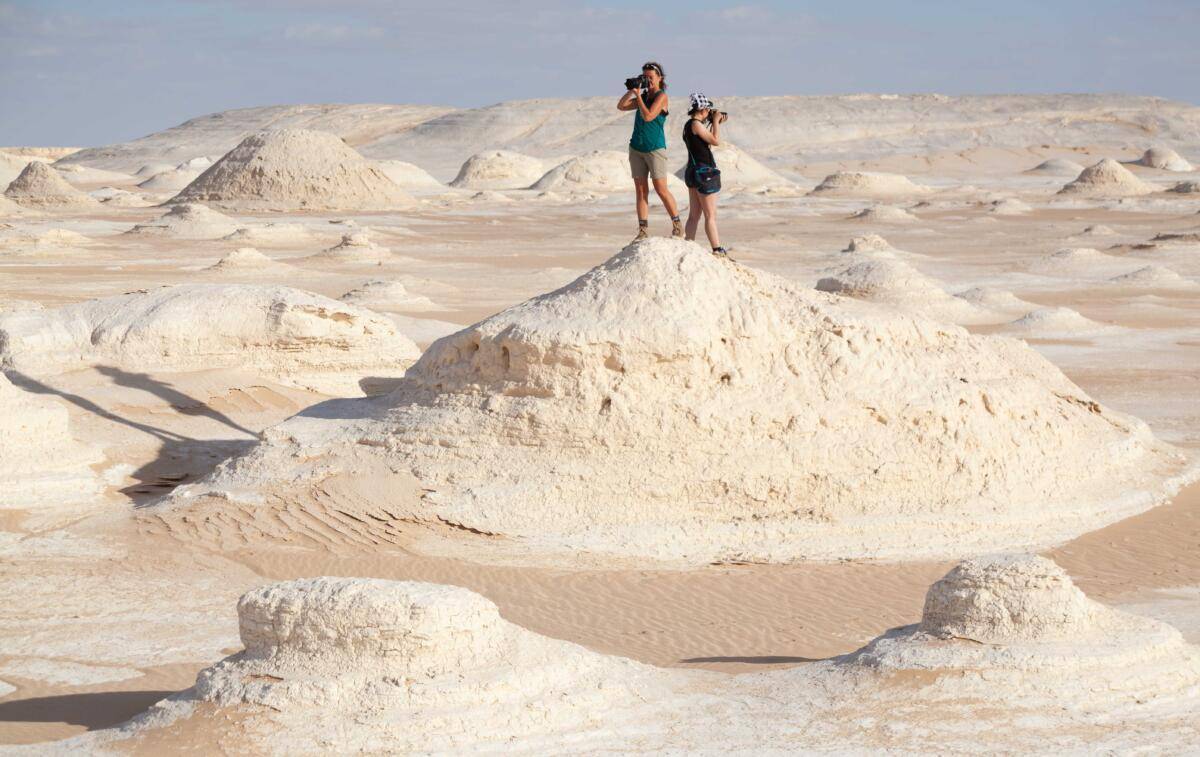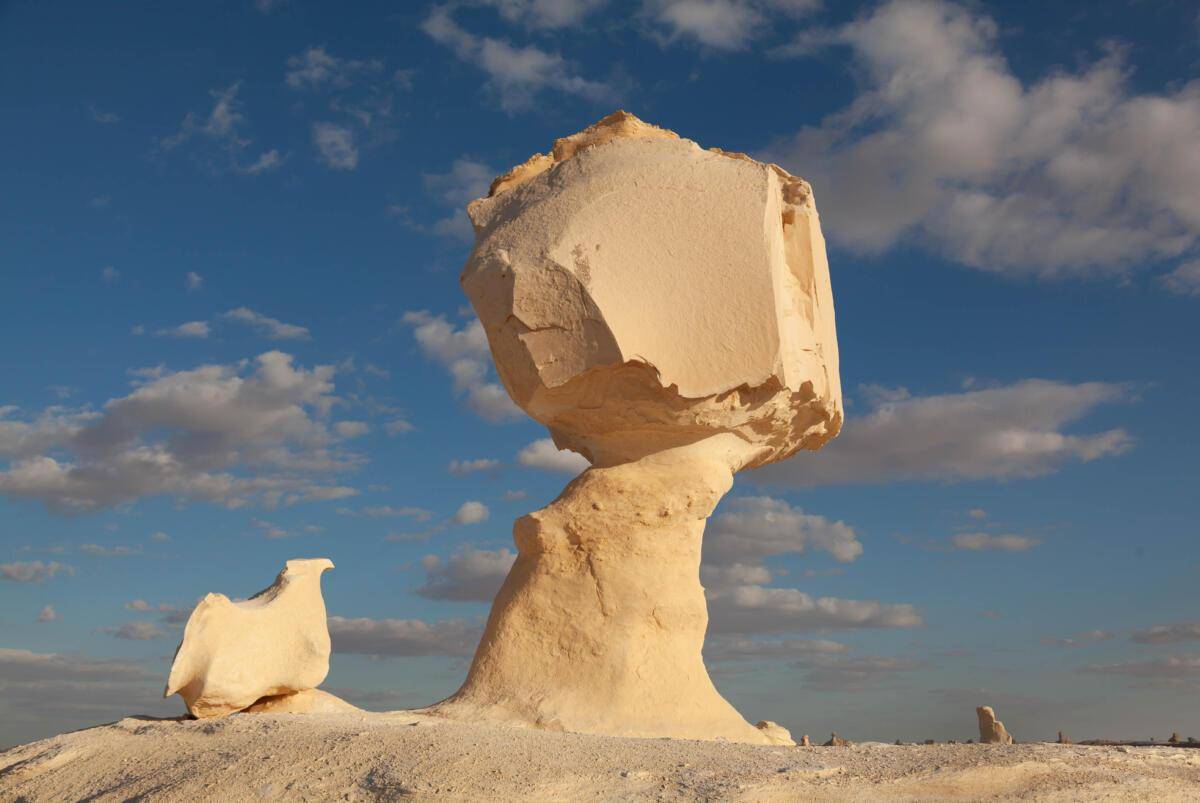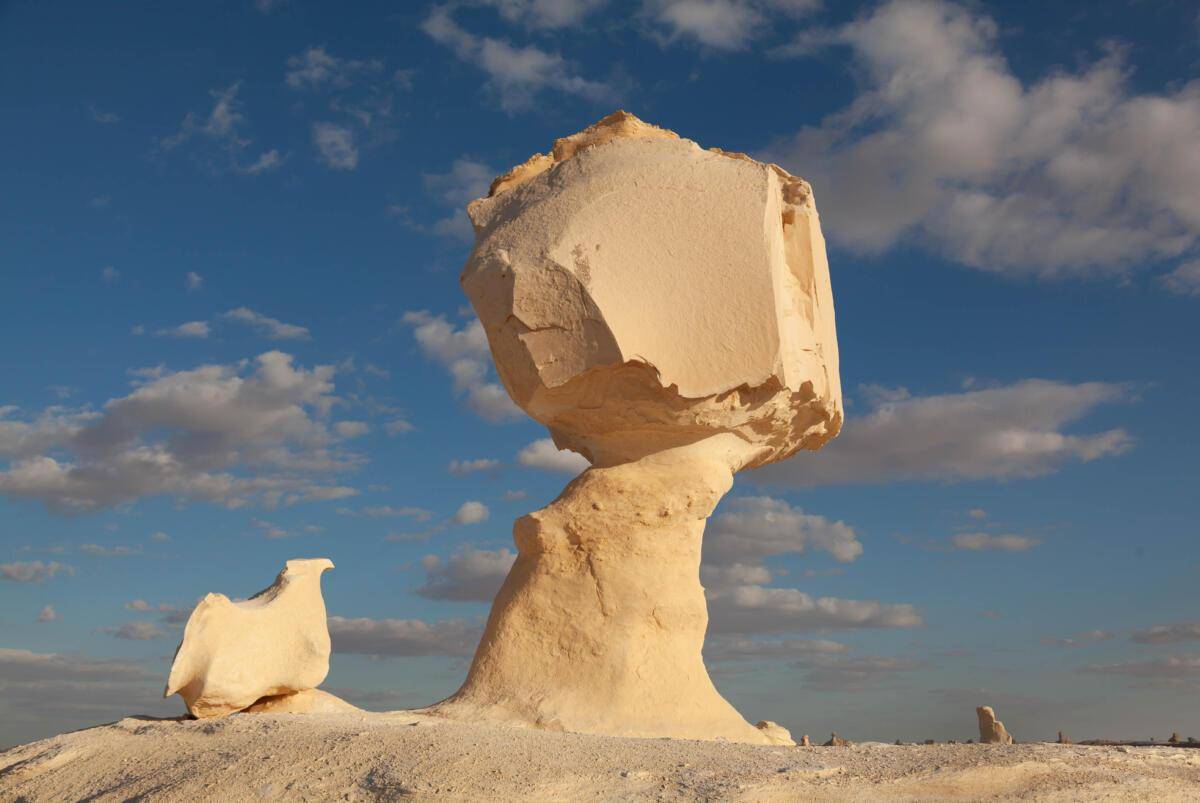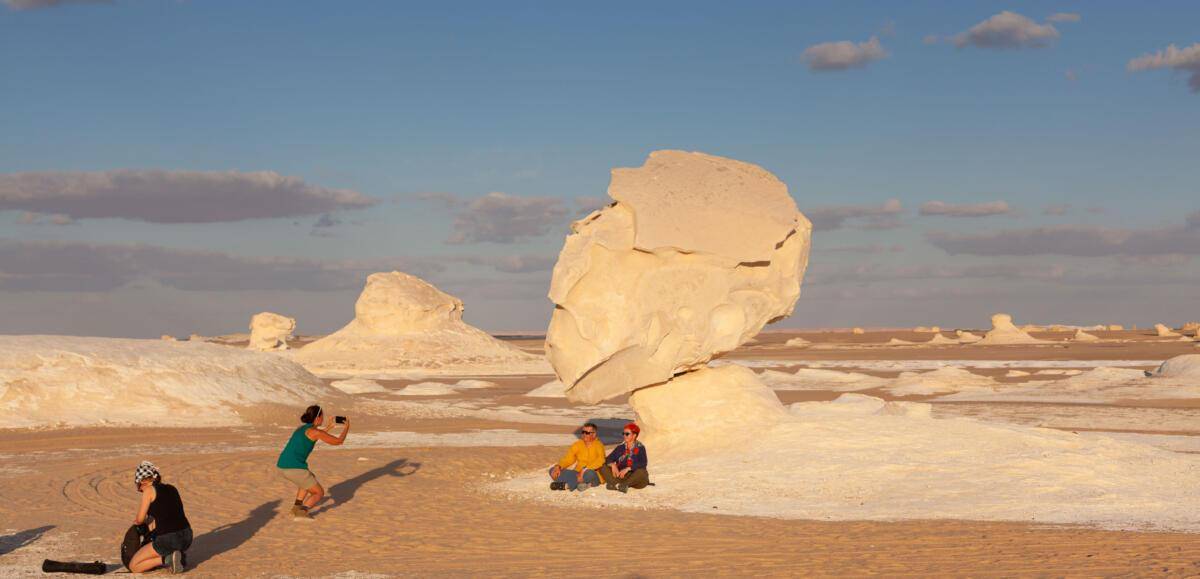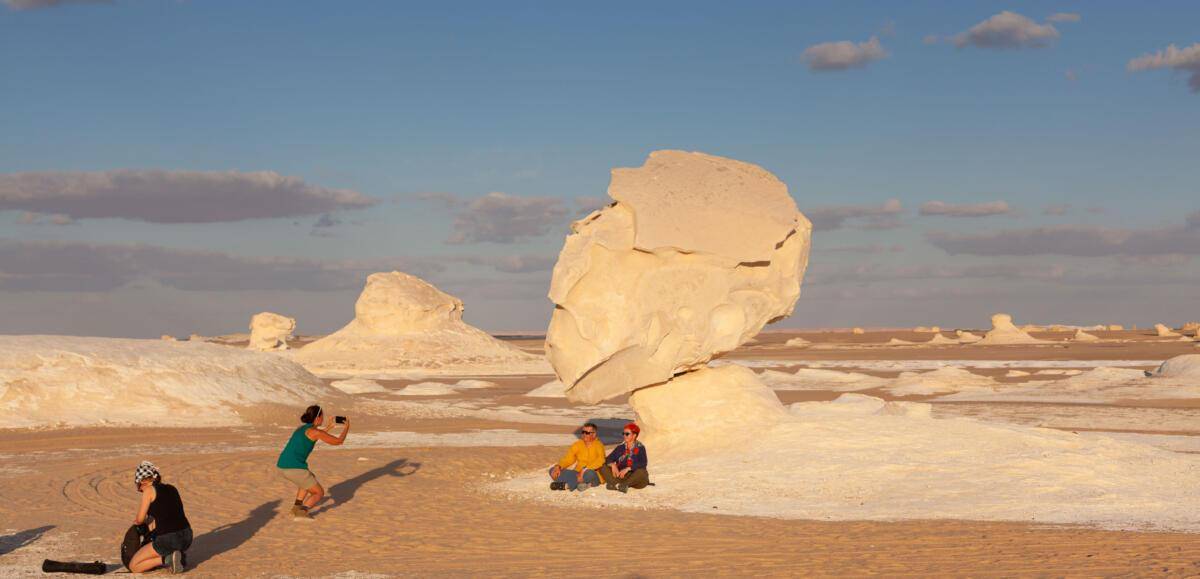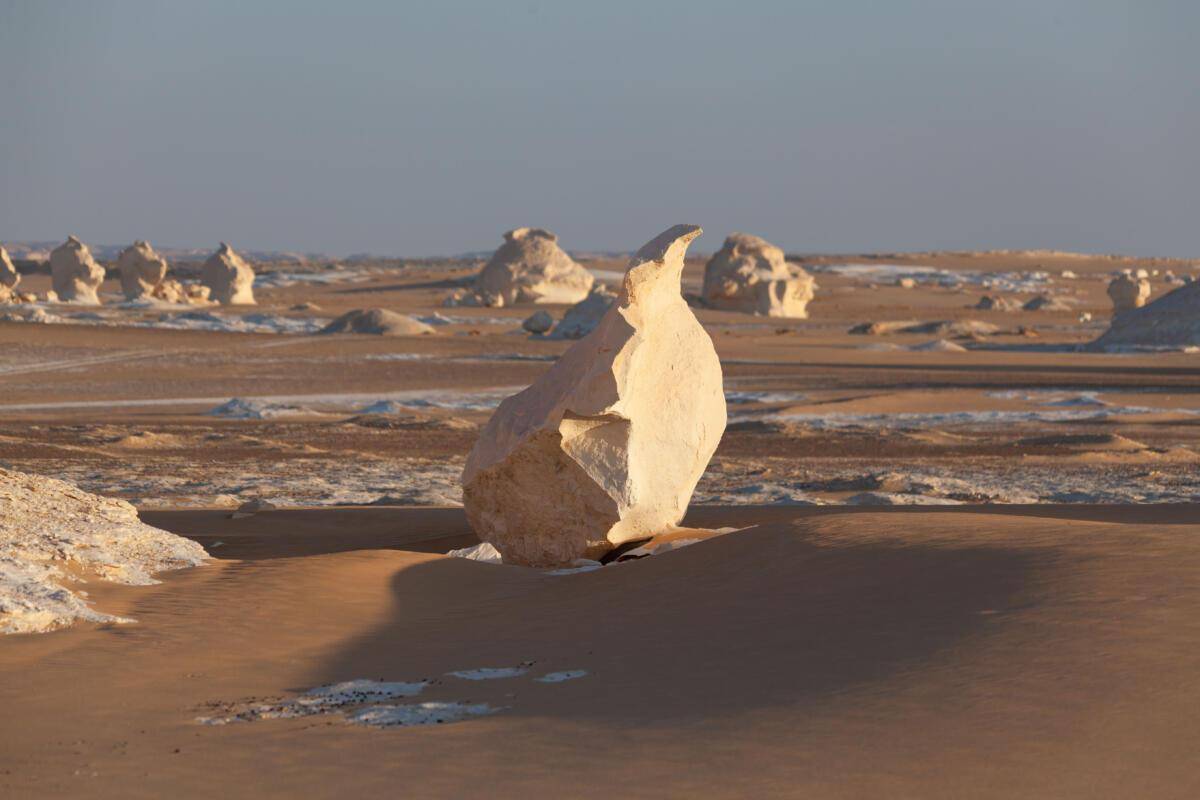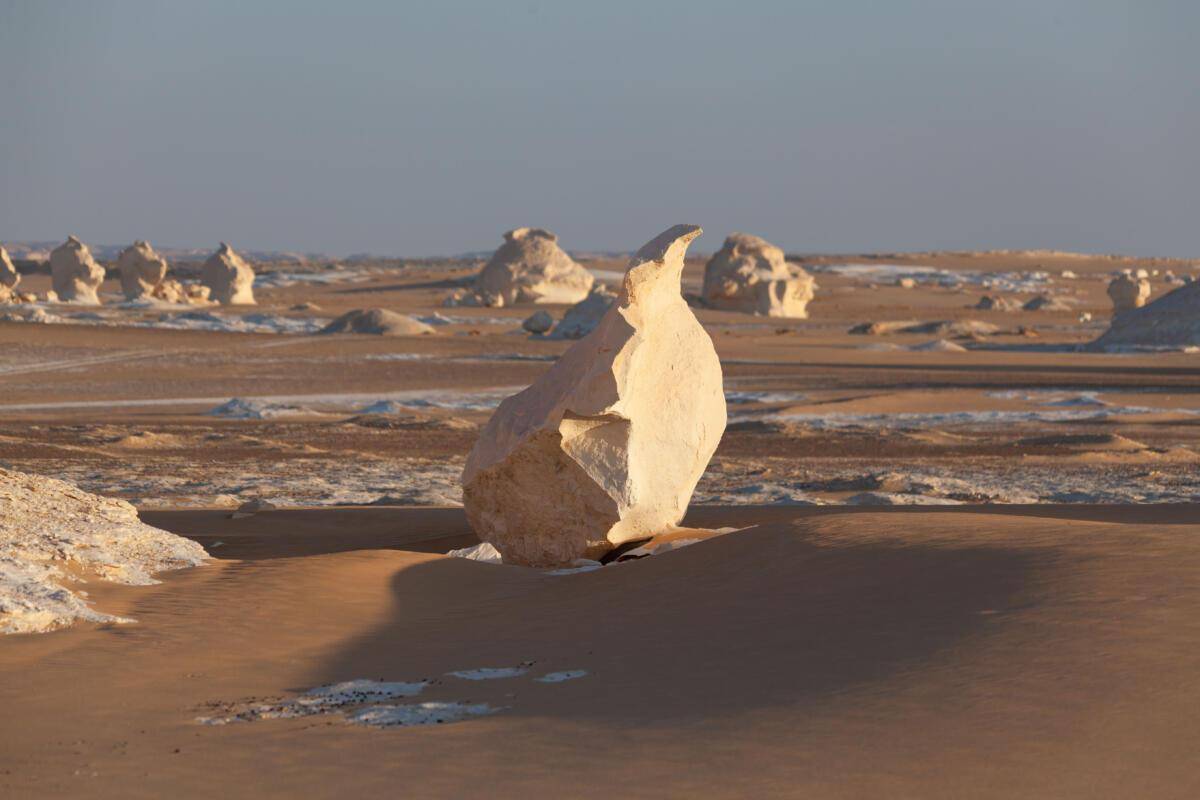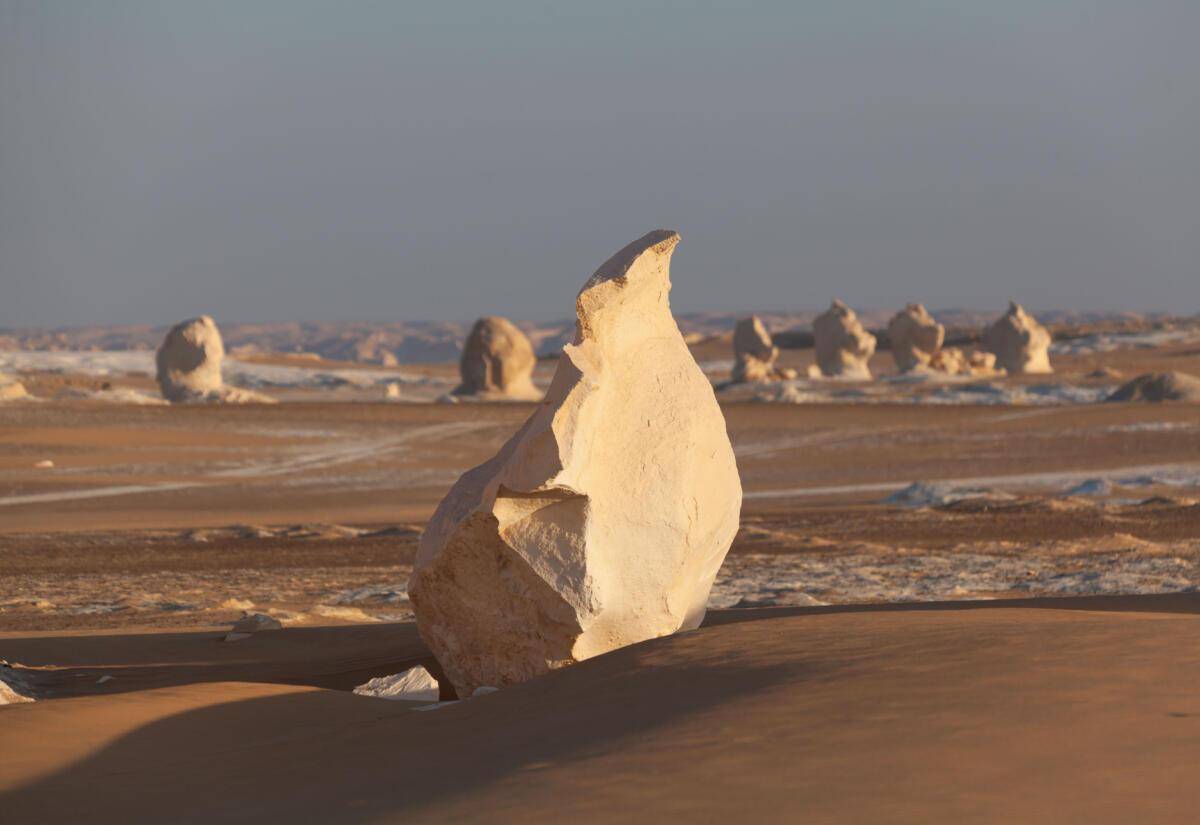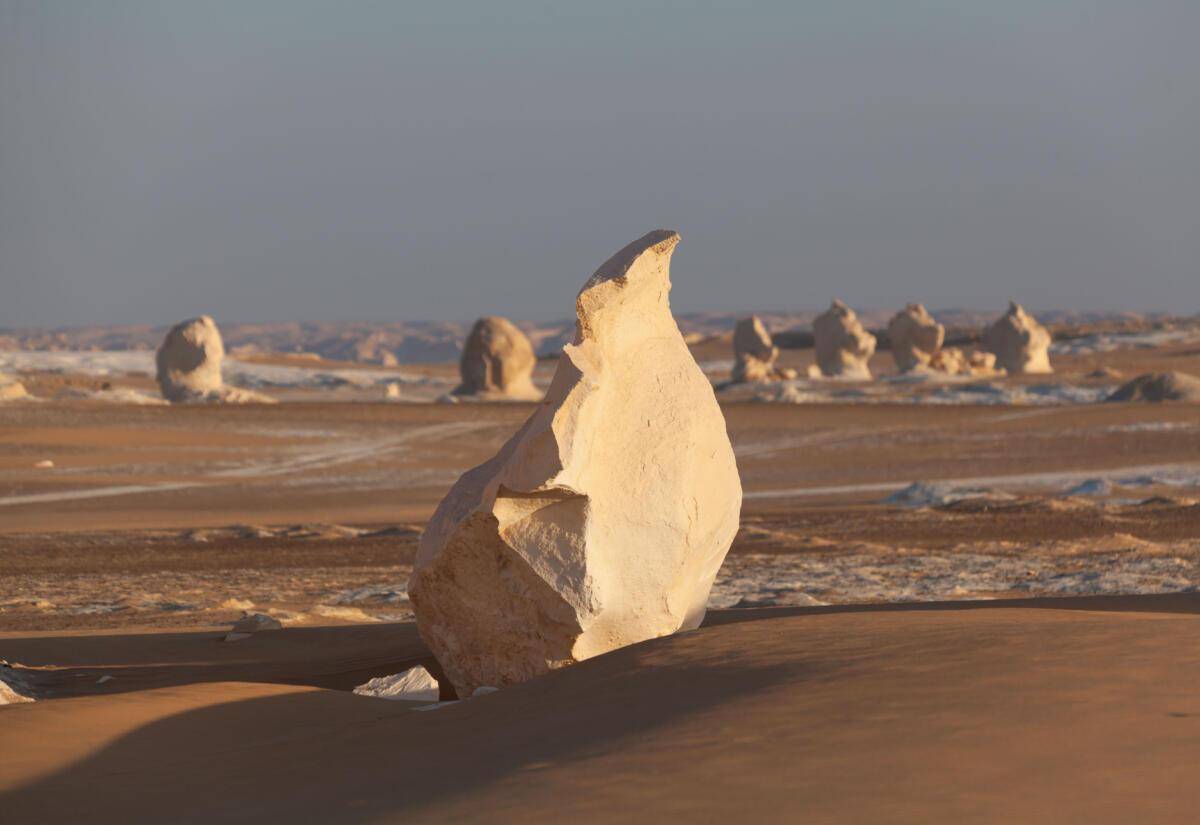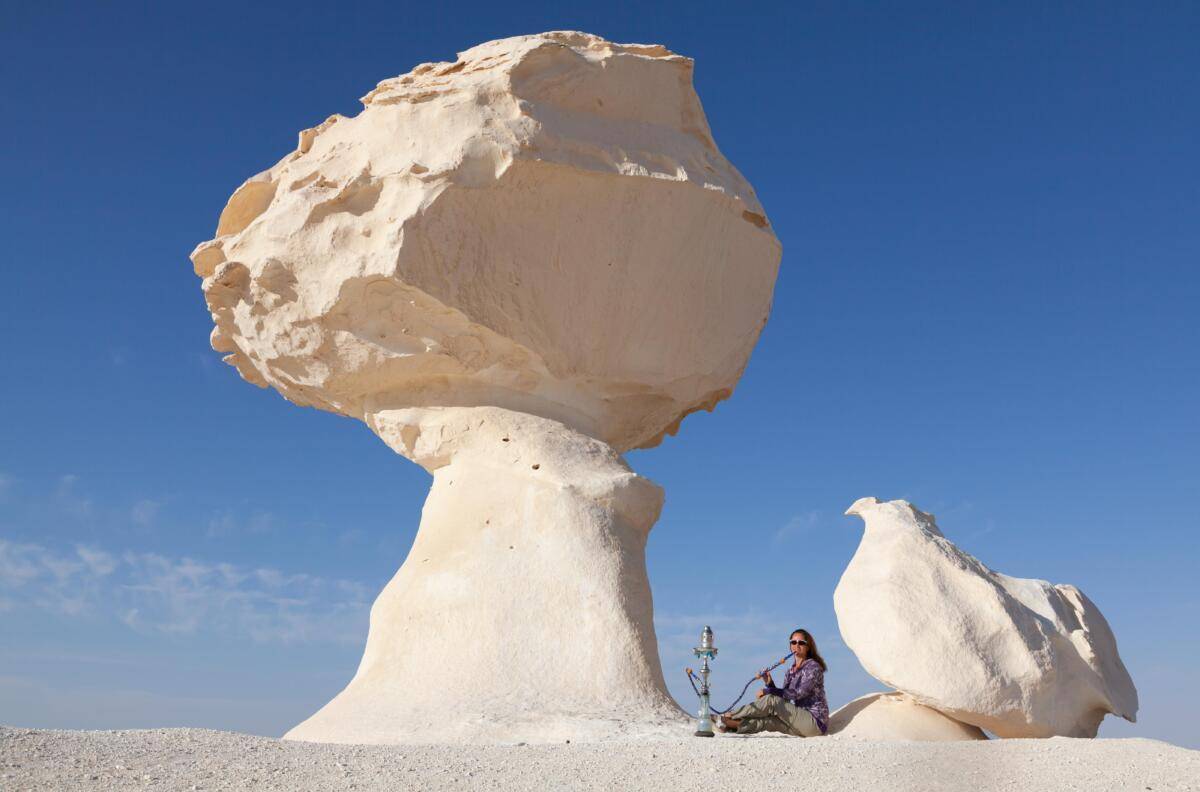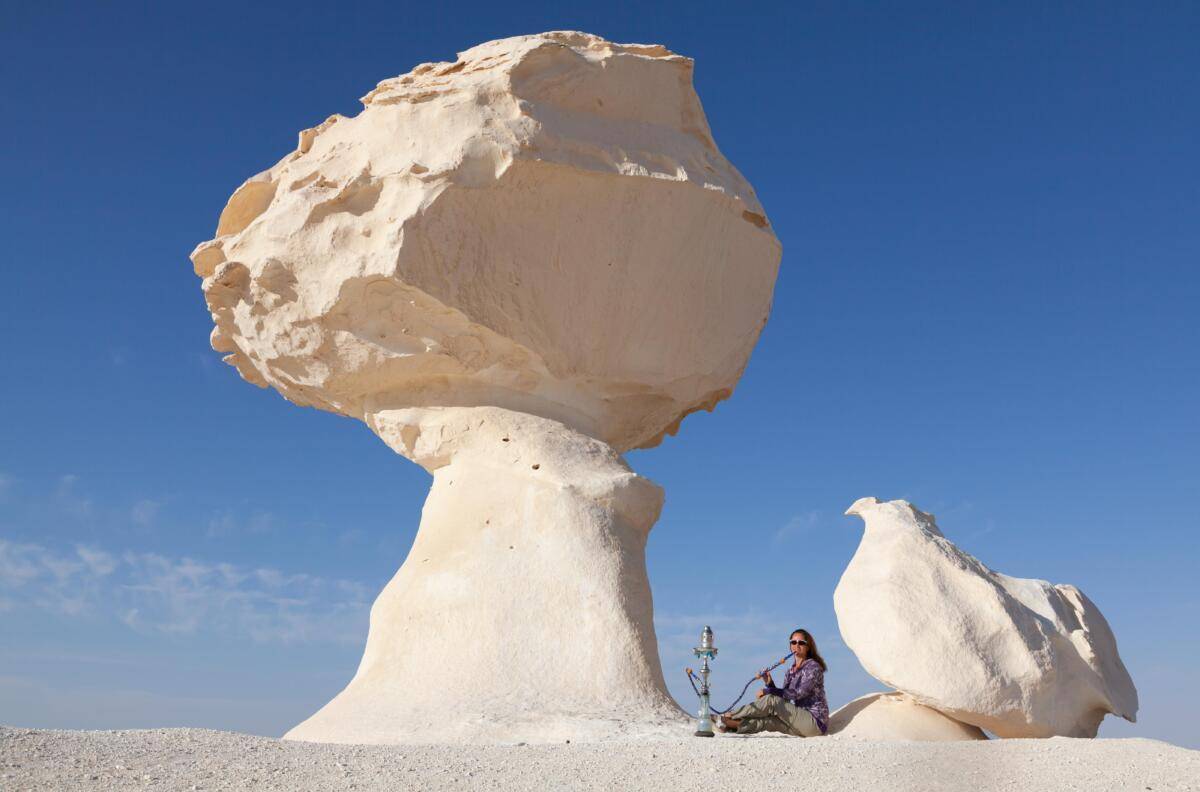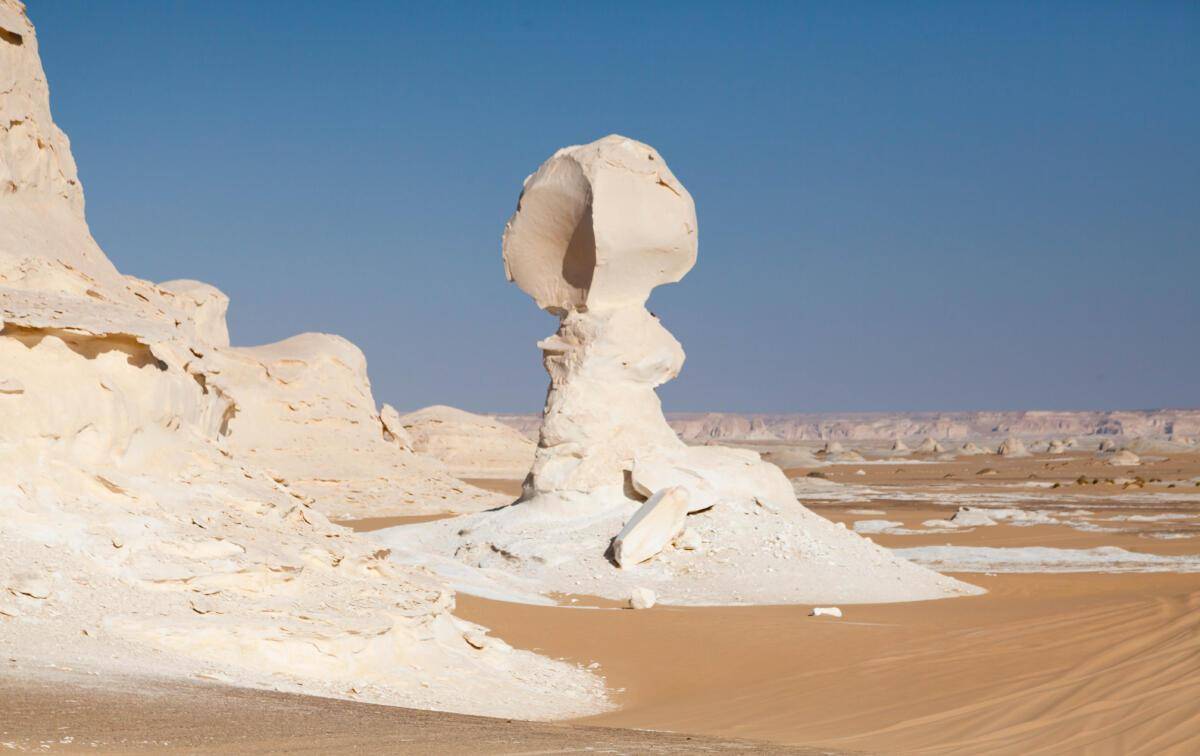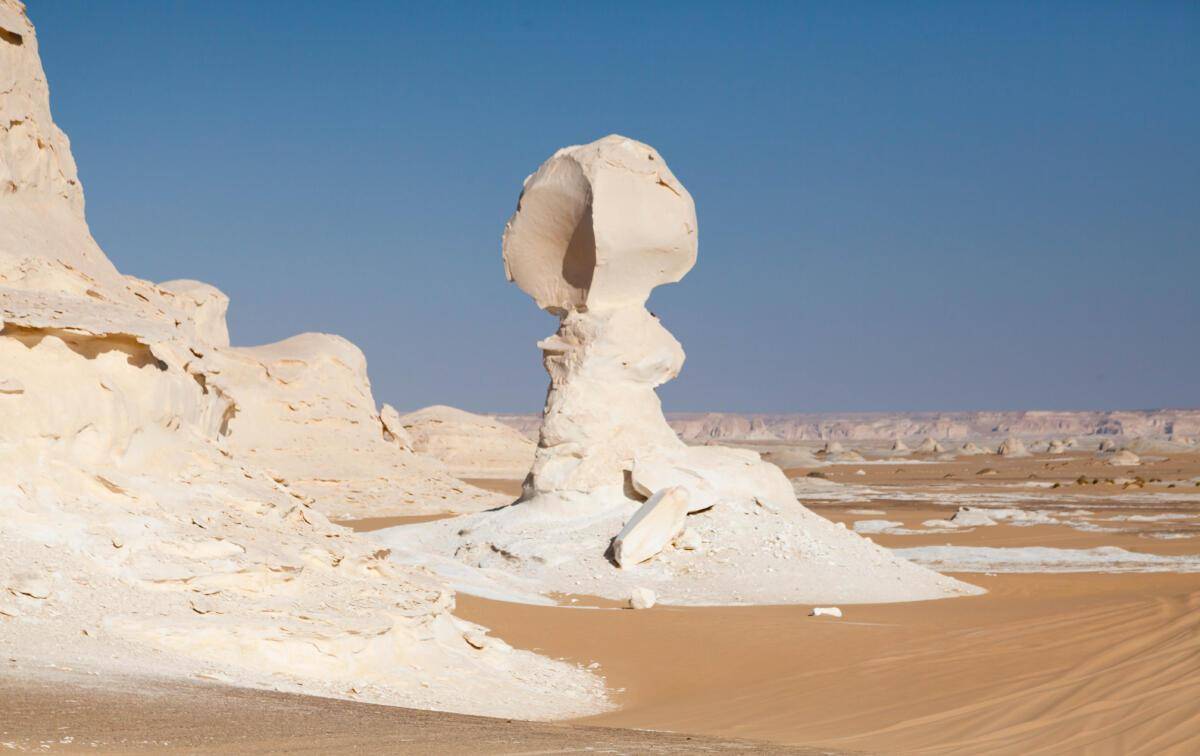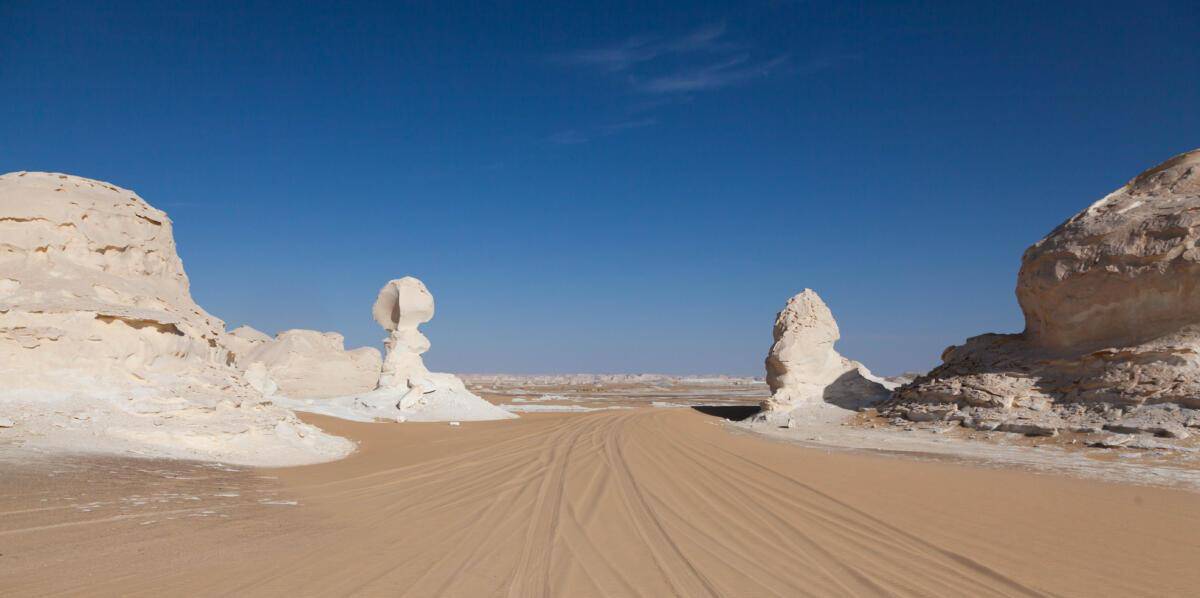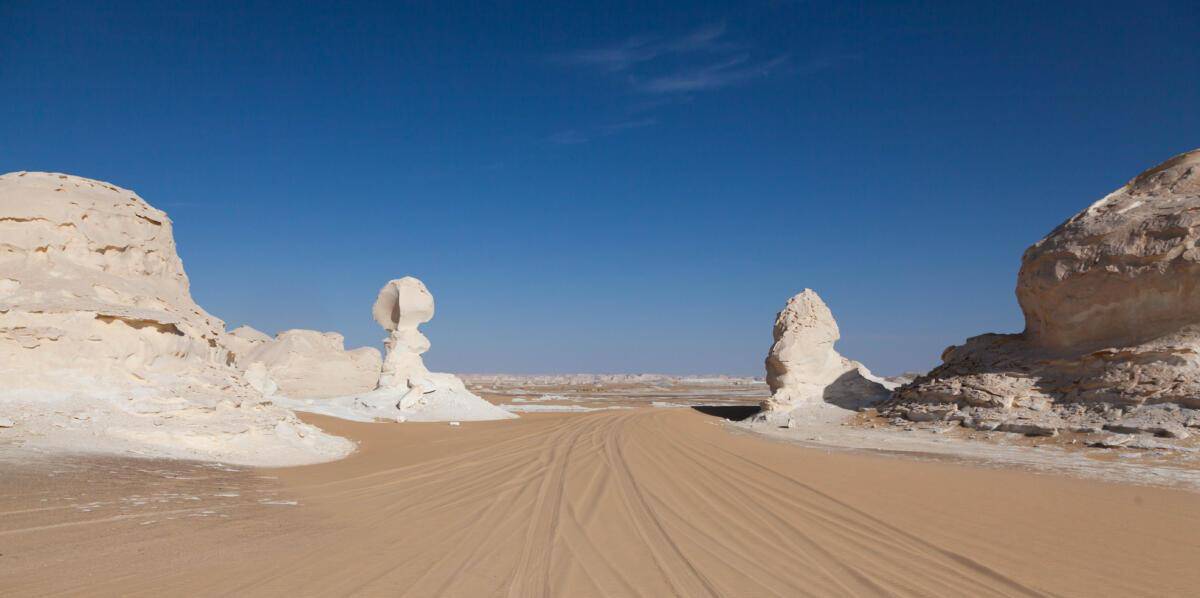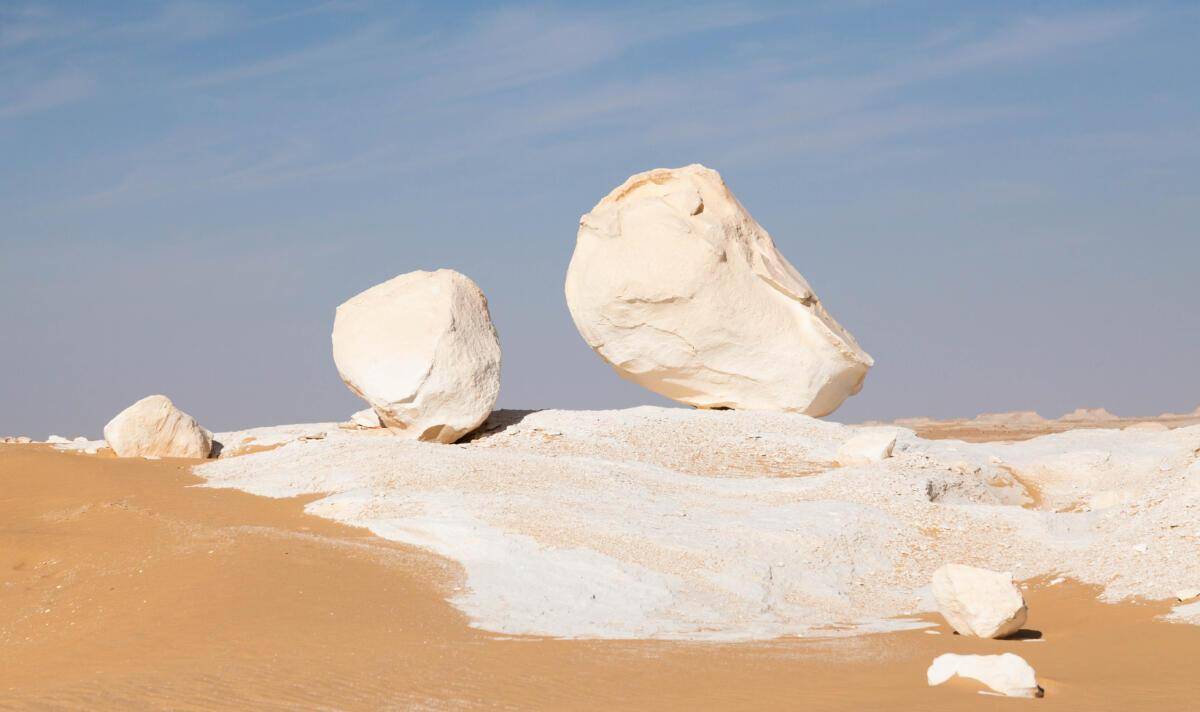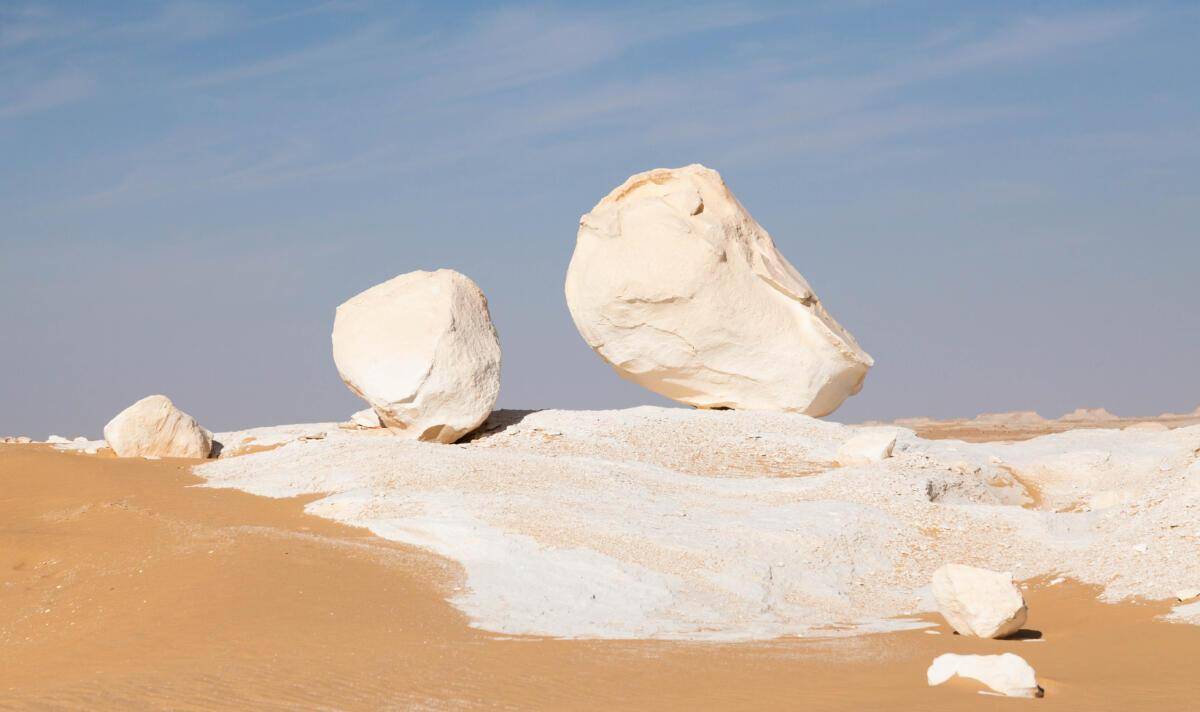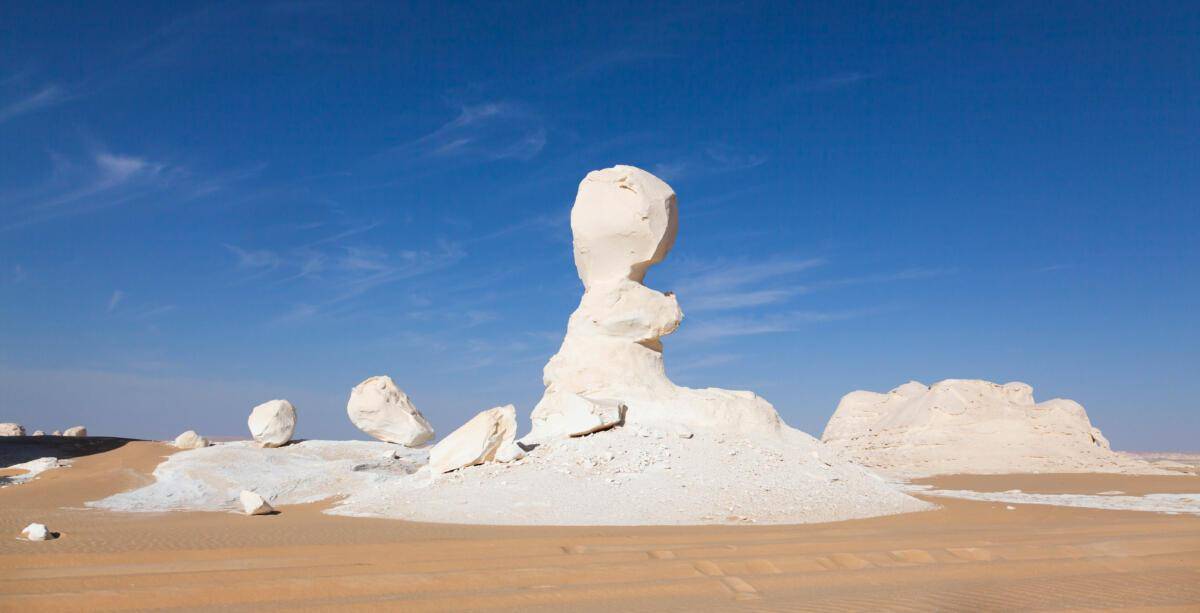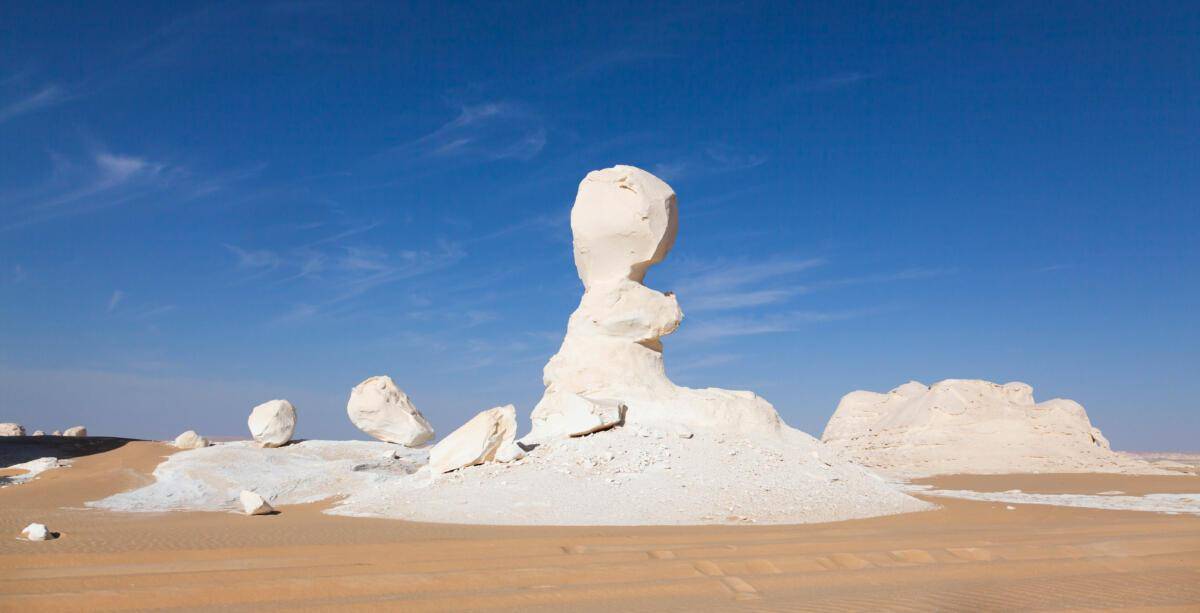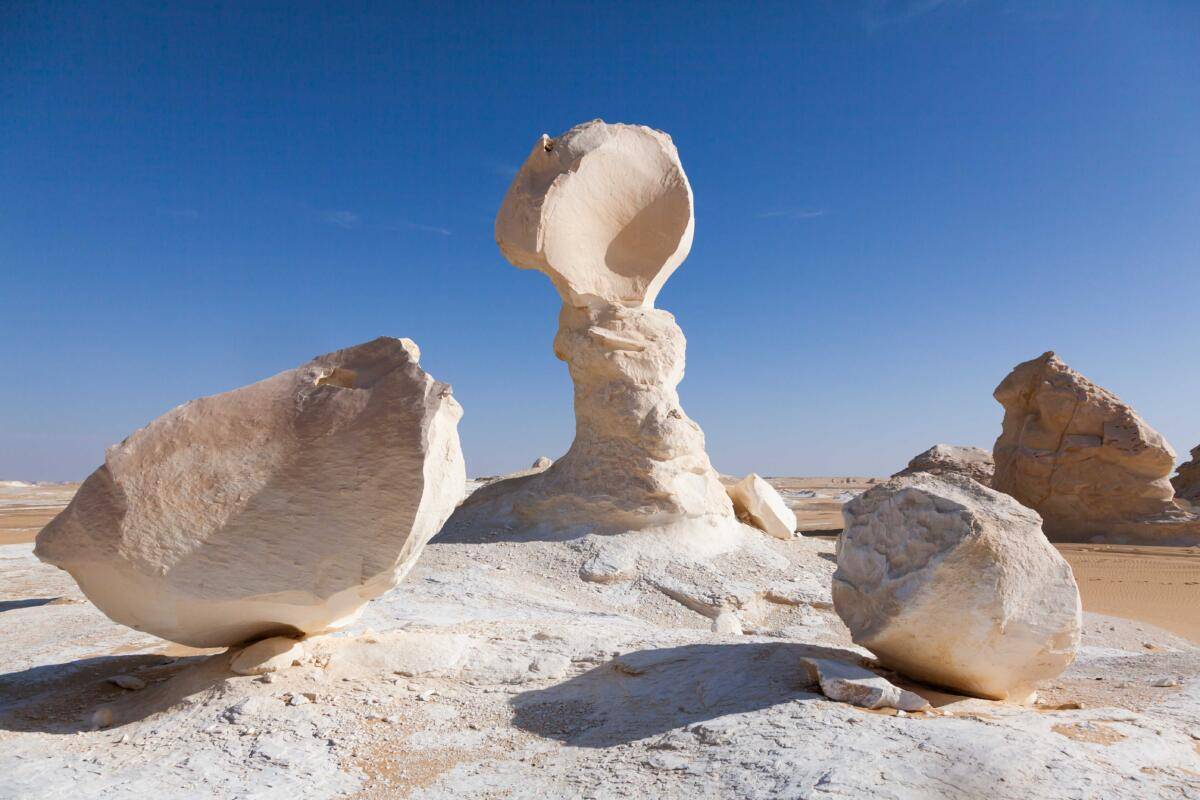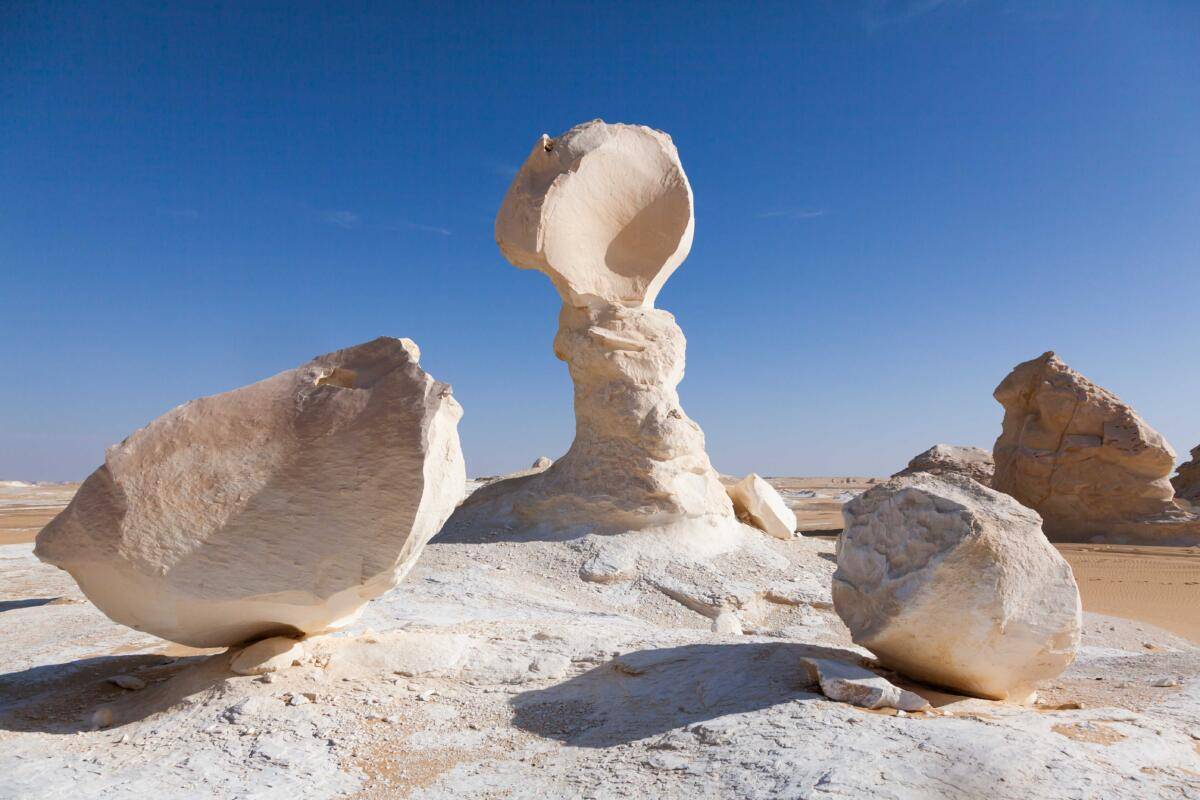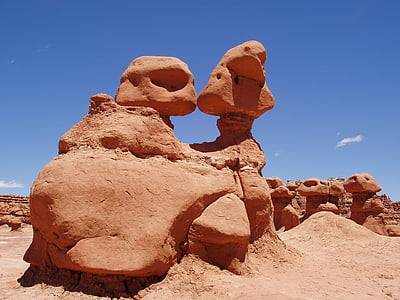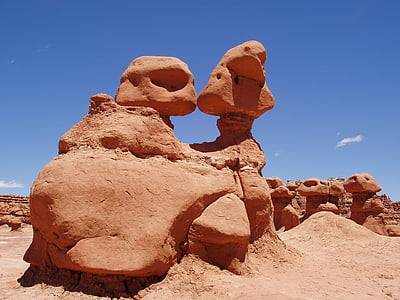 White-footed_fox_in_its_Desert_Habitat_cropped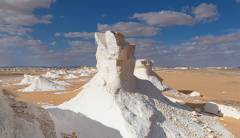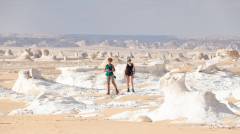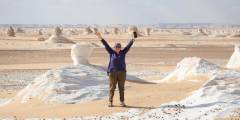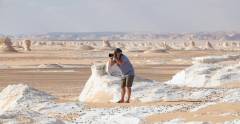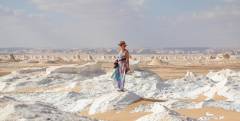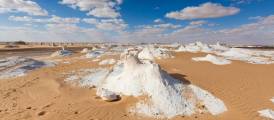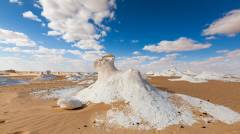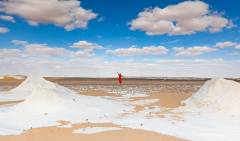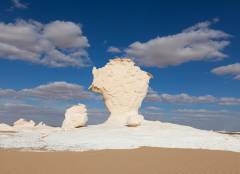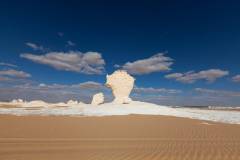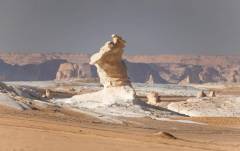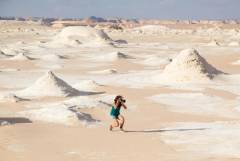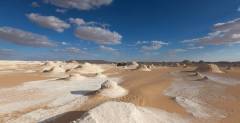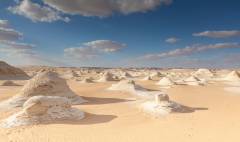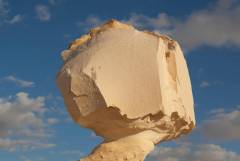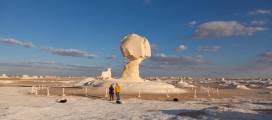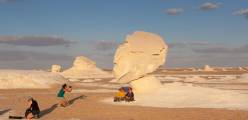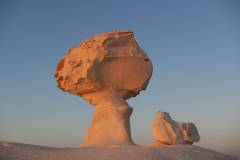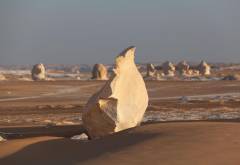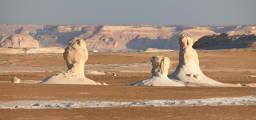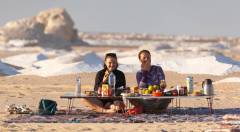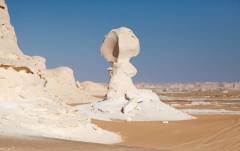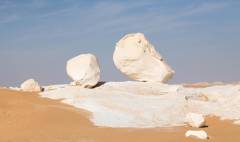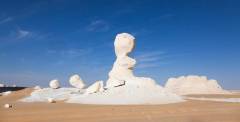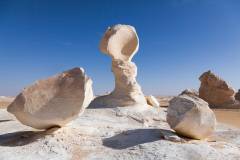 HIGHLIGHTS
The first thing to remember Visit the Pyramids, For the most part in the first place Giza.
As soon as visit temple, Hatshepsut temple.
The Sphinx and the valley temple which all things considered king Chephren.
Valley of the Kings and Karnak temple in Luxor.
Above all the most important are the wonders of historical records at the Egyptian museum.
Although this may be true to discover the magic of Egyptian oases like Siwa or Bahariya.
At the present time going on a Nile Cruise from Luxor to Aswan or vice versa.
Another key point is dive or snorkelling in Sinai or cities situated at the Red Sea.
Most important see Philae and Abu Simbel temples in Aswan.
in the same way, save at Khan El Khalili touristic marketplace in Cairo.
With this purpose in mind visit for the most part important in mind Exploring Islamic Cairo walking. sooner or later .
visit the Saint Catherine Monastery in Sinai. different from any other country.
TIPS
Notwithstanding the currency of Egypt is the Egyptian pound first thing to remember.
The value of the Pound is comparatively fixed at a rate of zero.056 LE to one USD.
Different from provider expenses that have been covered in your bill .
go to the eating place. Make sure to tip the servers 10% further by using handing it to them without delay.
The metro is one of the high-quality methods to go from one area to another within Cairo.
Arabic is the respectable language, in fact, English is broadly used.
Egyptian beans, and "Koshary". a conventional Egyptian pasta dish.
At least without reservation strive Kebab and Kofta, the Egyptian .
conventional meat dish. most compelling evidence we are the best.
From time to time follow it.